Vacuum Carpet cleaner 20L/30L/40L/60L/80L
Item No.: 162
220V/110V
Carpet cleaner is flexible and multi-purpose machine with vacuuming, water sucking, spray washing and draining functions in one.
INQUIRY
Description
Instruction
Carpet cleaner is a machine that can be used to dry and wet clean. And can be used for carpet cleaning. When doing carpet cleaning, spraying, washing and drying 3 process is complete at the same time which make the carpet clean at all.
The body design is novel and fashionable, with flexible and convenient use, it is very suitable to use for regular maintenance of carpets in aisle, staircase, guest rooms, restaurants, offices, garage etc. As well as for part of sofa and curtain cleaning.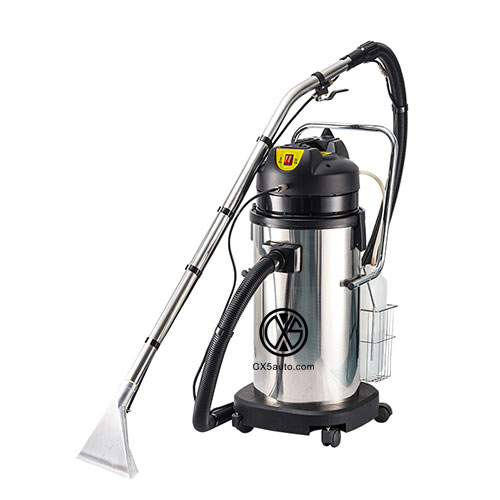 Features

Professionals solution injector and extractor machine
Robust SS Tank
High performance
Head with anti foam system
Even used as wet and dry Vacuum cleaner
Suitable for Sofa, Chair, Car Seats, Curtain and small area of carpet dry cleaning
Multipurpose equipment


Advantages

The stainless tank is strong and durable.
With a powerful lower-noise motor the vacuum cleaner has a special strong suction.
New-style large wheel plate. It is stable and beautiful.
A complete set of accessories are supplied with the vacuum cleaner.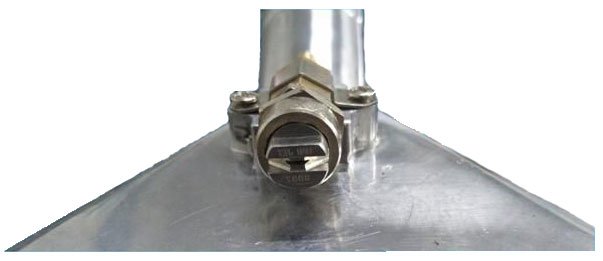 Stainless steel nozzles, spraying more evenly and smoothly.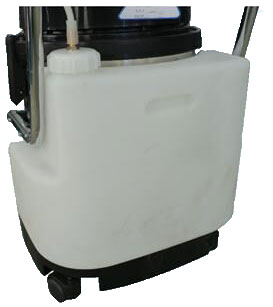 The stainless tank is surrounded by the clear water tank, looking compact and fashionable.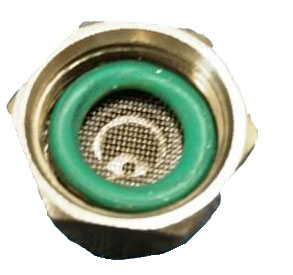 Better filtration, easier to assembly.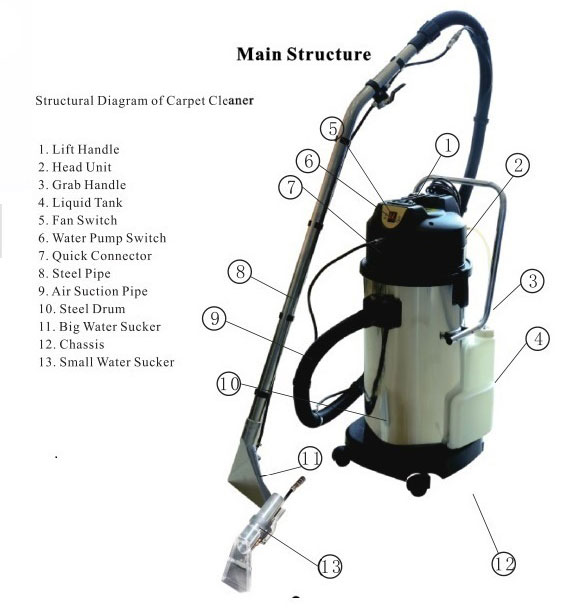 Capacity: 20L
Power: 1034W
Voltage: 220V-240V
Power of water pump: 34W
Power of vacuum motor: 1000W
Height: 885mm
Tank diameter: Φ335mm
Mode of cooling: Circulating air cooling
Air flow rate: 53L/S
Vacuum suction: 230mbar
Length of the cable: 7m
Hose diameter: Φ40mm
Packing: 515×410×780mm
Net weight: 12kg
Gross weight: 17.5kg
Hose gross weight: 5.2kg
Colour: Black

Capacity: 30L
Power: 1034W
Voltage: 220V-240V
Power of water pump: 34W
Power of vacuum motor: 1000W
Height: 477mm
Tank diameter: Φ335mm
Mode of cooling: Circulating air cooling
Air flow rate: 53L/S
Vacuum suction: 230mbar
Length of the cable: 7m
Hose diameter: Φ40mm
Packing: 510×410×960mm
Net weight: 17.5kg
Gross weight: 24.7kg
Hose gross weight: 5.2kg
Colour: Black

Capacity: 40L
Power: 1034W
Voltage: 220V-240V
Power of water pump: 34W
Power of vacuum motor: 1000W
Height: 885mm
Tank diameter: Φ335mm
Mode of cooling: Circulating air cooling
Air flow rate: 53L/S
Vacuum suction: 230mbar
Length of the cable: 7m
Hose diameter: Φ40mm
Packing: 515×410×960mm
Net weight: 17.5kg
Gross weight: 24.7kg
Hose gross weight: 5.2kg
Colour: Black


Capacity: 60L
Power: 2110W
Voltage: 220V-240V
Power of water pump: 110W
Power of vacuum motor: 2000W
Height: 94cm
Tank diameter: Φ440mm
Mode of cooling: Circulating air cooling
Air flow rate: 106L/S
Vacuum suction: 250mbar
Length of the cable: 8m
Hose diameter: Φ40mm
Packing: 700×540×990mm
Net weight: 32.4kg
Gross weight: 36.4kg
Hose gross weight: 5.2kg
Colour: Black


Capacity: 80L
Power: 2110W
Voltage: 220V-240V
Power of water pump: 110W
Power of vacuum motor: 2000W
Height: 109cm
Tank diameter: Φ440mm
Mode of cooling: Circulating air cooling
Air flow rate: 106L/S
Vacuum suction: 250mbar
Length of the cable: 8m
Hose diameter: Φ40mm
Packing: 700×540×1110mm
Net weight: 33.5kg
Gross weight: 43.2kg
Accessories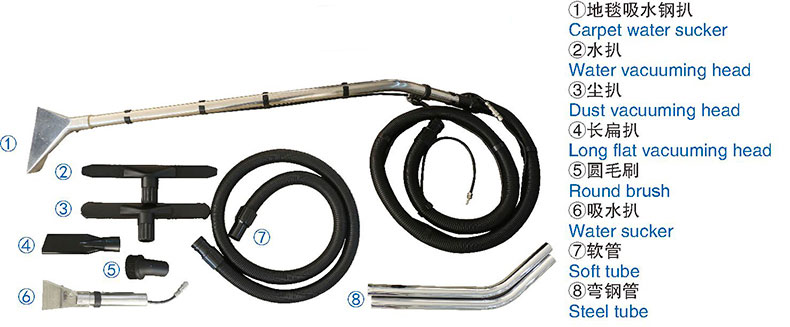 Details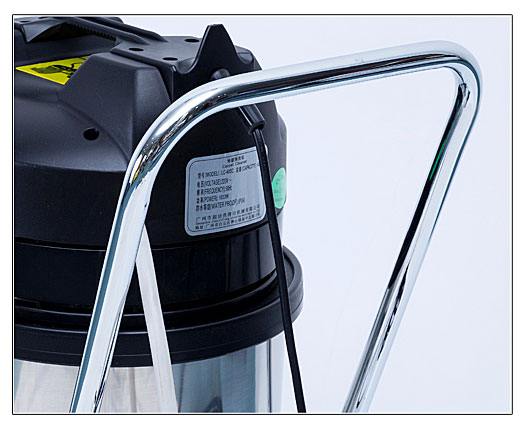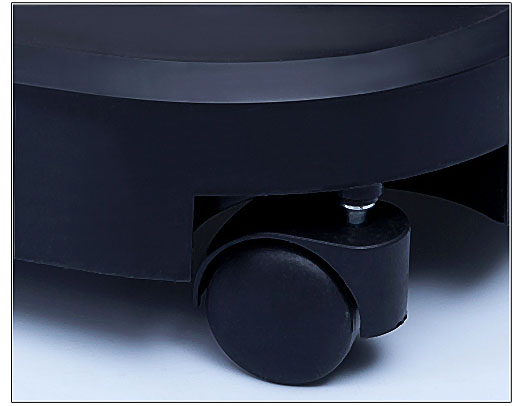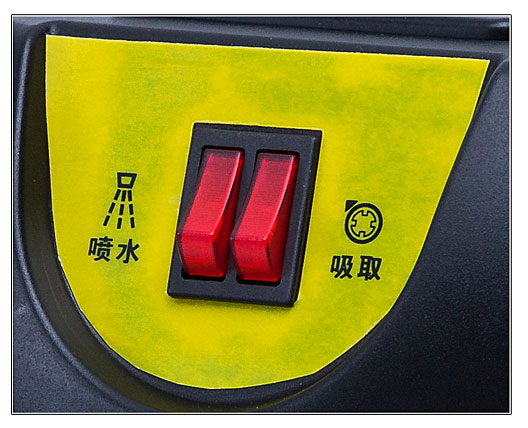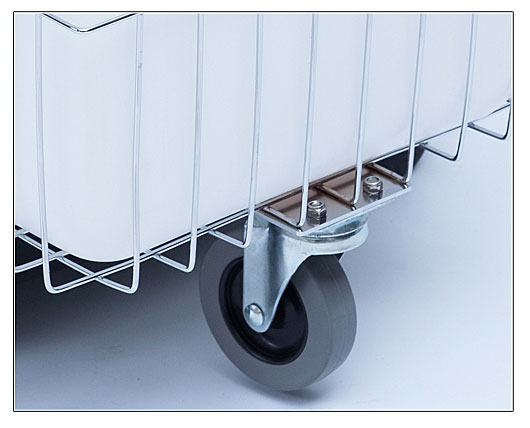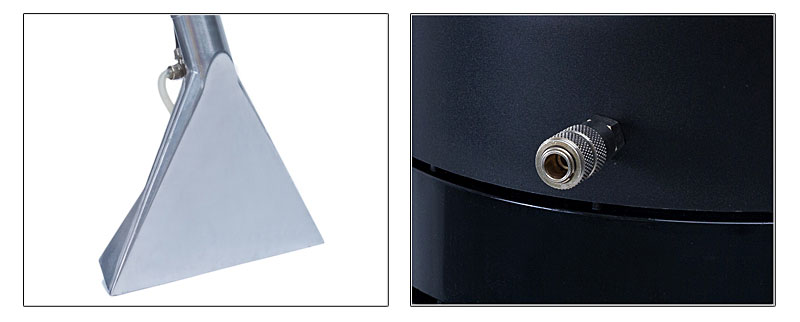 Customer Feedback