Electric powered hot water pressure washers
Item No.: 221
Hot water electric pressure washers remove grease and grime. Their low emissions and reduced noise level allow cleaning in more sensitive outdoor applications.
INQUIRY
Description
Instruction
Hot water pressure washers able to degrease effectively and quickly, for example, they can perfectly clean mechanical components covered with oil, engines and surfaces dirty with oil or grease in a short time.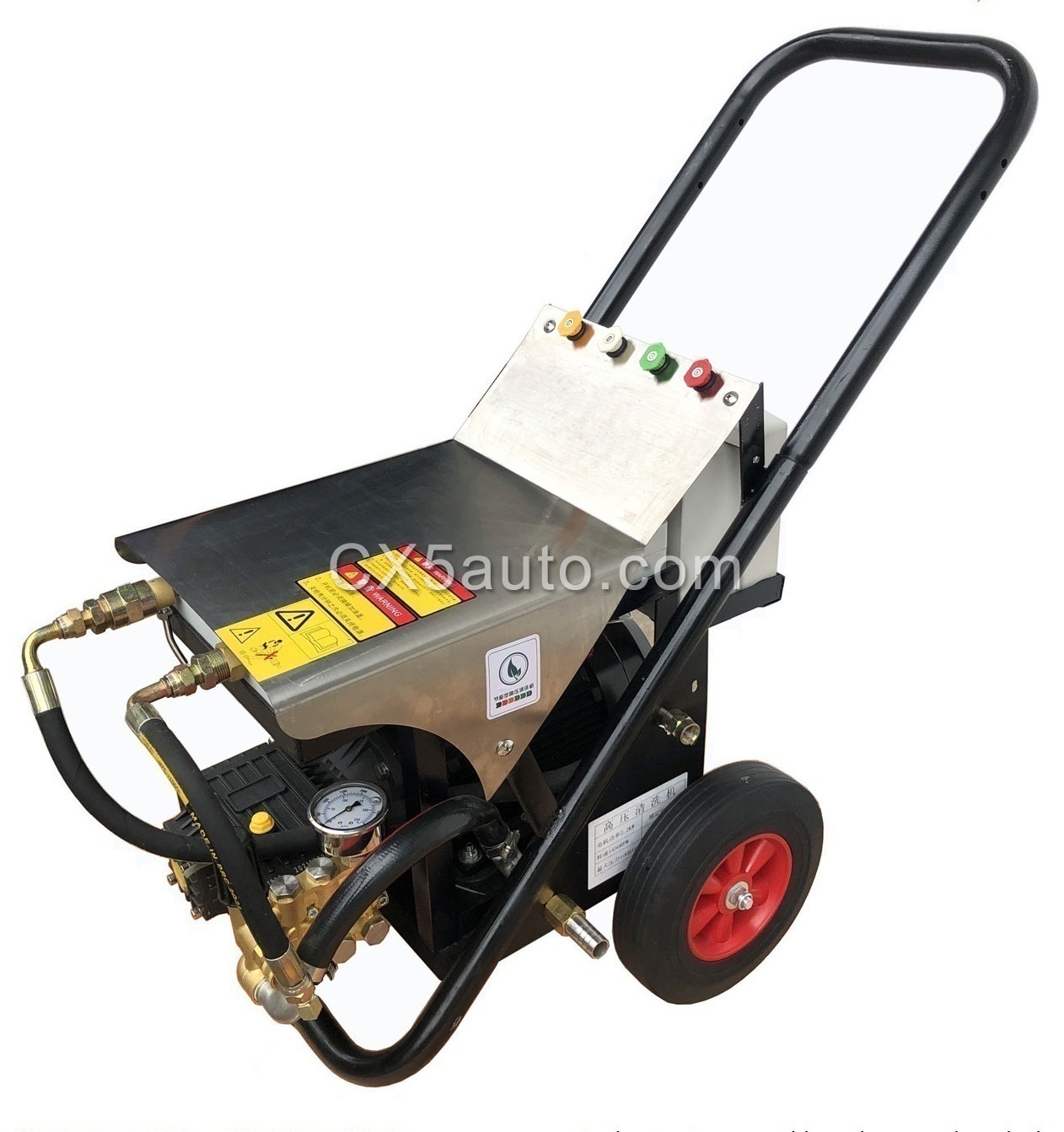 Features
1. It heats immediately when it is turned on, no need for heat preservation and preheating, and no power consumption in standby.
2. High-pressure hot water has stronger decontamination ability and more efficient.
3. Electric heating, zero smoke emissions, more environmentally friendly.
4. Hot and cold water dual-use, can switch at will.
5. Low equipment cost, low use cost and low maintenance cost.
6. Industrial-grade ceramic plunger crankshaft pump, industrial-grade four-stage low-speed motor, to meet the needs of industrial and commercial continuous work.
7. Multiple security protection, safe and reliable.
8. Standard configuration: a 10-meter high-pressure pipe, a high-pressure spray gun, 4 nozzles of different angles.
Specification