NHT-6 Large LCD Portable Opacimeter Opacity Testing Equipment
Item No.: 083
INQUIRY
Description
Instruction
NHT6 Opacimeter is a portable intellectual instrument used to test the visible contaminants in emissions(exhaust smoke)from the compression combustion(diesel)engine. With advanced test technology and excellent parts and components from abroad, it is applicable for environmental protection departments, vhicle test stations, automotive manufactures and workshops.
Features
1. Split structure, separated measuring unit and control unit for easy operation.
2. Large LCD screen, Chinese or English interactive menu, with opacity reading and light absorption
coefficient reading, simple, direct and convenient operation.
3. With functions of free acceleration test and measurement of transients, automatic process of test
data and display of measuring results.
4. With functions of License Plate Number entry, save, data view.
5. 15 minutes warm-up time, automatic zero reset.
6. With adoption of advanced partial flow technology, measuring unit tests smoke emissions of dieselpowered vehicles directly. "Scavenge air curtain" technology prevents the optical system from being polluted. With constant temperature control in the sample cell, it can avoid condensation and influence of accuracy due to change of temperature.
7. Equipped with oil temperature measurement probe.
8. Equipped with RS-232C digital serial interface for communication with external computer.
9. The performance meets the requirements of ISO11614 and GB3847-2005.
Main Technical Specifications
1.Measuring RangeOpacity: 0~ 99.99%Light Absorption Coefficient : 0~ 16.0 m-1Revolving Speed : 300~ 9999rpmOil Temperature : -50 ~ 120°C
2.ResolutionOpacity :0.1%Opacity (uncorrected ) :±20%(abs.)Revolving Speed (piezoelectric ): ±1.0% (rel.)Oil temperature : ±2°C(abs.)
3.Effective Length of Optical Path : 215mm
4.Equivalent Length of Optical Path: 430mm
5.Length of sampling Porbe:2.5m
6.Power Consumption : 200W
7.Power Supply : AC220V ±10% 50Hz ± 1Hz
Packing details
Weight: 19.1kg
Dimension: 64cm*18.5cm*52cm
Details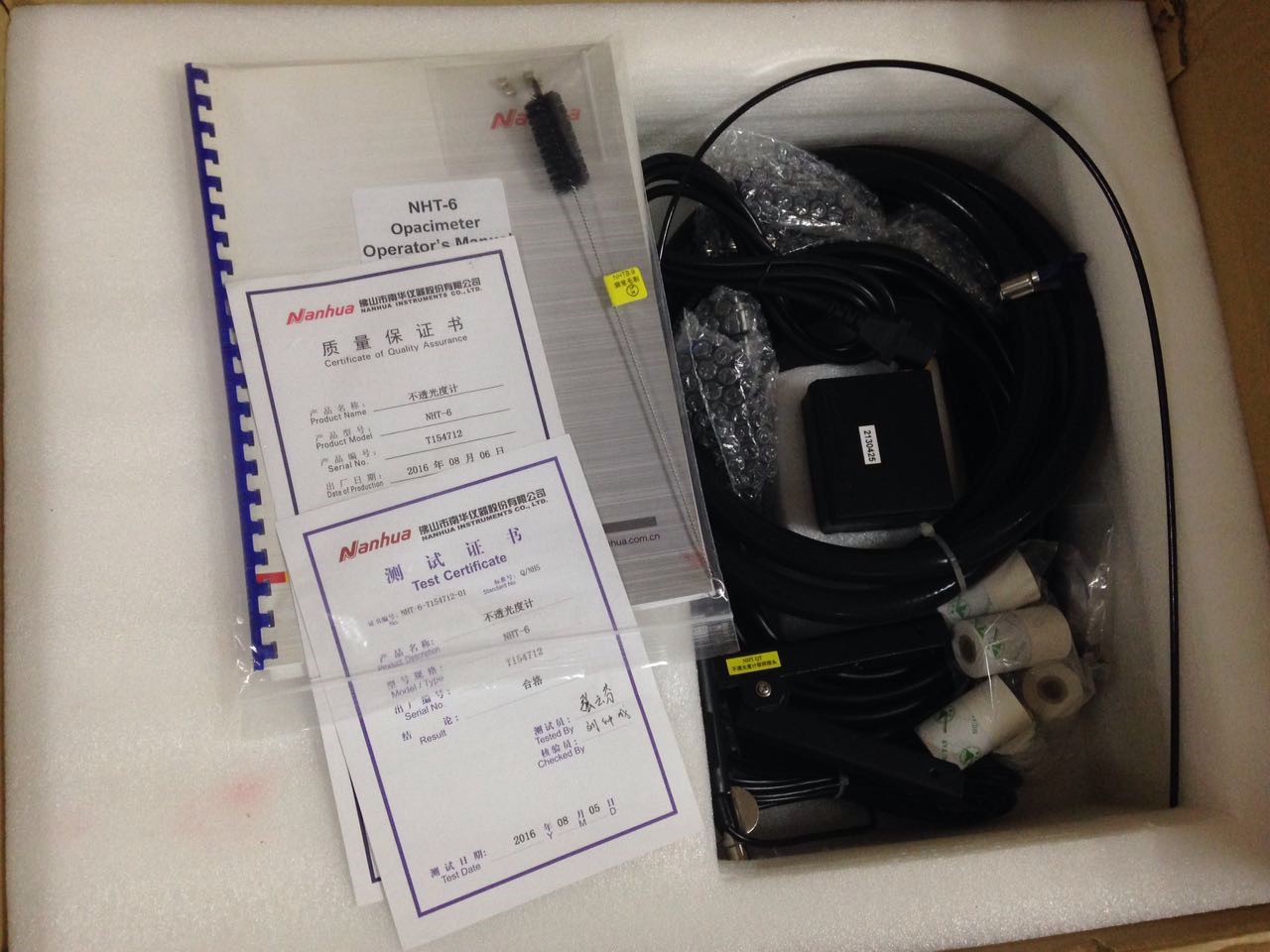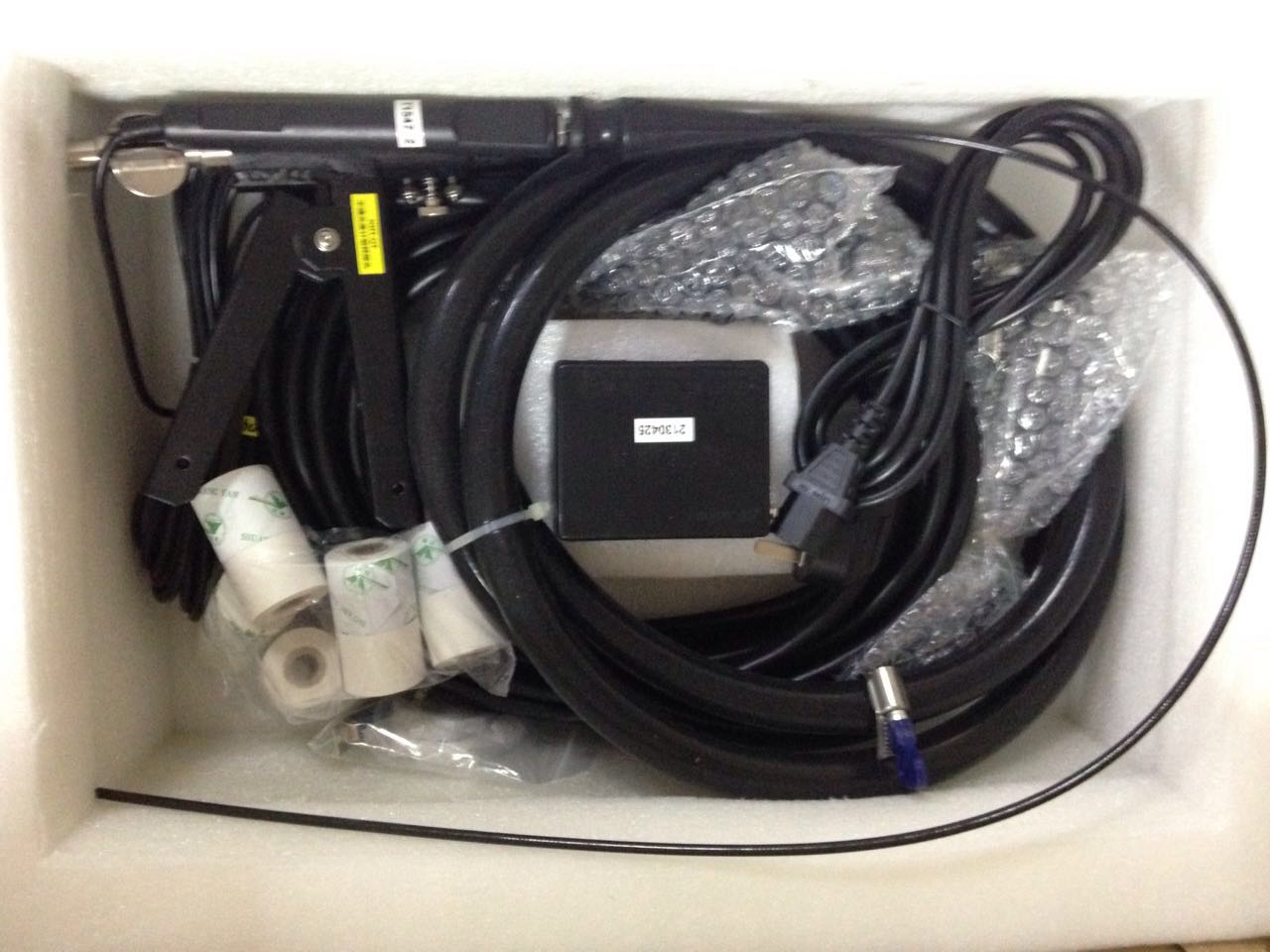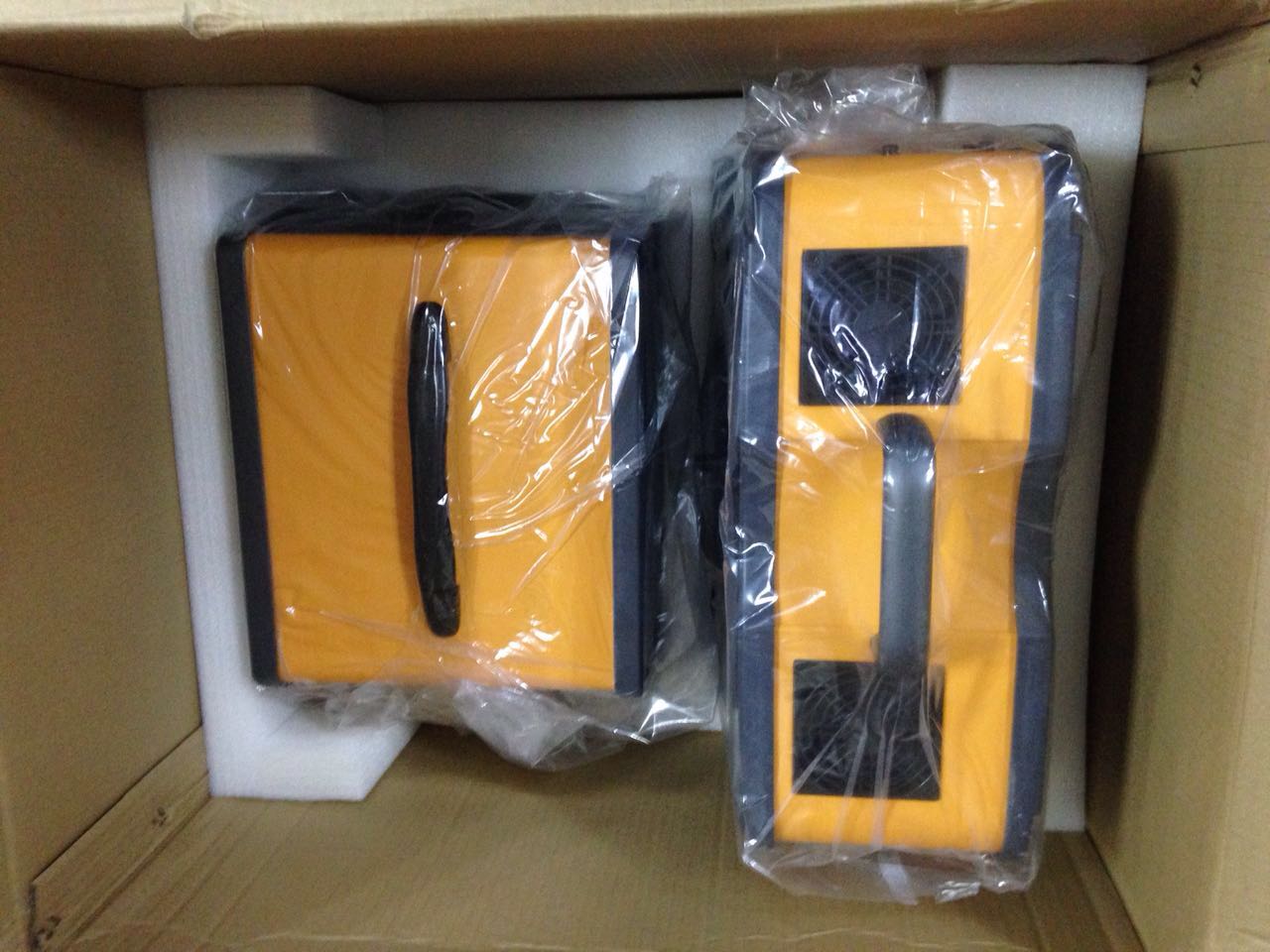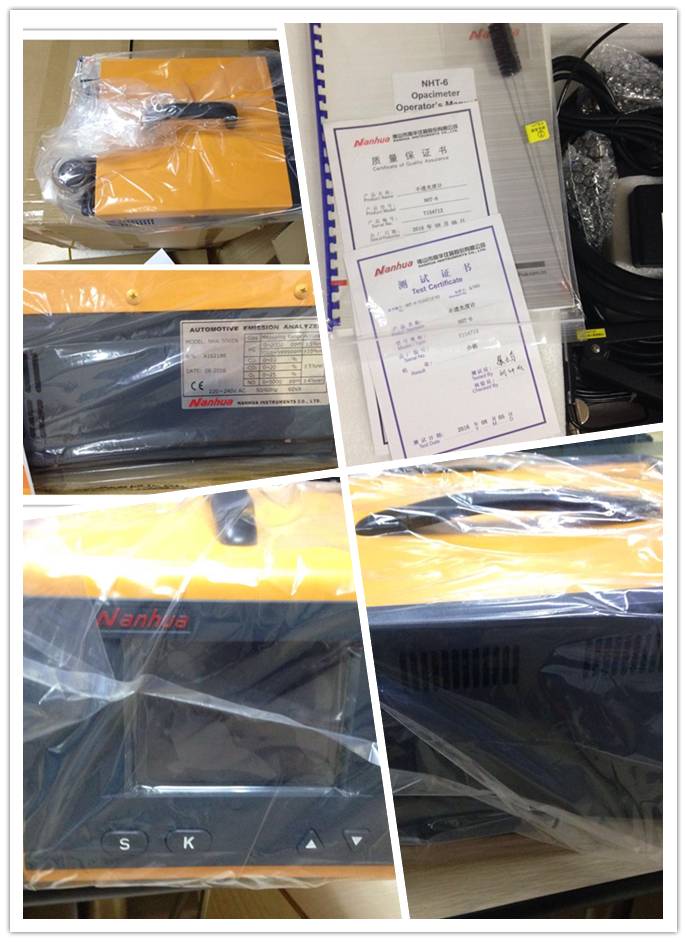 Warranty: 12 months

Lead time: Have stock (by DHL or Fedex about 7 days arrive your workshop)