Launch X431 Diagun IV with 2 years Free Update
Item No.: 121
2017 Diagun Latest version : Diagun IV
With Android 7.0 system, support wifi one-click update
INQUIRY
Description
Specification
Operating system : Android 7.0
Processor : Quad core 1.1 GHz
Memory : 1GB
Storage : 16GB (Expandable up to 64GB)
LCD screen : 5.5 inch IPS screen with a resolution of 1280 x 720 pixels
Camera: Front-facing 2MP camera + rear-facing 8MP camera
Battery : 2500mh rechargeable polymer lithium battery
Bluetooth : Bluetooth 4.1
Working temperature : 0℃ ~ 45℃
Storage temperature : -10℃ ~ 50℃
VCI connector:
Working voltage : 9~18V
Working temperature : -10℃~55℃
Storage temperature : -20℃~70℃
Relative humidity : 20%~90%

Top Reason to choose X431 Diagun IV:

1. 2017 Diagun Latest version : Diagun IV
2. With Android 7.0 system, support wifi one-click update
3. Handset, Easy to operate, avoid broken or lost bluetooth adpater.
4. SD Card storage: 16GB Storage,Enough room to download all software you want
5. Add Special Function: Brake Reset,Oil Reset,SAS Reset,BAT.Reset,Bleeding,Elec.TH Tottle Rottle Rlrn, TPMS Reset, DPF REG.IMMO,Injector
6. 2 Years Free update online
7. Multi-language, easy to change the language by yourself.
8. Language including: English,Spanish,French,Russian,Japanese,Arabic,Korean,Italian,German, Danish,polish,Finnish,Dutch,Czech,Portuguese,Swedish,Turkish,Greek,Hungarian,Romanian,Serbian
9. X-431 Diagun IV is an slim evolutionary vehicle diagnostic tool. Featuring a quad-core 1.1GHz processor, and a 5.5 inch capacitive screen, X-431 Diagun IV delivers diagnostic functionality which helps to diagnose vehicle issues more efficiently.
In addition, X-431 Diagun IV supports Wi-Fi connection, one-click update, diagnostic feedback and all kinds of service functions (including oil lamp reset etc).
Features
A.Diagnose
* Diagnose the electronic control systems of prevailing vehicle models covering Asian, European, American and Chinese. Diagnosis functions include: Read DTCs, Clear DTCs and Read data stream etc.
* Specially designed for Android platform with clear and user-friendly interface.
* Via Bluetooth, it is simple for the VCI connector to communicate with X-431 Diagun IV.
B.Reset: Includes all kinds of maintenance resets.
C.One-click Update: lets you update diagnostic software and APK more efficiently.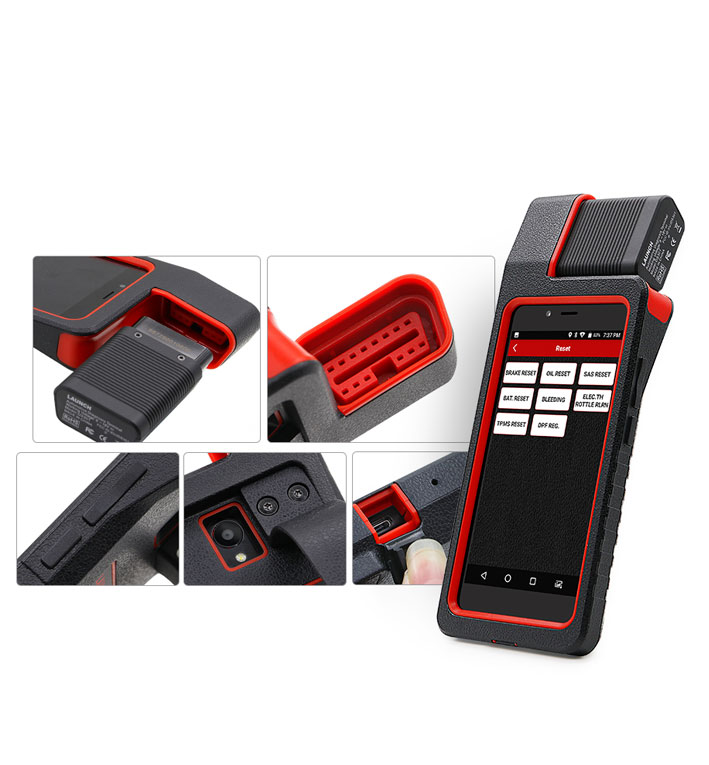 Package List
X-431 Diagun IV handset
VCI connector(Bluetooth connector)
Password envelope
Power adaptor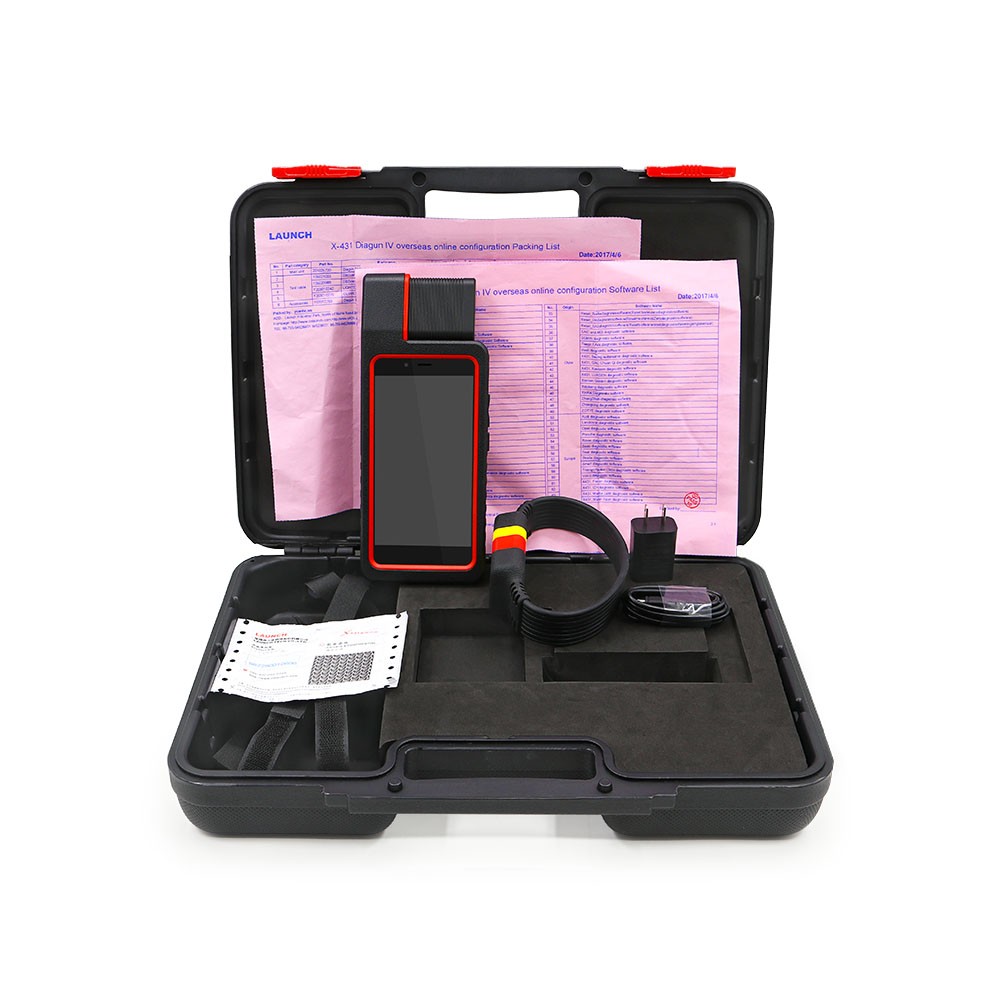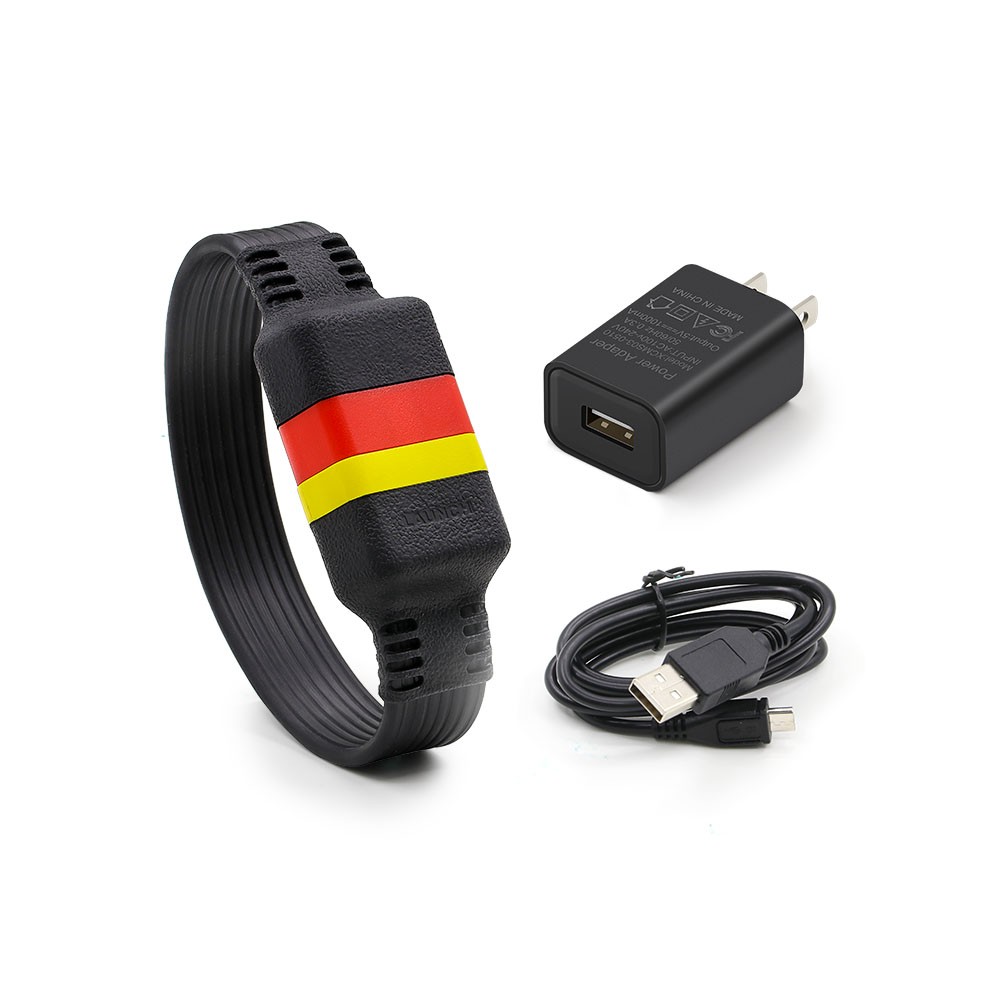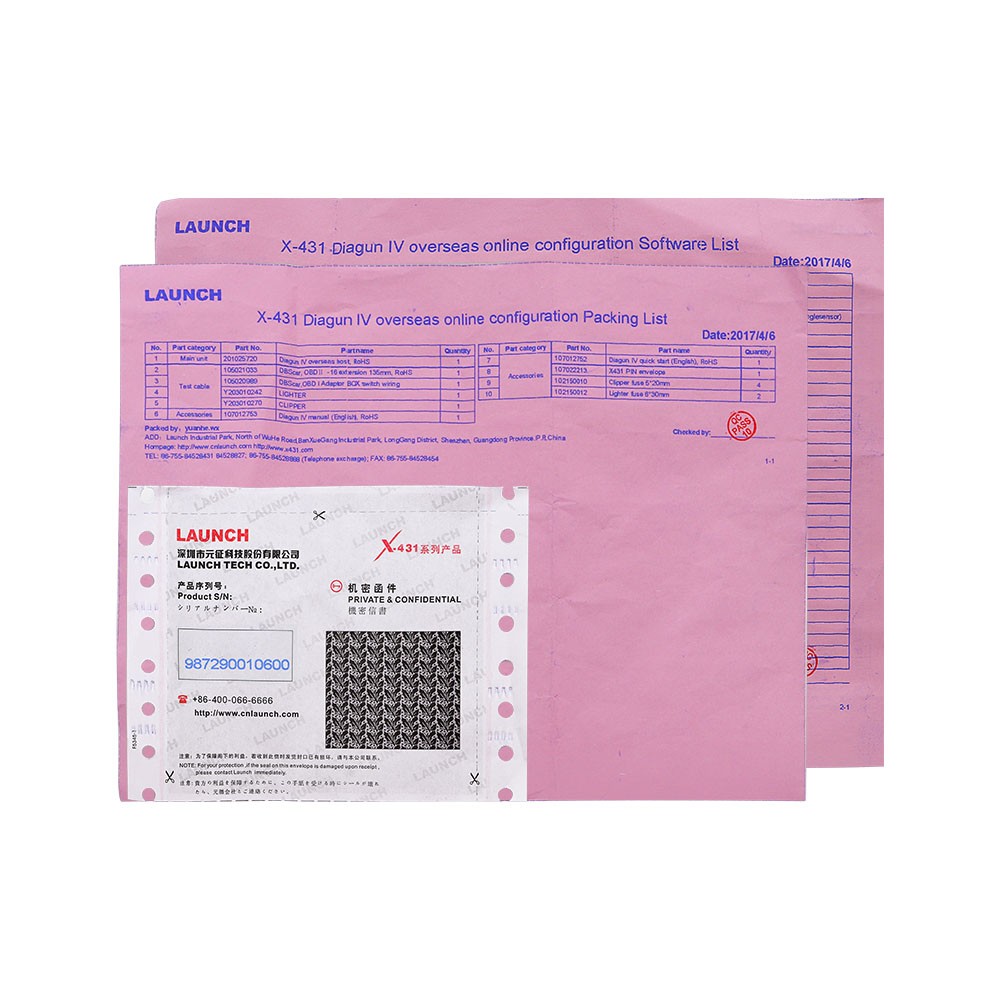 Warranty: 12 months

Lead time: Have stock (by DHL or Fedex about 7 days arrive your workshop)