Launch X-431 Pro Mini Scanner Code Reader with WIFI and Bluetooth
Item No.: 105
INQUIRY
Description
Introduction
The X-431 PRO MINI is a new diagnostic tool released by Launch. It is based on Android OS and uses a touchscreen interface to allow you to access its rich set of features.
The X431 series can do full system diagnosis, like the Launch X431 Diagun III or X431 IV, but includes many new tests and special functions.
The X-431 PRO MINI KIT has everything you need, including the X431 tablet, 14 vehicle connectors, shockproof storage case, and 1 year of software updates!
The pro kit sold here comes with all of the adapters for 1996 and newer vehicles, software for Domestic, Asian, & European vehicles, and all the accessories needed to
get the job done.
Support: Feel free to email us with any pre-sale (or after-sale) questions. As the fully-authorized Launch distributor, we have the knowledge and
positive attitude to help
you with any questions you may have.
Details
Free internet update for 1 year!
Display Screen: 6.9 Inch HD High Resolution LCD (touchscreen)
Front and rear facing cameras
OS: Android 5.1
Processor: Quad core 1.3ghz, with 2GB of processor memory and 16GB of on-board storage
Tablet Power: 3000mAh rechargeable lithium polymer batter
Connectivity: Bluetooth 4.1, WLAN 802.11b/g/n
Languages: English, Arabic, Polish, German, Russian, French, Finnish, Dutch, Czech, Portuguese,
Spanish, Hungarian, Italian, Japanese, Swedish, Turkish, Greek, Danish, Korea
Dealer Code for Registration: 86C
Updating Website: www.dbscar.com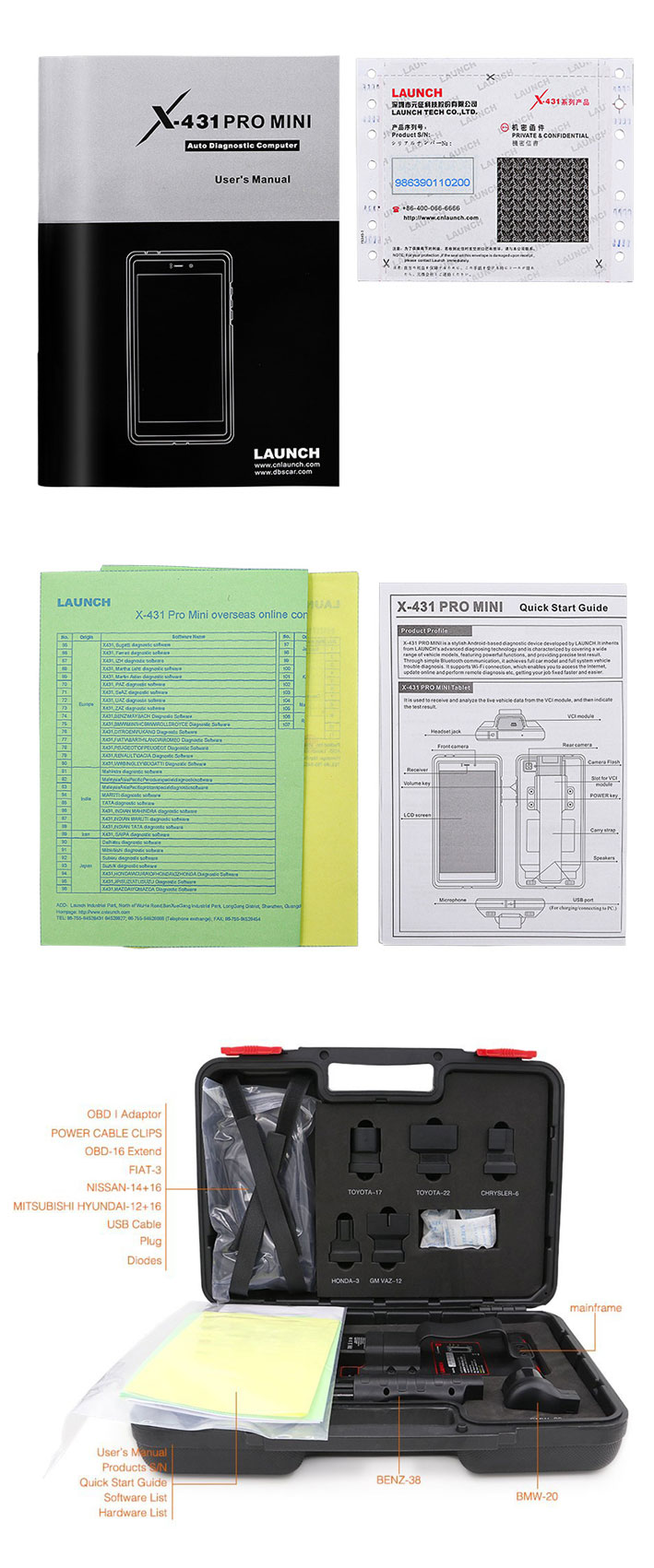 Package Contents
1 * Launch X-431 Pro Mini Tablet
1 * VCI Module
1 * OBDII Extension Cable
1 * OBDII Adaptor
10 * DBSCar Connectors
1 * Battery Clamps Cable
1 * User Manual
1 * Password Envelope
1 * USB Power Adapter
1 * USB Cable
1 * User Manual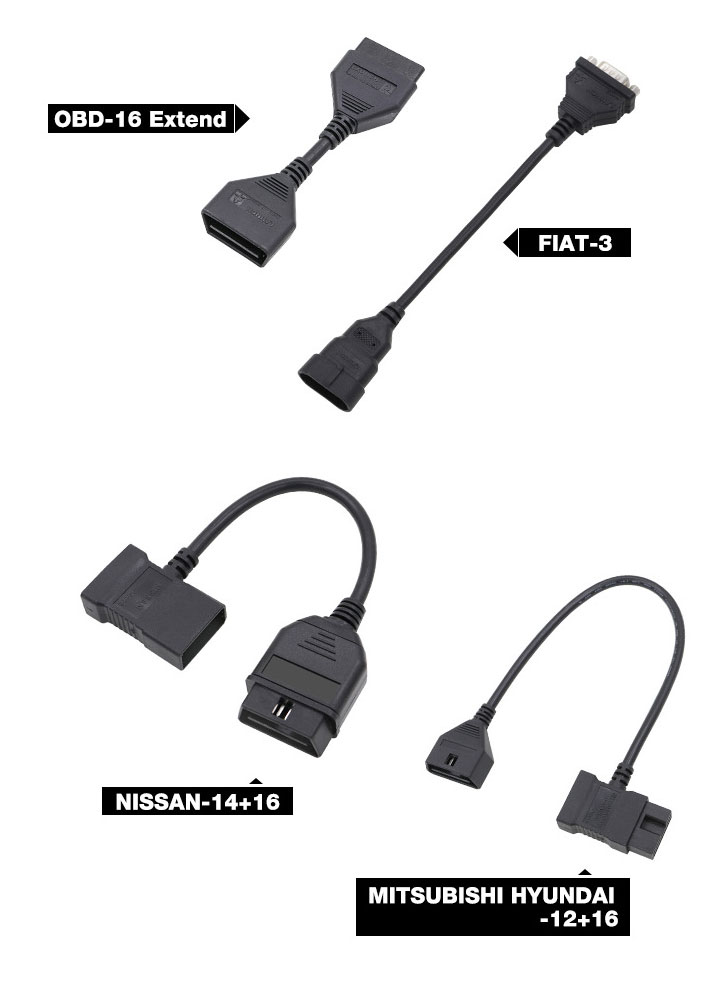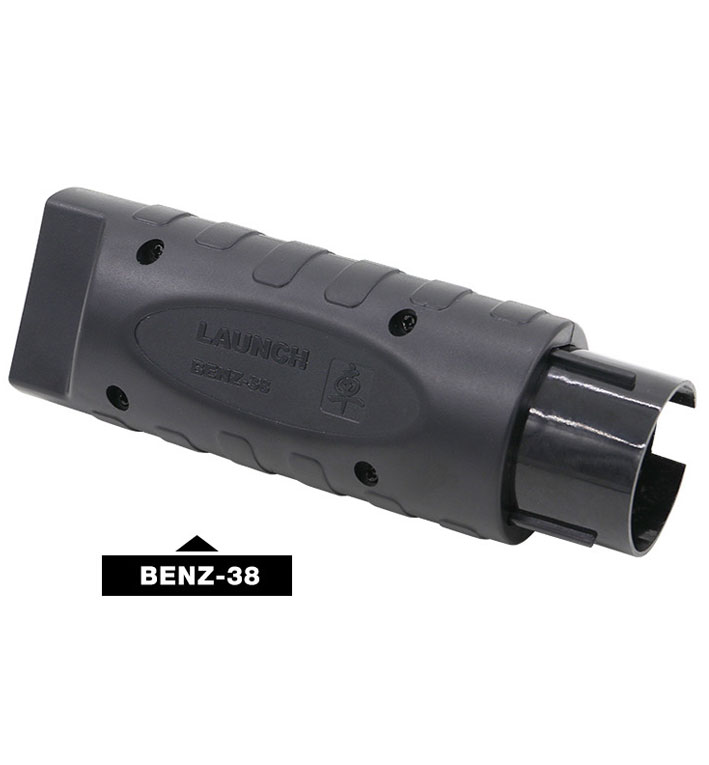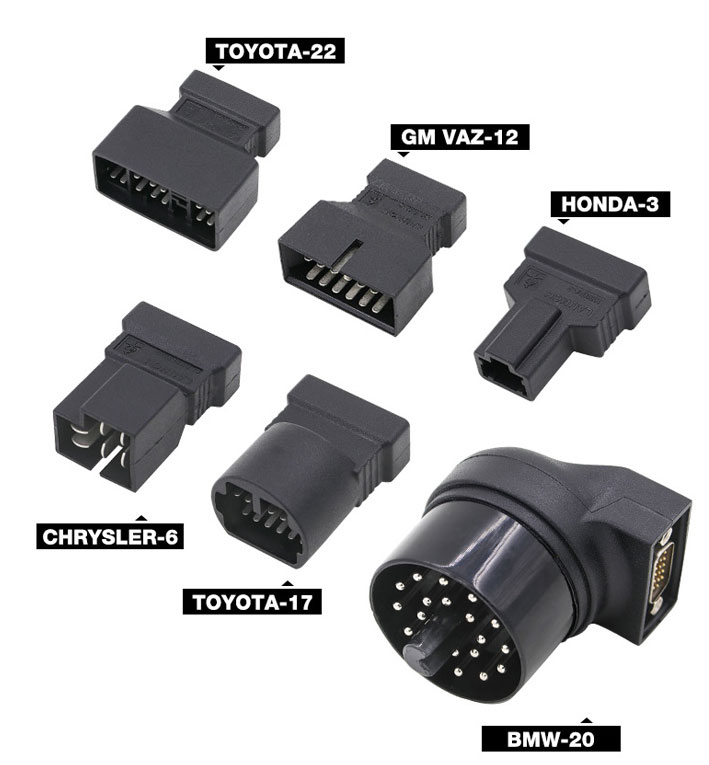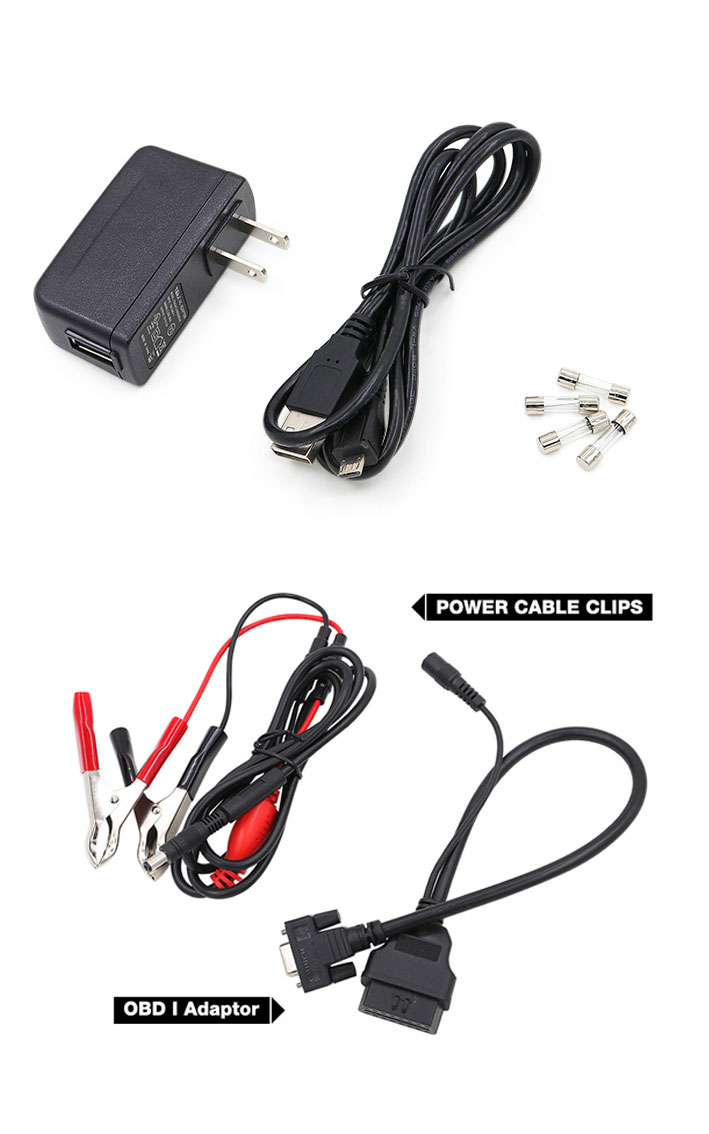 Warranty: 12 months

Lead time: Have stock (by DHL or Fedex about 7 days arrive your workshop)