CX5-180AN Car Ac Recovery Machine A/C Service Station R1234yf
Item No.: 187
It is an automatic intelligent device that integrates the functions of refrigerant recovery, filling, vacuuming and refueling.
INQUIRY
Description
Instruction
CX5-180AN refrigerant recovery and filling machine is our newest newly developed model that can be applied to R134a and R1234yf refrigerants. This product adopts full solenoid valve control and one-key operation scheme. It is a fully automatic intelligent equipment that integrates refrigerant recovery, filling, vacuuming, refueling and other functions. This product has a beautiful shape, humanized operation interface, reliable manufacturing process, advanced technical principles, making car maintenance work professional and simple.


Features

1) Fully automatic, easy to operate.
2) Using large-size glass tube with LED backlighting, can effectively observe the entire cleaning process.
3) Vertically installing the HP & LP gauges let the operator be able to observe the pressure parameters timely even in the car.
4) Unique design of the pipeline to achieve the high recycling rate no matter with the gas or the liquid.
5) Easy to operate with the concise operating interface.
6) Designed with large size LCD.
7) Database.
8) Program and database can be updated.
9) With printer.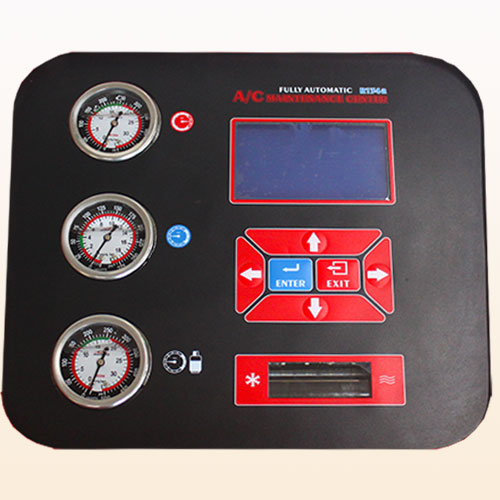 Specifications

1) Working conditions:
Ambient temperature: 0~50°C
Relative humidity: <85%
2) Voltage input: □AC220V±10%~50Hz □AC110V±10%~60Hz □AC220V±10%~60Hz
3) Compressor:12.12cm3
4) Vacuum pump: 7.2m3/h,5Pa
5) Load cell for tank: ±10g
6) Load cell for oil bottle: ±5g
7) Tank:12L
8) New Oil bottle: 250ml
9) Used Oil bottle:500ml
10) LCD display: 240*128
11) Working pressure: max. 20bar
12) HP gauge: -1bar~3.5MPa
13) LP gauge: -1bar~2.0MPa
14) P gauge: -1bar~3.5MPa



Functions

1) Primary functions
A、 Automatic recovering/recycling
B、 Automatic/manual used oil drain
C、 Automatic vacuum
D、 Automatic/manual new oil injection
E、 Automatic recharging with load cell
F、 Auto mode
G、 Database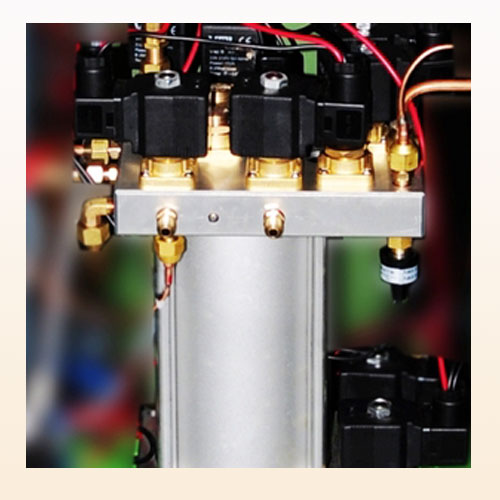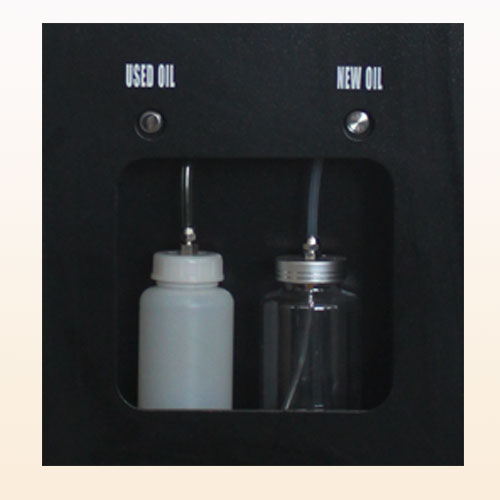 2) Subsidiary functions
A、 Parameter setting
B、 Supply refrigerant
C、 Electric scale calibration
D、 Maintenance procedures (dry-filter exchange, vacuum pump maintenance)
E、 Printer checking
F、 System inquiry
G、 Equipment info
H、 Help
Package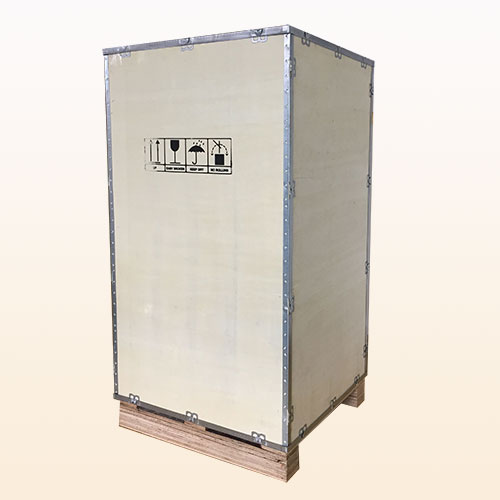 Warranty: 12 months

Lead time: One week