TLT440W Wheel Alignment 4 Post Lift
Item No.: 033
Rated load: 4000kg
Lifting height:1900mm
With Secondary lift.
INQUIRY
Description Customer Feedback Details Specification
Specification
Rated load: 4000kg
Lifting height:1900mm
Initial height:170mm
Lifting time:≤60s
Lowering time:≥20s≤40s
Max. drive-on width:3045mm
Platform length:4240mm
Platform width:500mm
Overall width:3445mm
Overall height:2172mm
Motor power :2. 2kw

Secondary lift
Platform length:915-1450mm
Platform width:215mm
Lifting time:≤ 45s
Lowering time:≥10s ≤20s
Lifting load:2000kg
Lifting height:220-450mm
Working noise:≤ 75dB(A)
Working oil pressure:16MPa
Working air pressure:0.5-0.7 MPa


Features
1. Two-layer concealed plate structure, excellent synchronizing performance with the horizontal precision of 1mm.
2. Front wheel turn plate's position is adjustable and rear wheel sliding plate is extended for various vehicle type.
3. Widened platform of rolling jack design, more applicable for vehicles with different wheel track.
4. Deployed with rolling jack with small scissor electrical hydraulic lifting and lowering.
5. Positioning level's accuracy is adjustable, distance between platforms is adjustable, wheel base in certain scope is adjustable.
6. Driven by hydraulic cylinder, full-scope mechanical safety locking by locking latch, manual lowering.
7. Cable rupture safety system, effectively protects vehicle from overturn.
Details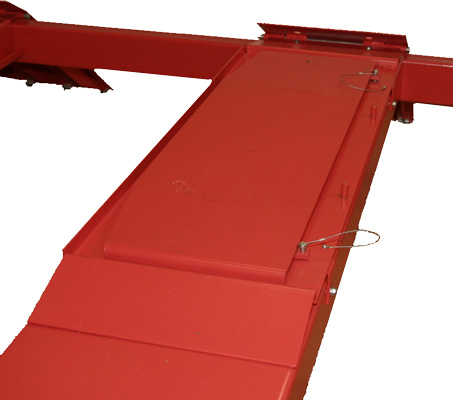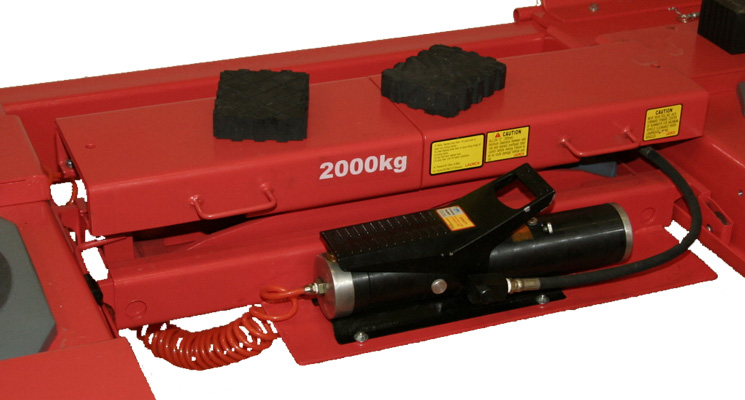 Customer work shop show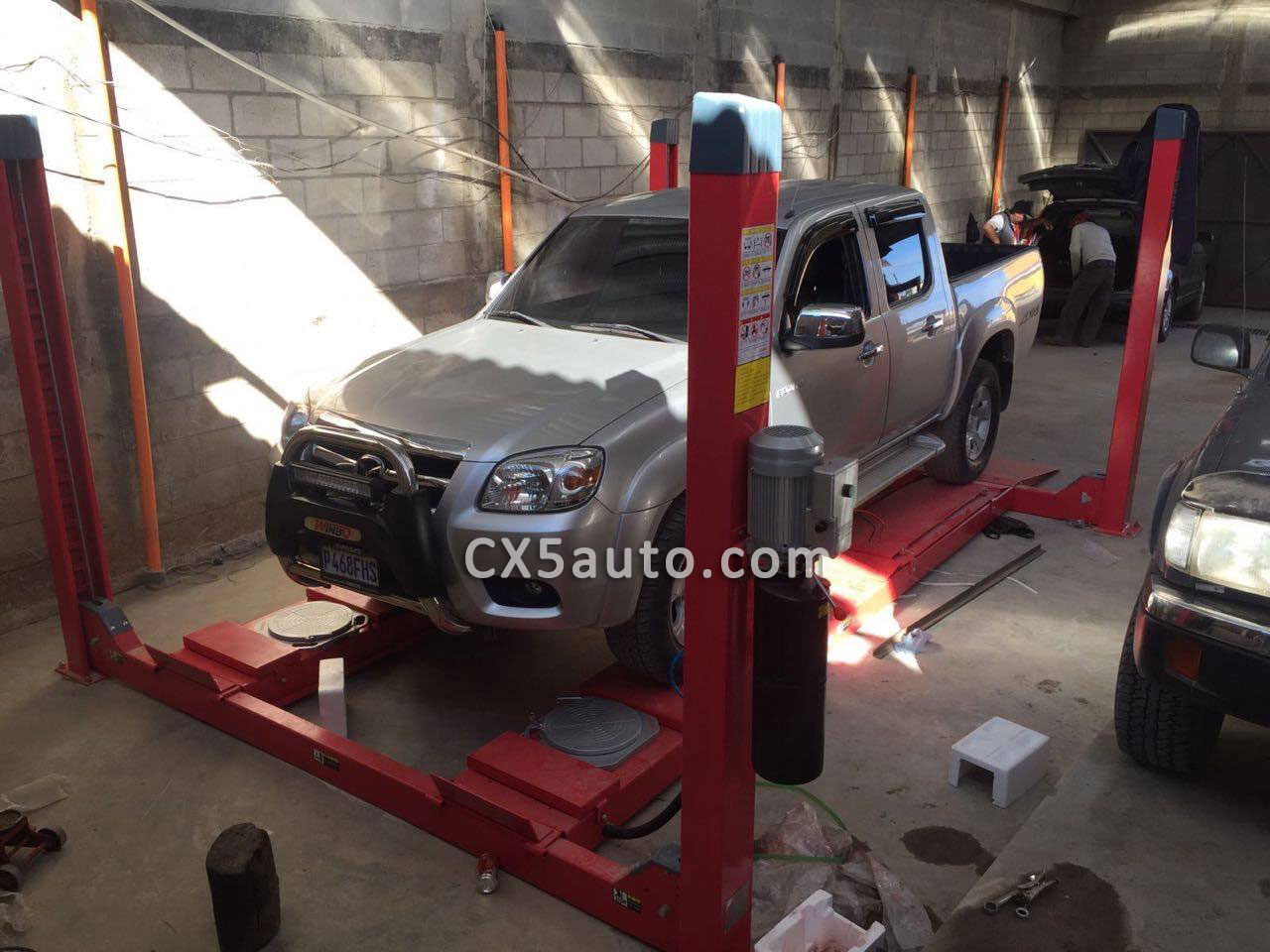 Package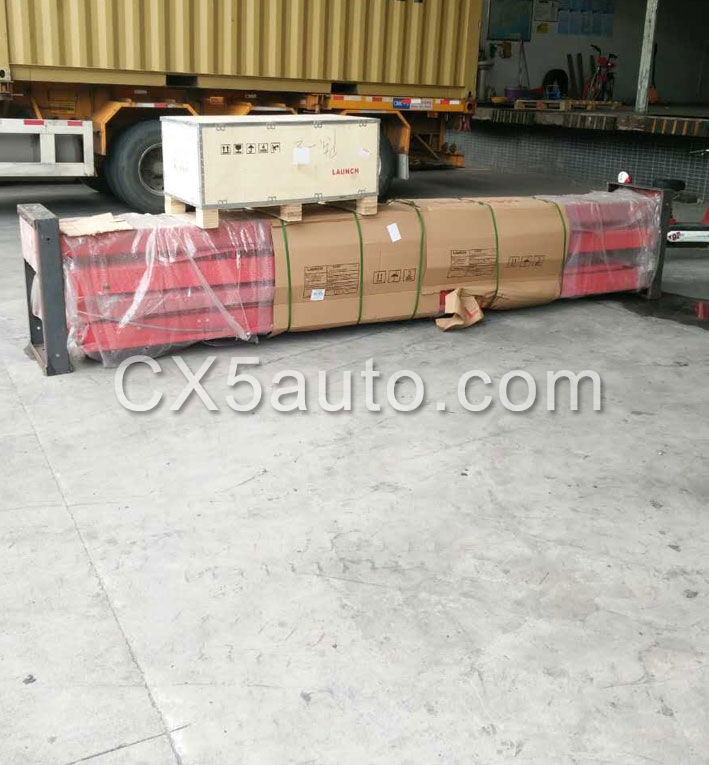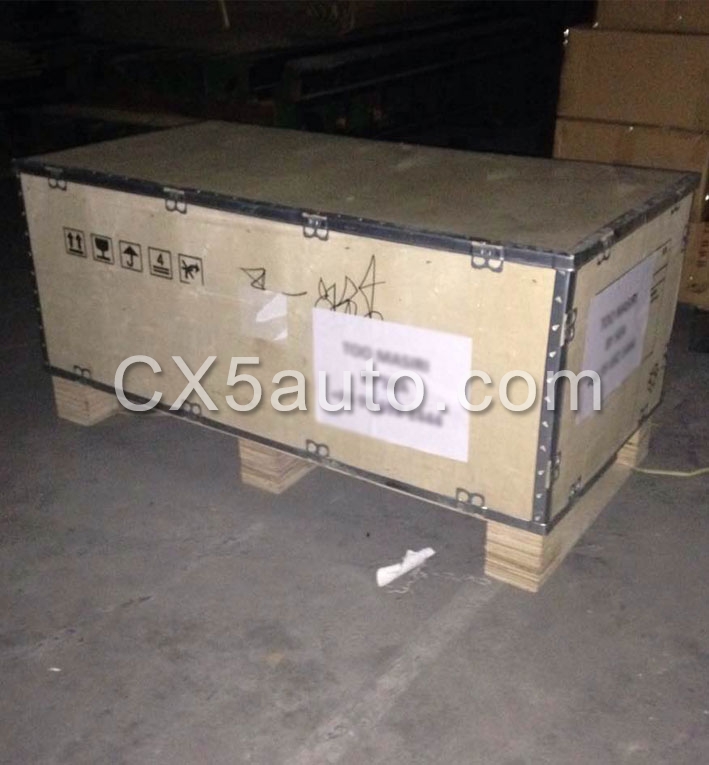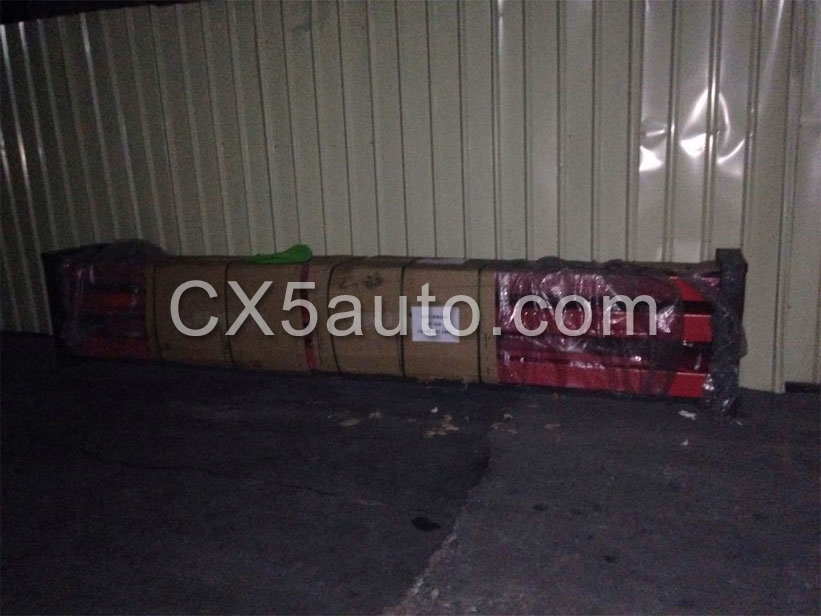 You may need:
Warranty: 12 months

Lead time: One week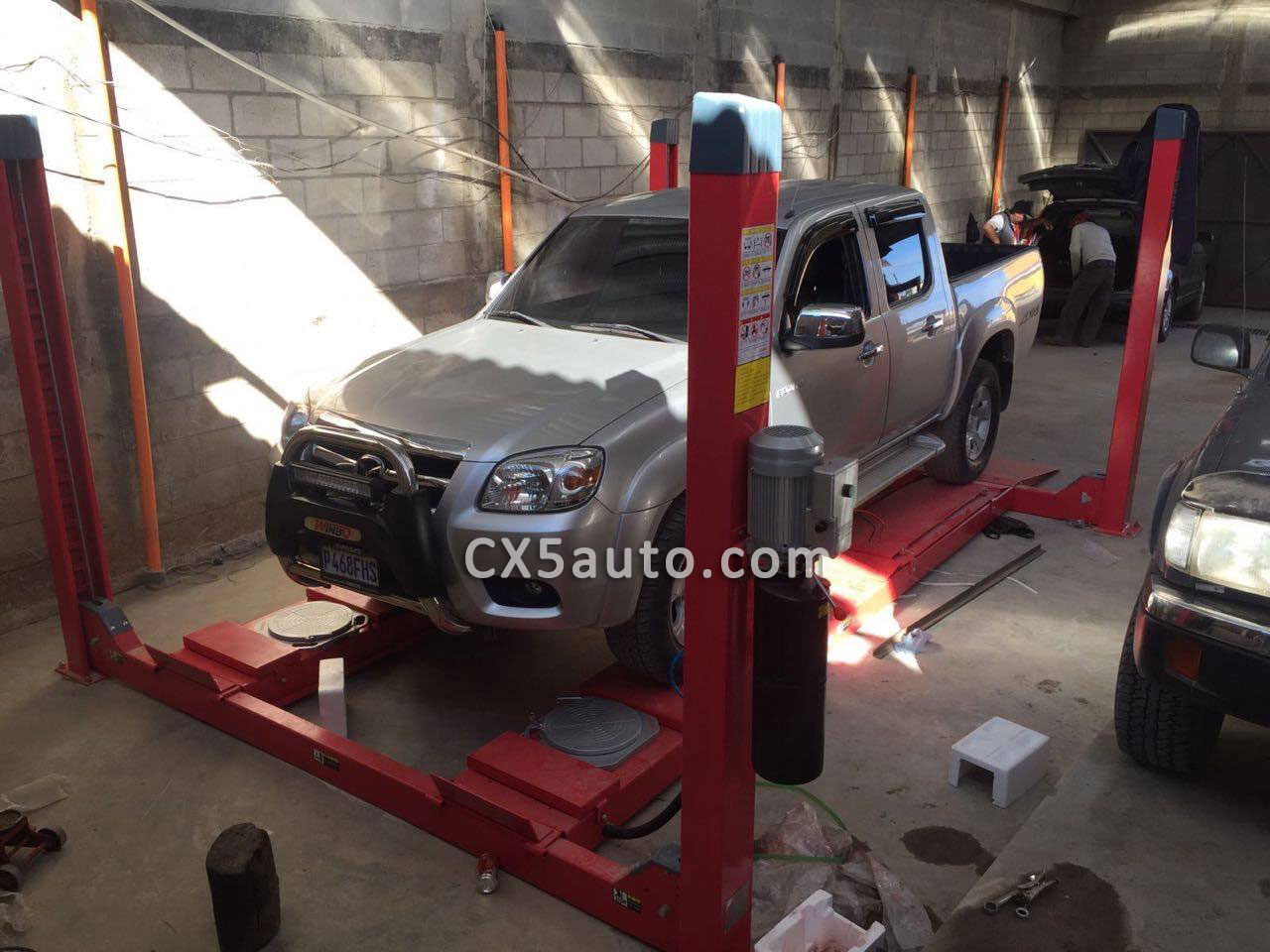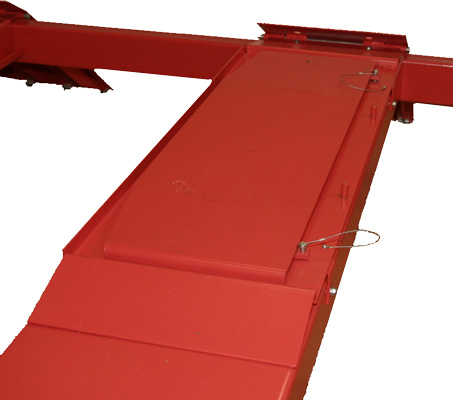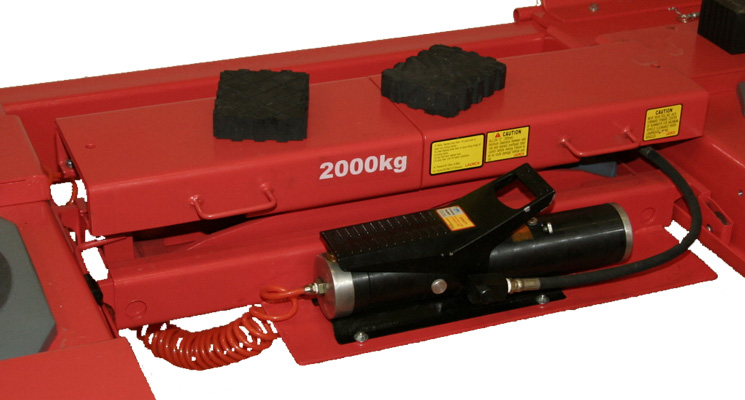 Rated load: 4000kg
Lifting height:1900mm
Initial height:170mm
Lifting time:≤60s
Lowering time:≥20s≤40s
Max. drive-on width:3045mm
Platform length:4240mm
Platform width:500mm
Overall width:3445mm
Overall height:2172mm
Motor power :2. 2kw

Secondary lift
Platform length:915-1450mm
Platform width:215mm
Lifting time:≤ 45s
Lowering time:≥10s ≤20s
Lifting load:2000kg
Lifting height:220-450mm
Working noise:≤ 75dB(A)
Working oil pressure:16MPa
Working air pressure:0.5-0.7 MPa