Launch X-431 HD Heavy Duty Truck Diagnostic Module for Use with Launch X431 V+
Item No.: 104
INQUIRY
Description
Instruction
X-431 Heavy-duty Truck Module
is a new generation heavy-duty truck fault diagnostic tool developed by Launch Tech regarding internet application on the basis of Android OS. It communicates with X-431
V+/
PRO3/X-431PAD II throu
g
h Bluetooth to achieve fault diagnosis for various car models and full systems. Advantages include wide car model coverage, powerful test function, more special functions and accurate test data, etc.
Main Features
1.
Wireless Bluetooth Diagnosis
Host machine and diagnostic connector adopt Bluetooth connection, making diagnosis more convenient.
2.
Support various car models
34 car model software, support more than 60 car models. Moreover, the software is being continuously developed.
3.
Industrial shockproof design
Industrial shockproof design is perfect for the working environment in repair shops.
4.
Various configurations are available for selection
Suppose you are going to purchase heavy-duty truck diagnostic tool, you can choose X-431 V+/ PRO3 or X-431 PAD II as host machine. If you have already bought X-431 V+/PRO3 or X-431 PAD II diesel configuration, now you want to test truck, just buy a heavy-duty truck module.
5. Full comprehensive diagnostic software functions.
6.
Wide diagnostic software coverage.
7
. Accurate test data.
8
. Software based on Android, matching with more diagnostic hosts.
9
. Release new software version timely to let customers enjoy latest service.
10
. Able to test truck with 12V or 24V battery diesel engine. When testing 24V truck, battery conversion is not required.
1
1
. Diagnostic hardware is designed according to international standard, compatible with diagnostic interfaces of worldwide models.
Package Including
1x Heavy-duty
B
luetooth module
Heavy Duty Truck Diagnostic Software Listing:
1. For Demo V14.73
2. For JMC V12.35
3. For ASTRA V10.42
4. For BREMACH V10.06
5. For DAF V11.21
6. ERF V10.05
7. For FUSO V16.02
8. For MACK V10.32
9. For MAN V14.71
10. For SCA/NIA V13.51
11. For WP Diesel Car V10.40
12. For X431 Diesel Car V1010
13. For X431,CREDO Heavy Duty V10.20
14. For X431,IRISBUS Heavy Duty V10.02
15. For X431,IRIZAR Heavy Duty V10.02
16. For X431,NEOPLAN Heavy Duty V10.04
17. For X431,SETRA Heavy Duty V11.00
18. For X431,SITCAR Heavy Duty V10.05
19. For X431,UD Truck 2F JP diesel V10.40
20. For X431, BONLUCK BUS V10.05
21. For X-431,DongFeng YUFeng V10.03
22. For X431, Renault Truck V11.30
23. For X431,SUNLONG BUS V10.10
24. For X431,SUNWIN BUS V10.01
25. For X431,ZHONGTONG BUS V10.01
26. For Mercedes Benz Heavy Duty V16.30
27. For FOTON AUMAN V13.40
28. For Volvo Heavy Duty V14.83
29. For Cummins Engine V14.41
30. For Hino Motors V16.50
31. For Isuzu Heavy Duty V14.10
32. For Hyundai Heav Duty V11.06
33. For IVECO Heavy Duty V18.87
34. For China Heavy Duty V11.21
35. For Heavy Duty Standard Diagnostic V11.11
Details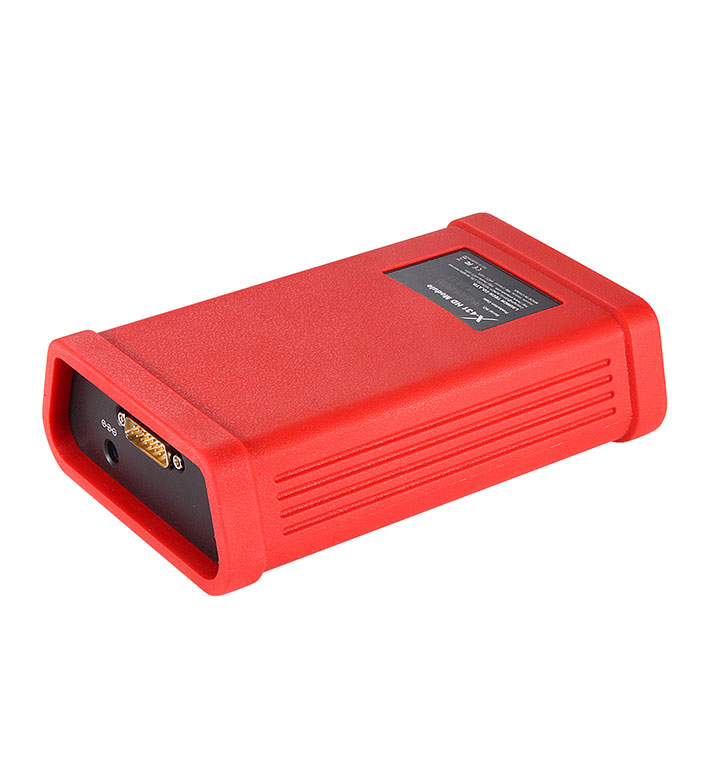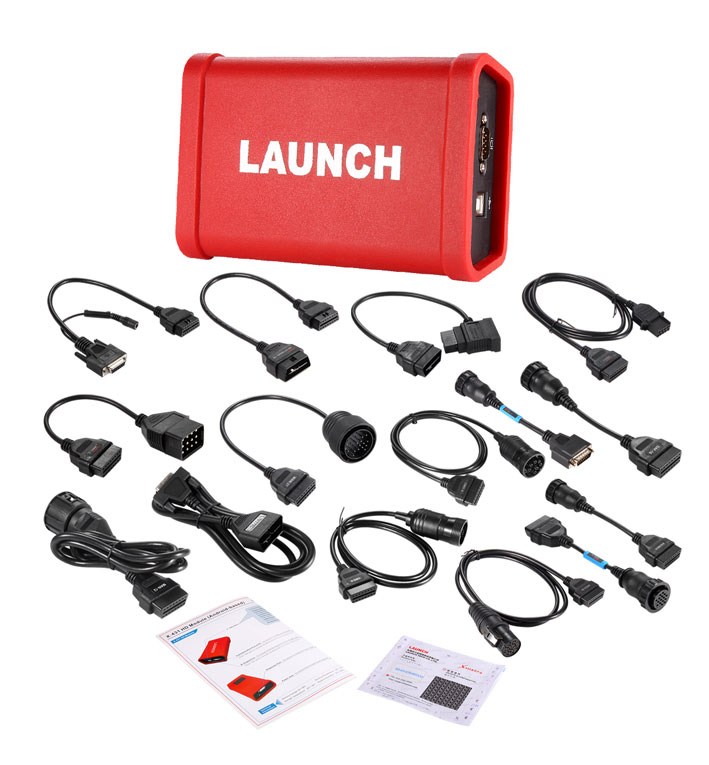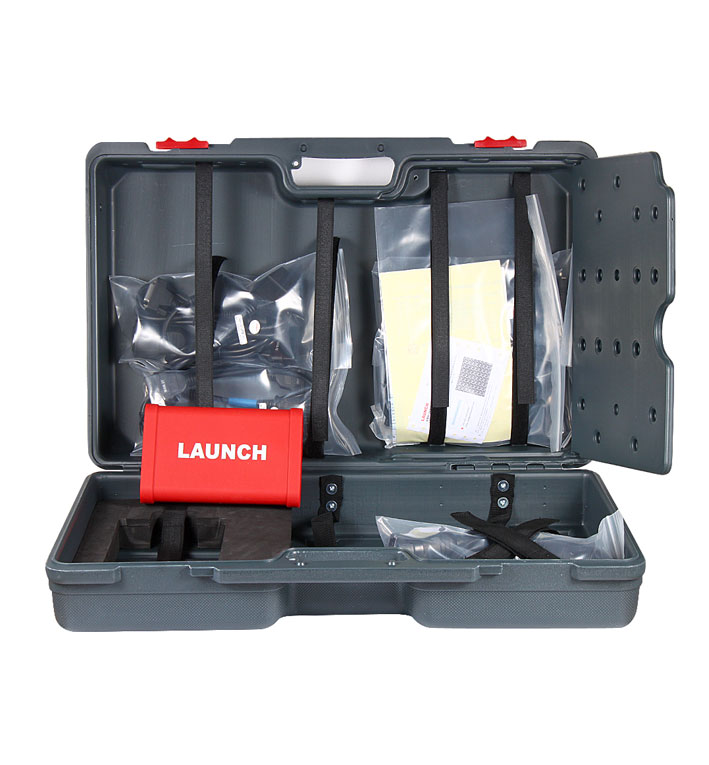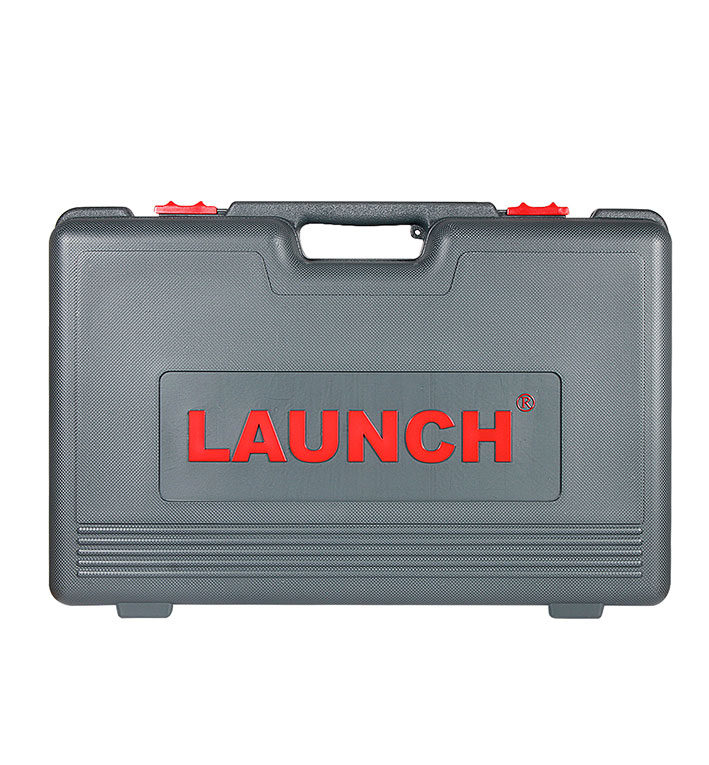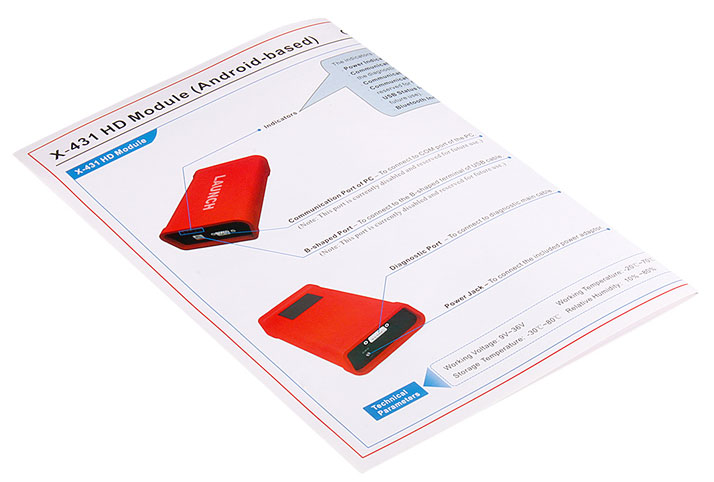 Warranty: 12 months

Lead time: Have stock (by DHL or Fedex about 7 days arrive your workshop)