TLT632A Double Scissor Lift
Item No.: 085
INQUIRY
Description
Specification
Rated load: 3200kg
Lifting height: 1900mm
Initial height: 300mm
Lifting time:≤50s
Lowering time:≥20s
Runway width:520mm
Runway length:1580~1900mm
Advised distance between two runways: 800mm
Overall width: 1840mm
Safety method:Mechanical safety lock + pneumatic release
Motor power :2. 2kw
Motor voltage:3 phase/380v or Single phase/220V
Features
Standard 3t small double scissor lift .
In-ground installation type, without occupying space.
It's convenient for demounting tyres and repairing chassis with
synchronous hydraulic cylinders assembly.
The lift features advanced, deft and reasonable design, durability, and
compact layout.
Anti-explosion safety device makes it stable and reliable operation.
Travel limit safety device ,protects machine from being damaged.
All moving points adopt automatic lubricating oil-free bearing for
ensuring long lifespan.
Oil hose anti-explosion device.
CE certificated.
Details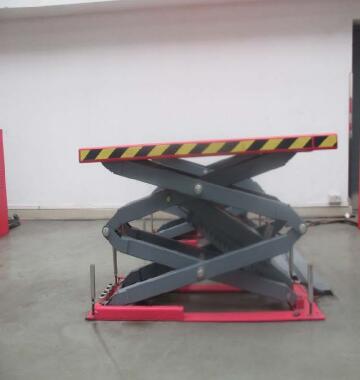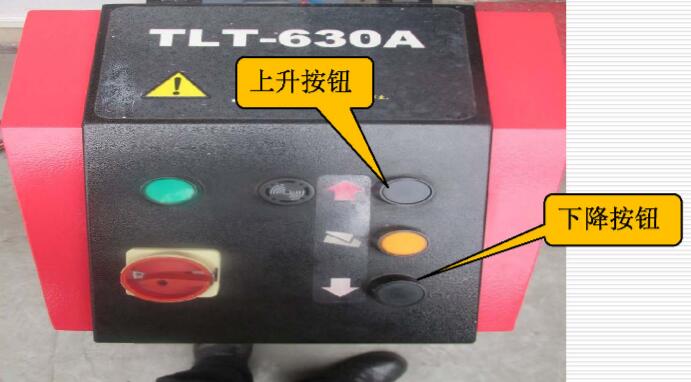 Package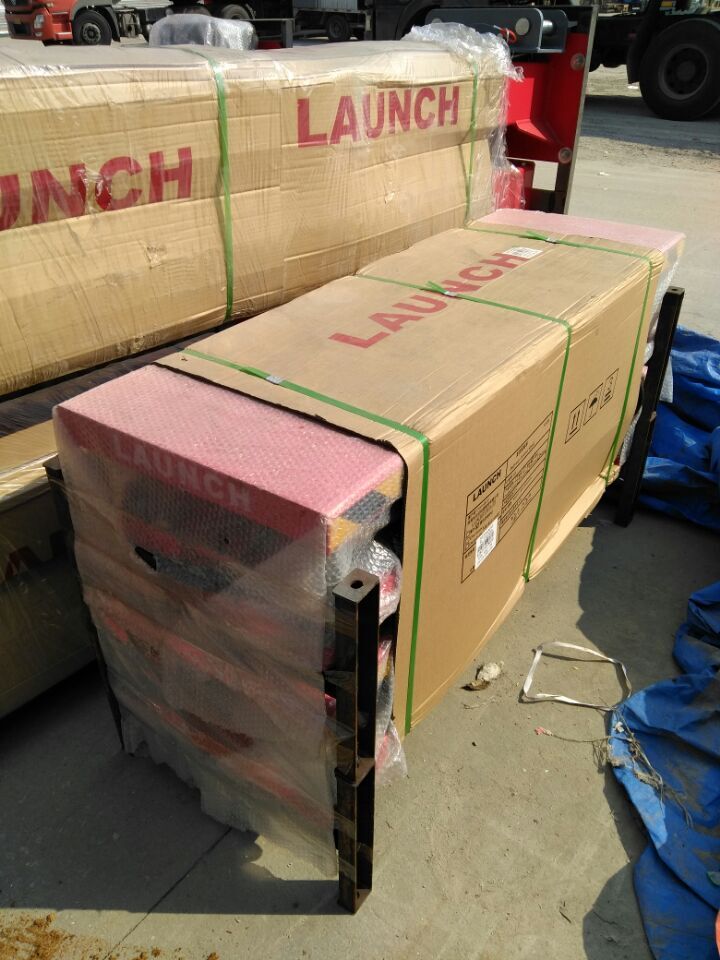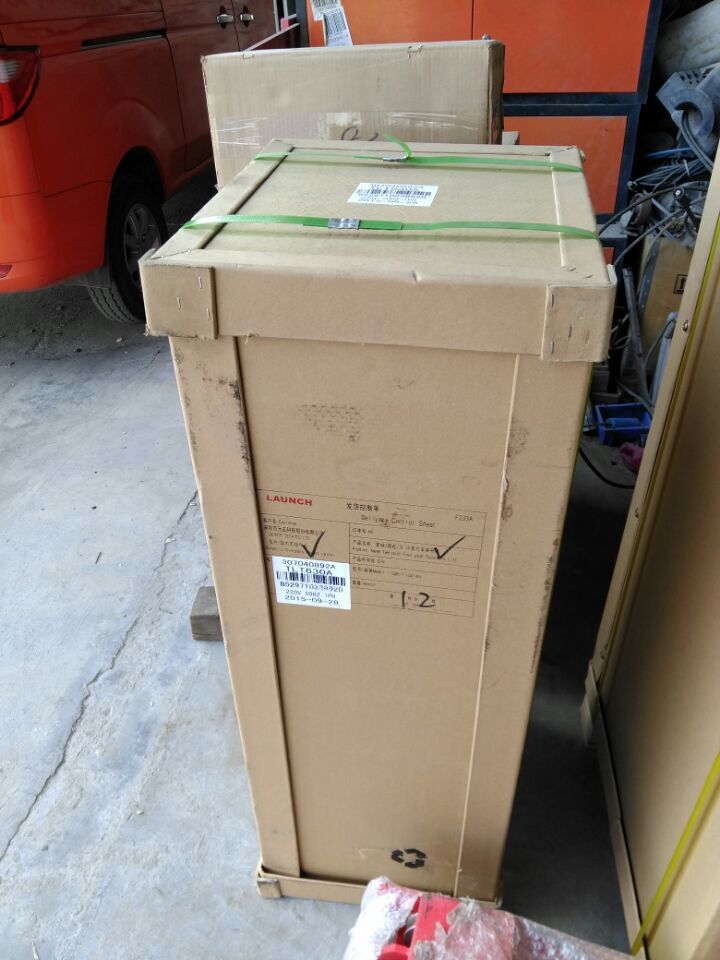 Warranty: 12 months

Lead time: One week