Sponge tray conditioning brush
Item No.: 168
INQUIRY
Description
Instruction
One-piece injection molding design, used for polishing sponge disc polishing wax traces, can quickly clean the wax stains on the surface of the disc, and remove the disc, which facilitates the disassembly of the sponge disc without damaging the sponge and the cloth surface.
Function

Clean and recondition foam buffing pads.
Ergonomic shape makes it easy to use.
Tough construction stands up to constant use.
Keep your pads in premium shape.
Also works on wool pads.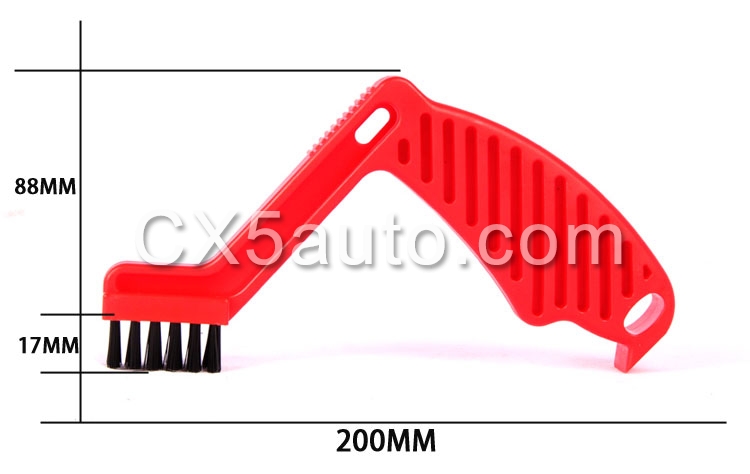 Quick disk removal