Portable Precision Digital Gloss Meter Glossmeter
Item No.: 110
MG6-SM is a gloss meter with single angle at 60º, designed and manufactured according to ISO2813 and GB9754. It is also compatible with the standards of ASTM D523, ASTM D2457, GB/T13891, GB7706, and GB8807. The technical parameters conform to JJG696-2002.
INQUIRY
Description Customer Feedback
Apply Area
Measurement of the surface gloss of all kinds of metallic and non-metallic materials and their coatings.

Features
1. Small, Smart, Stable.
2. Simple to use.
3. A single battery only. AA size, Rechargeable or alkaline.
4. The knob protector for operating with ease.
Specification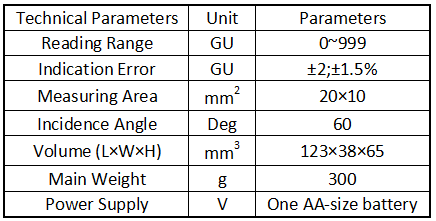 Packing size
19.5*13*6.5cm
Weight: 0.55kg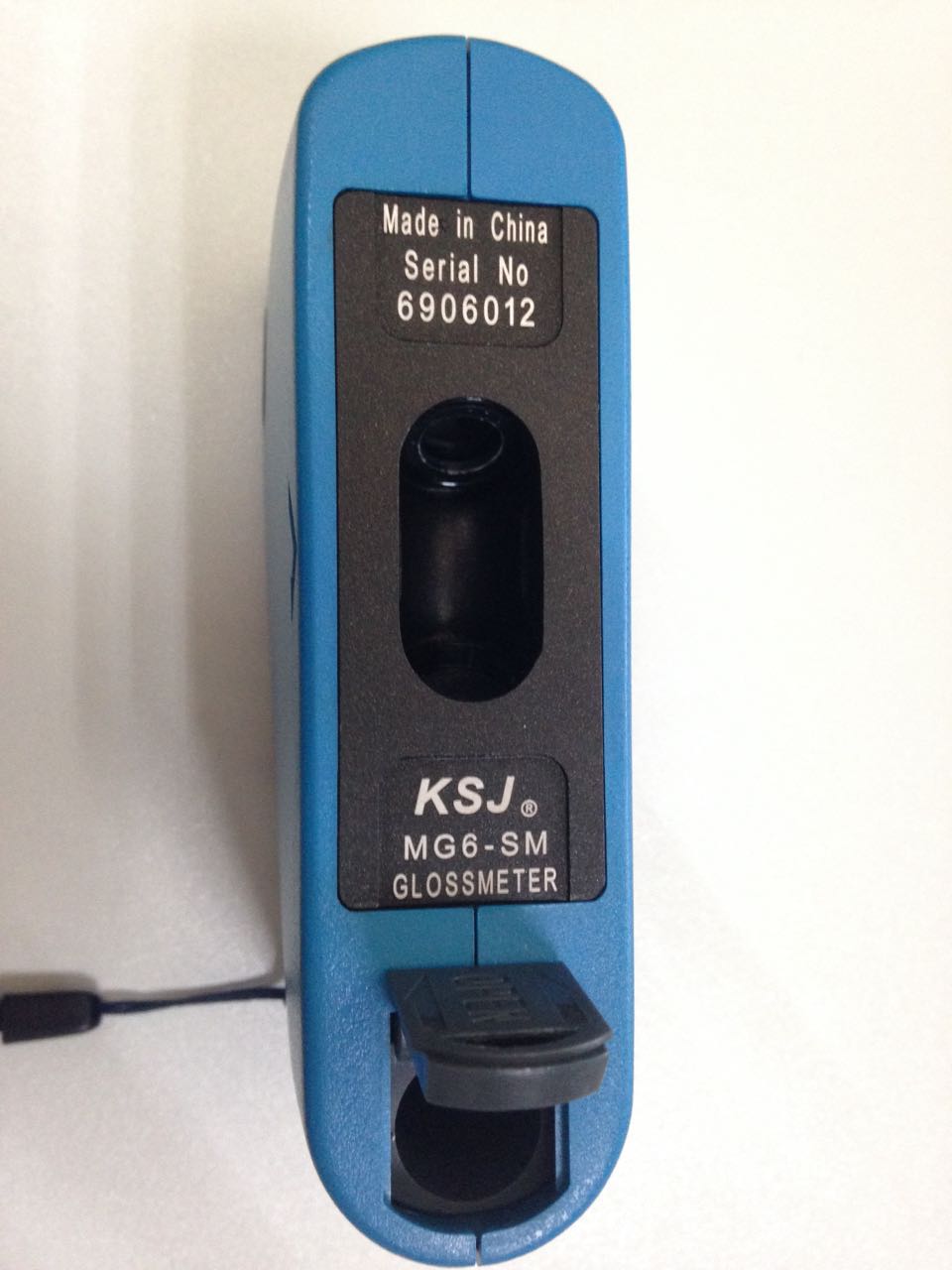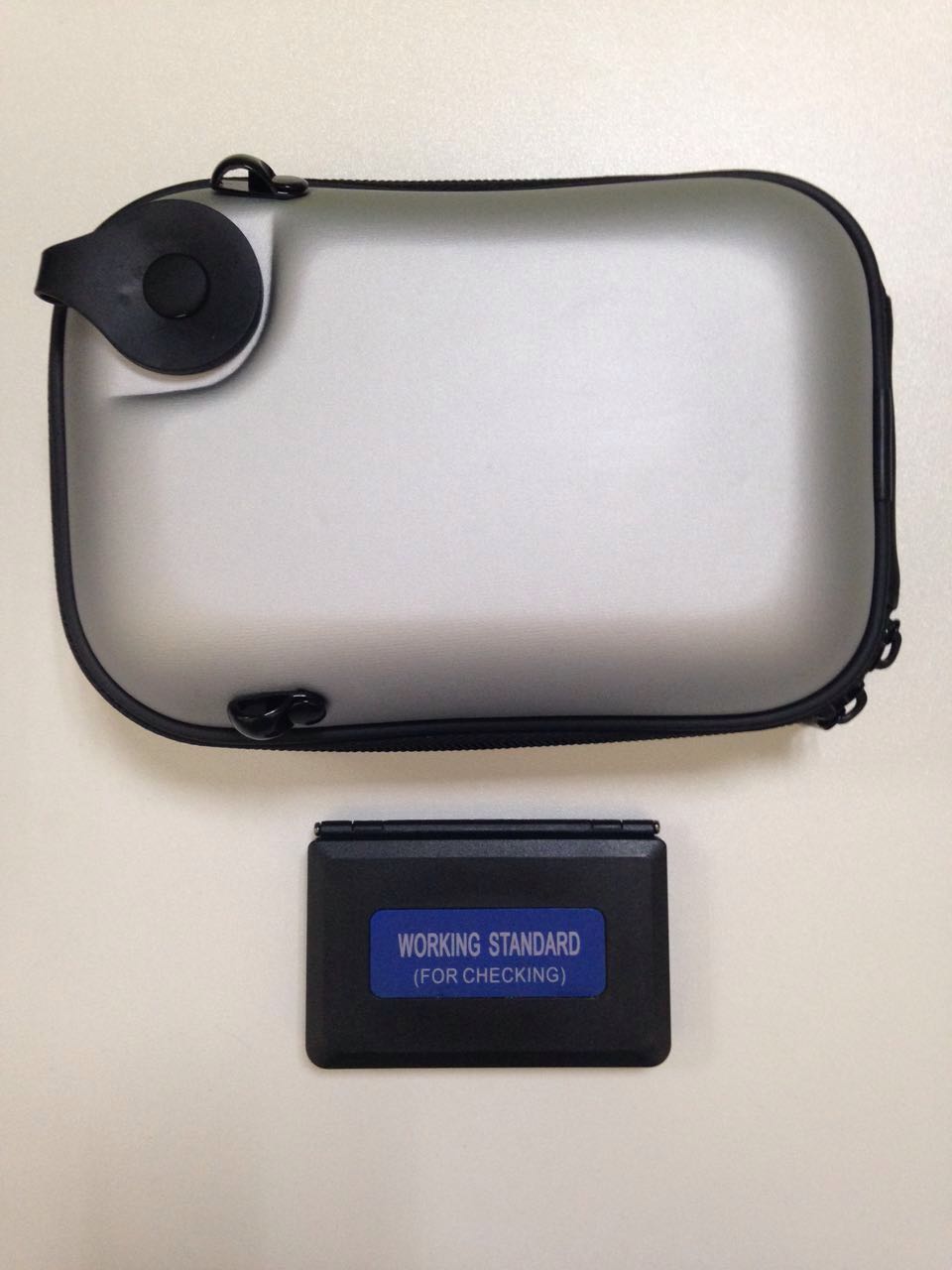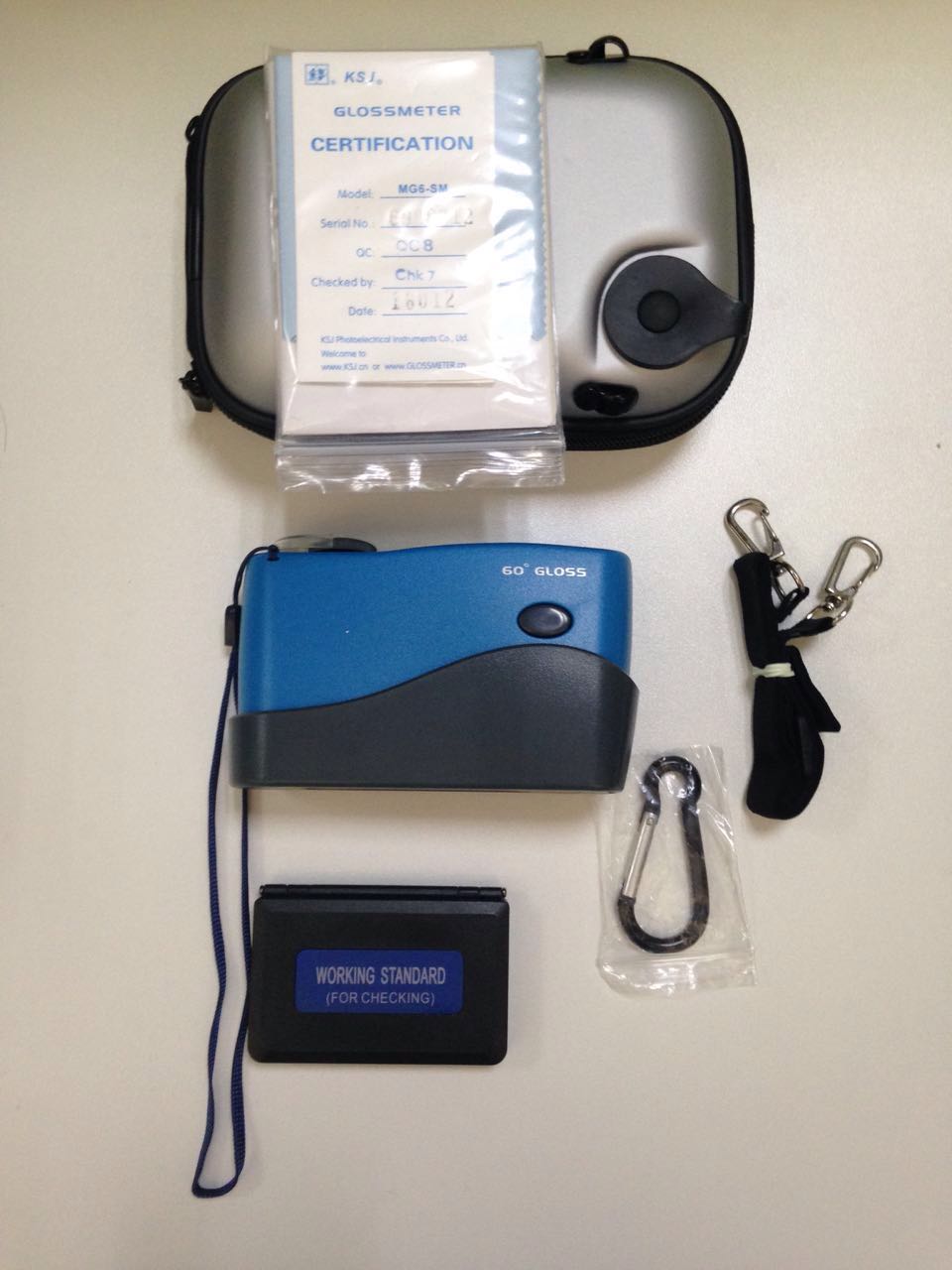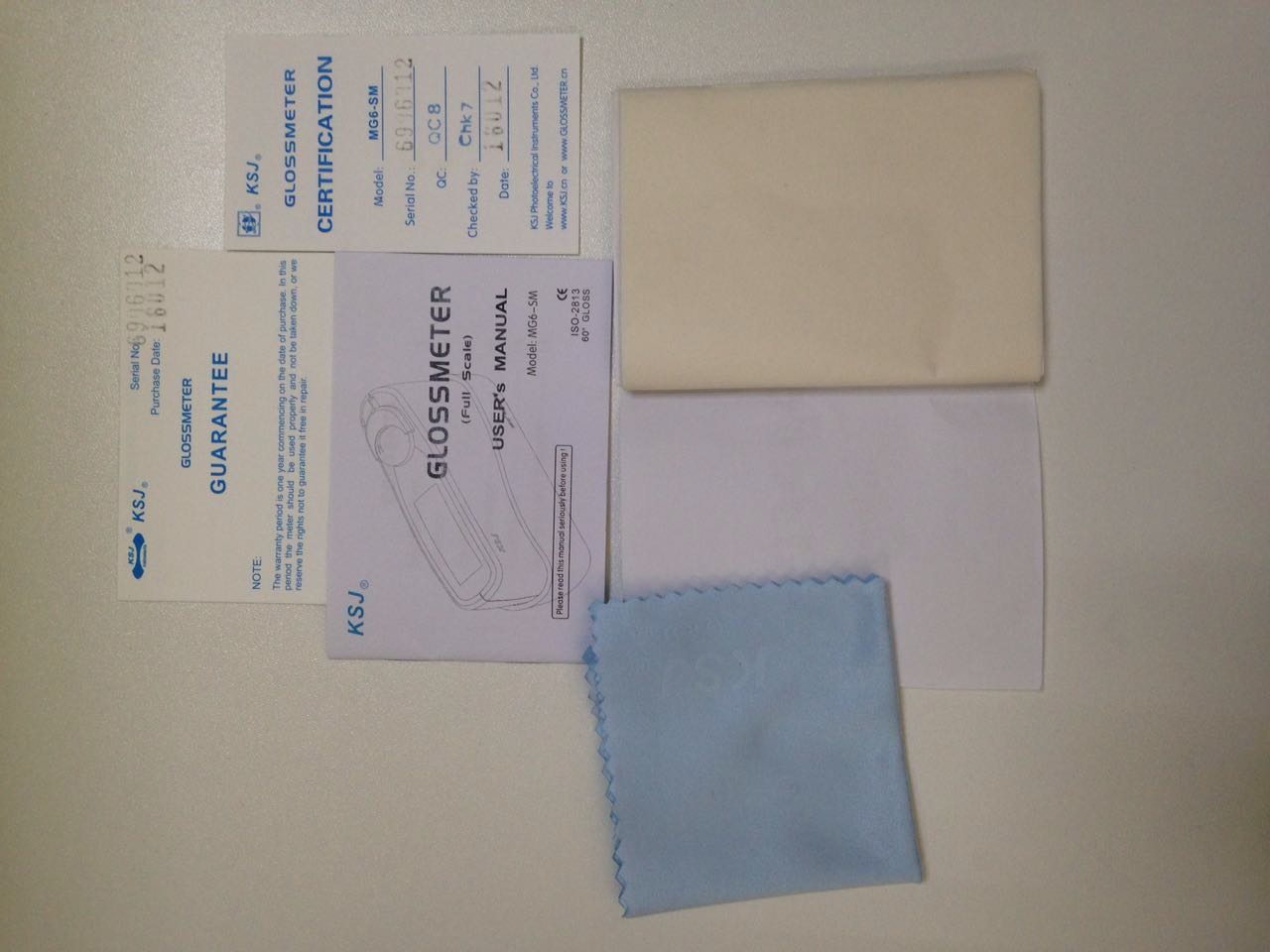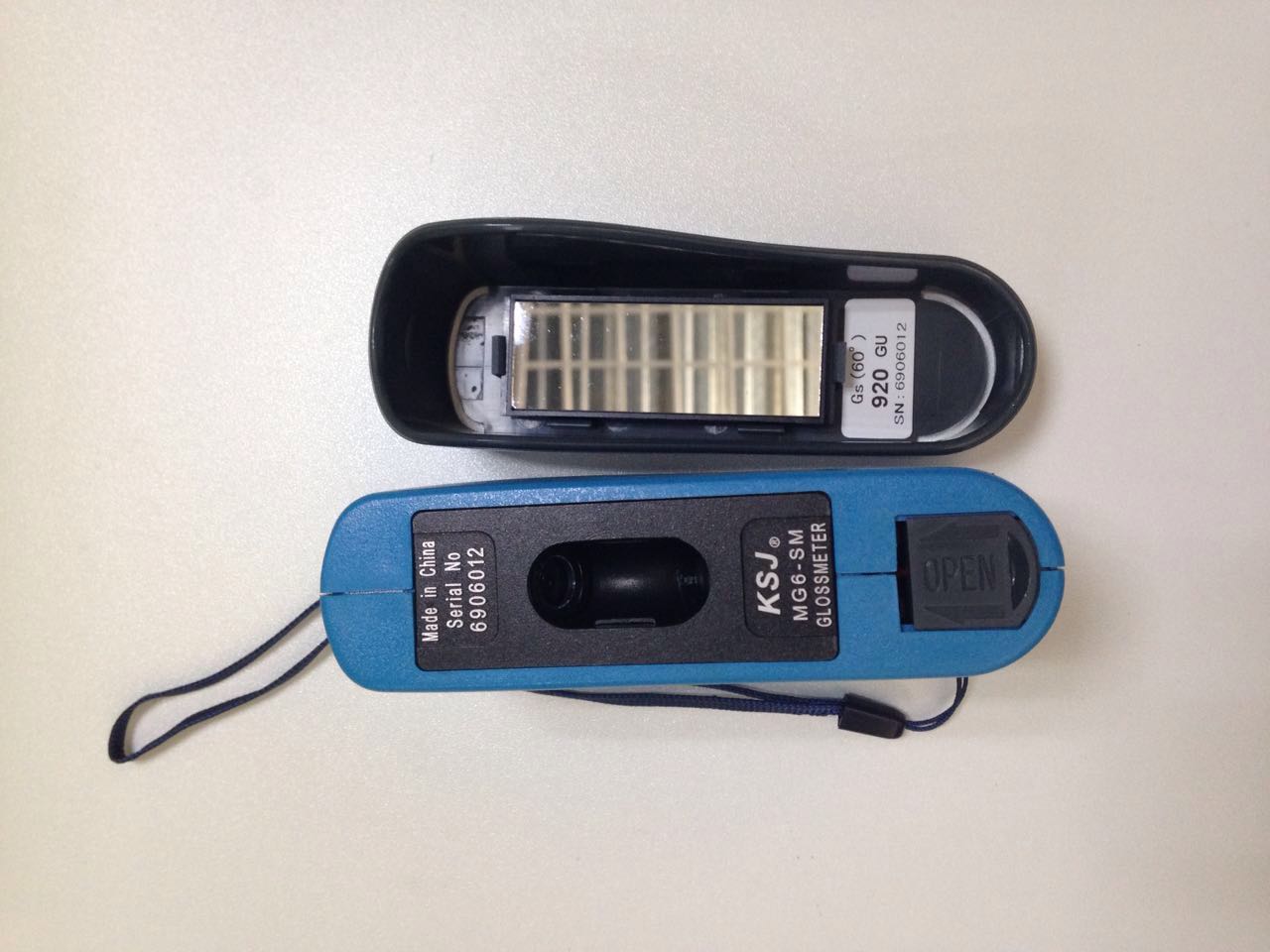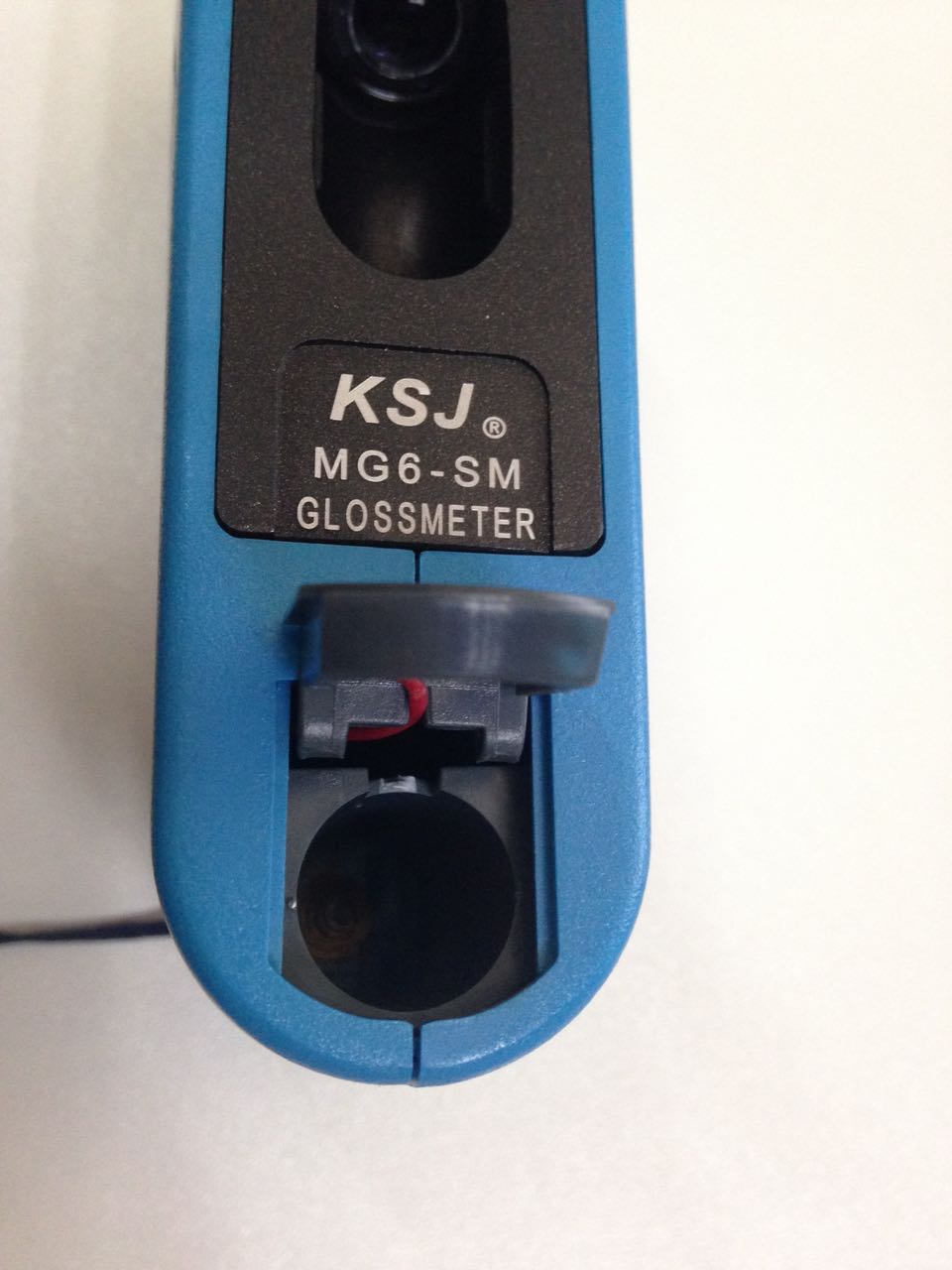 Customer Feedback