MIG-350-2T Spot Welder 380V 350A
Item No.: 100
INQUIRY
Description
Features
U
se
the brake motor control device (for welding motor stop) are welding effect of a welding machine .
It can replace the tradit
ional
split combination machine, and use with special welding cable connected to the extension better welding connection.
Independent research and development of integrated connected welding cable, the mainframe extensions and r
a
pid assembly &
d
isassembly.
Specification
Input power supply: 380V/3PH/50HZ
Max. input power : 350A
Output current : 36VDC
Duty cycle : 35% 350A
welding wire specification : Φ0.8-Φ1.2
wire feeding speed : 2-25m/min.
welding wire reel specification: Φ300mm/15kg
size : 75*46*102cm
weight : 95+12kg
Package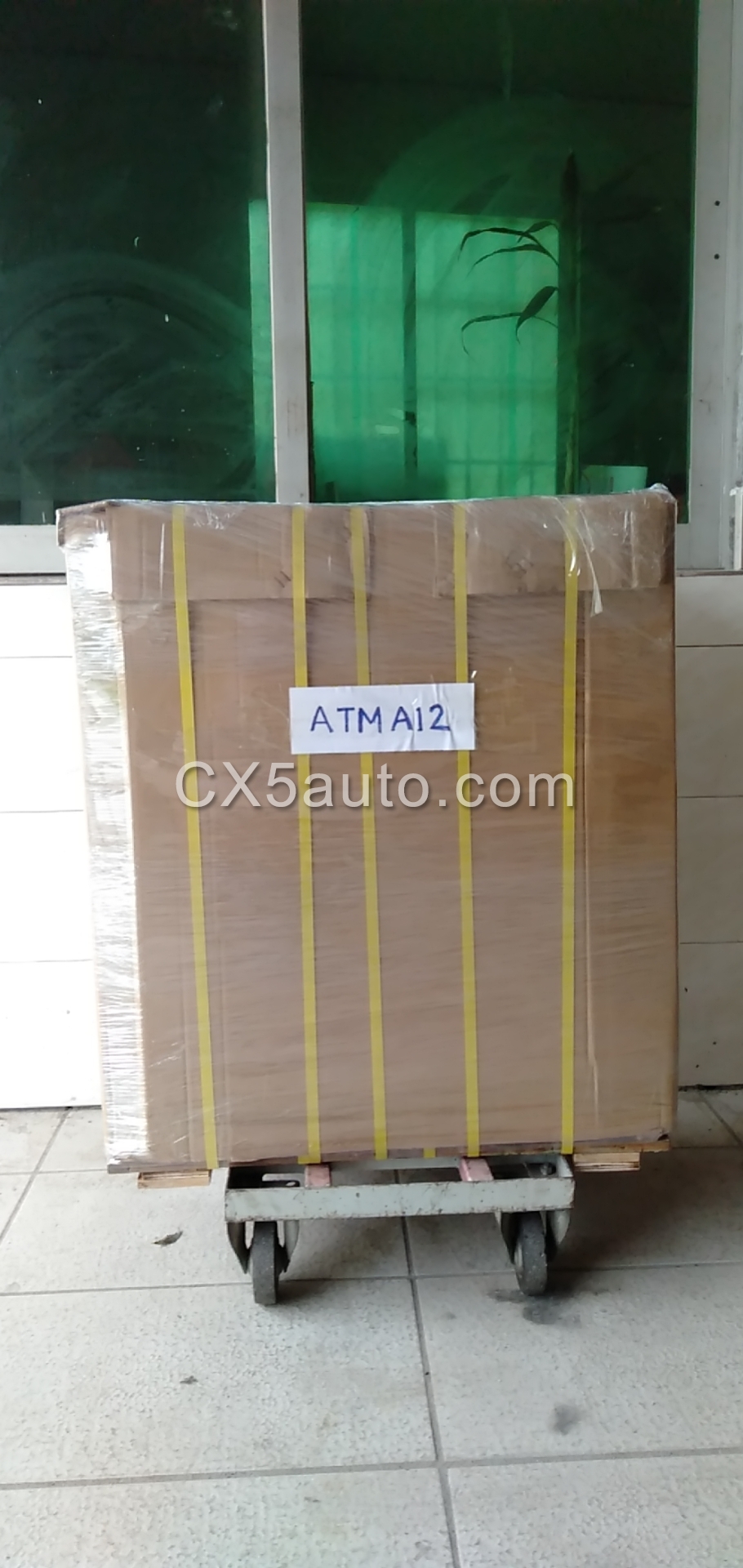 Warranty: 12 months

Lead time: One week