Launch X431 V universal diagnostic tool
Item No.: 014
Support wifi and bluetooth.
Easy to Update: For the first year, the software is free update.
INQUIRY
Description Package details Customer show Software list
Instruction
Launch X431 V (X431 Pro) with Bluetooth/Wifi based on Android system, is a new car malfunction diagnostic
device developed by Launch Tech for internet application. X431 V completely substitutes X431 IV and X431
Diagun III. It passes on Launch advantages in car fault diagnostic technology, such as vast car model
coverage, powerful test function, special function and accurate tast data, etc., X431 V achieves the full car
model and full system fault diagnosis through the bluetoooth communication between DBSCar connector and
intelligent mobile terminal. X-431 V taking the advantage of mobile internet, can share maintenance data and
case library, provide instant maintenance information, and build public and private maintenance social circle,etc.,
thus lead to wide car diagnostic community. It is a typical diagnostic device contributed by Launch to
diagnostic industry concerning internet application.
Specification
1. Supported Languages
English, German, French, Italian,Spanish,Portuguese,Polish,
Russian, Japanese, Traditional Chinese
2. Wi-Fi: Supported
3. Bluetooth: Supported
4. Dealer Code: 755D
5. Easy to Update: For the first year, the software is free update. After one year, customer can update the software from LAUNCH official store and pay it.
6. There is the Manual in the Multiplexer, you can check it when you use the device. it is in " cnlaunch" file.
1.0GHz dual core CPU
512M RAM
Expansion for 32G Micro SD card
3000mAh Polymer lithium battery
7" color LCD screen
Dual camera,front camera with 300000 pixels ,back camera with 2 million pixels(1024 x600 definition)
Features
Panel PC: High configuration of hardware, fast running speed
Capacitor Screen: Multi-touch capacitor screen, more smooth operation
WIFI Diagnosis: Wireless communication between intelligent mobile terminal and DBS Car connector via Bluetooth
Portable: Reasonable PDA design, small size for easy carry
Optimized Interface: Brand new operation interface design, interface more friendly and operation much easier
Wifi communication: Support WIFI network
Android System: Users can install and Android software
Numerous Additional Functions: Photo, video, multimedia, other software application,etc.
One click update: You do not have to download software to memory card anymore, can do one
click update directly through your machine.


Warranty: 12 months

Lead time: Have stock (by DHL or Fedex about 7 days arrive your workshop)
Package details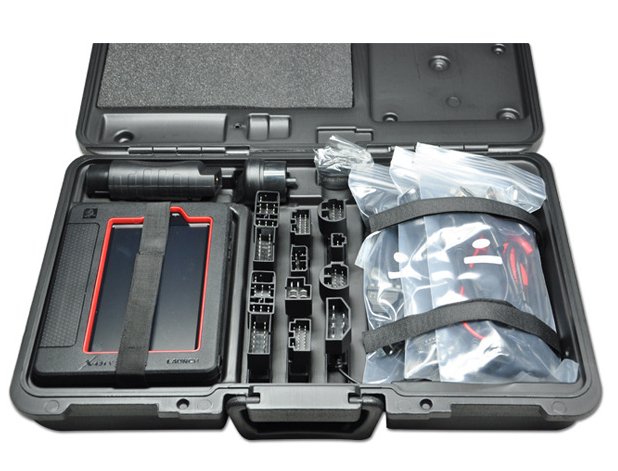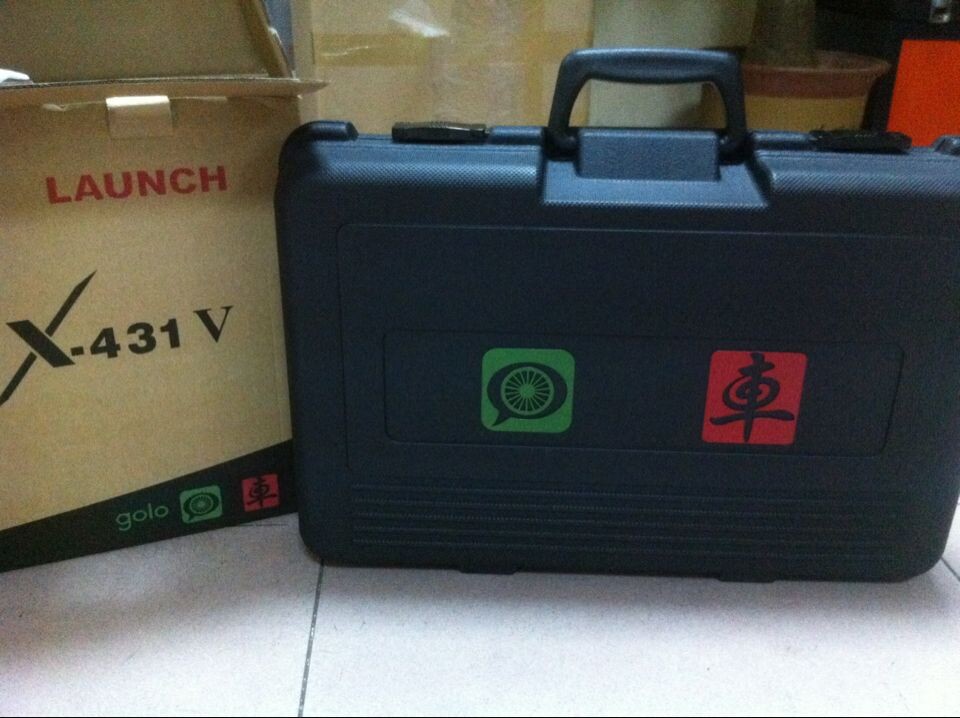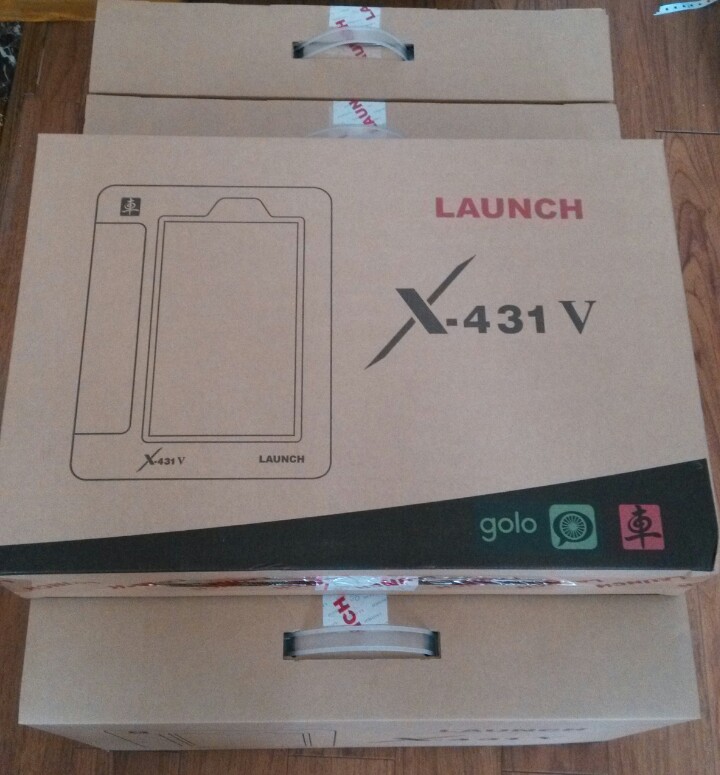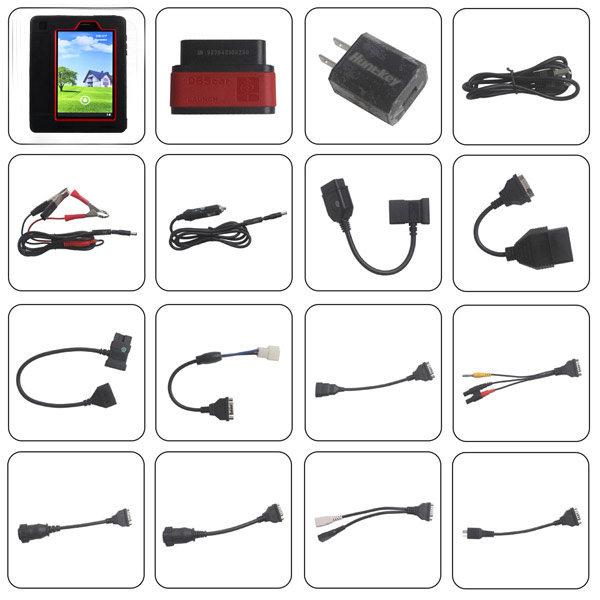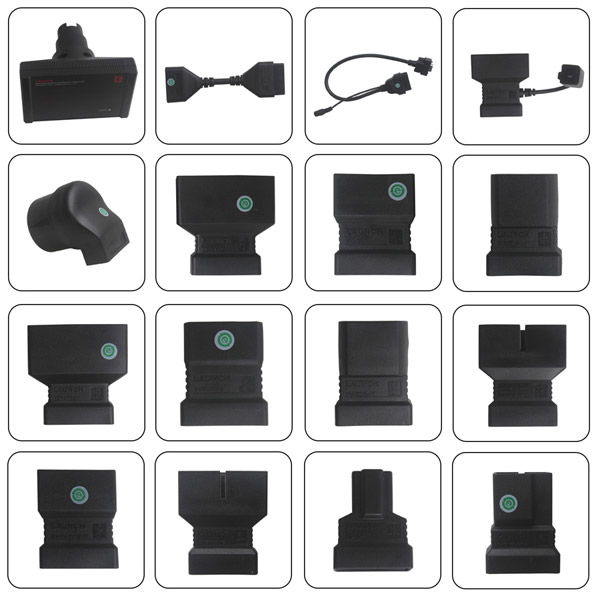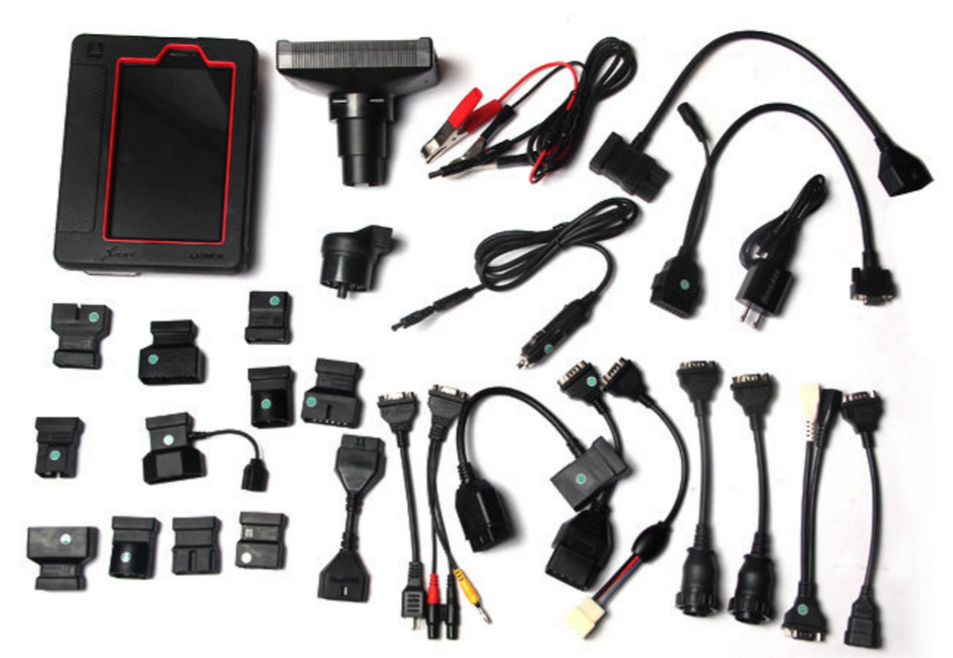 Optional
WIFI printer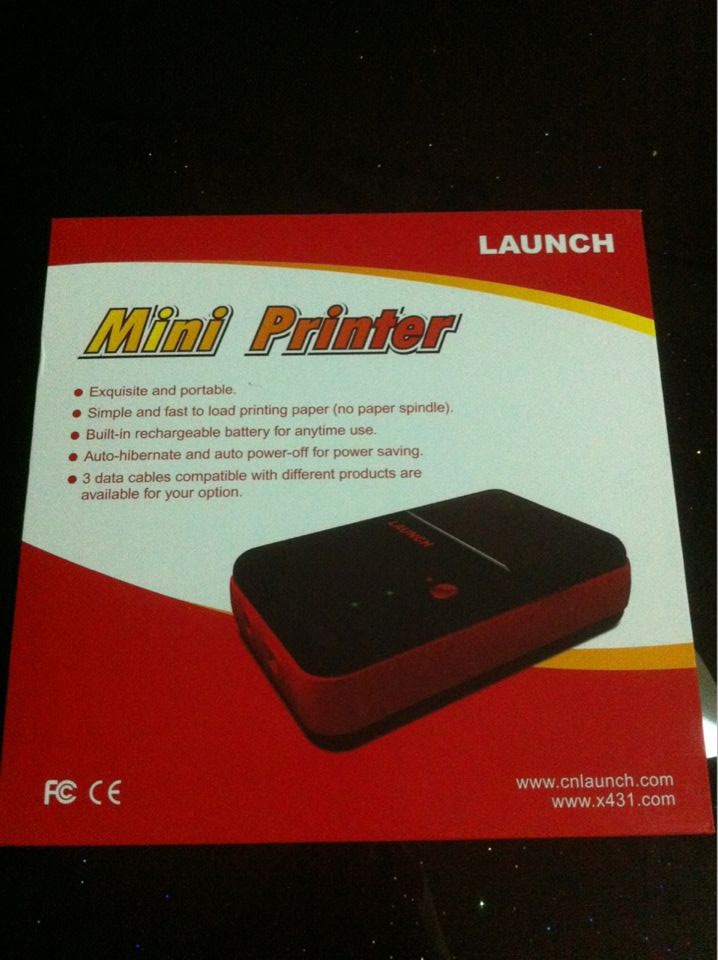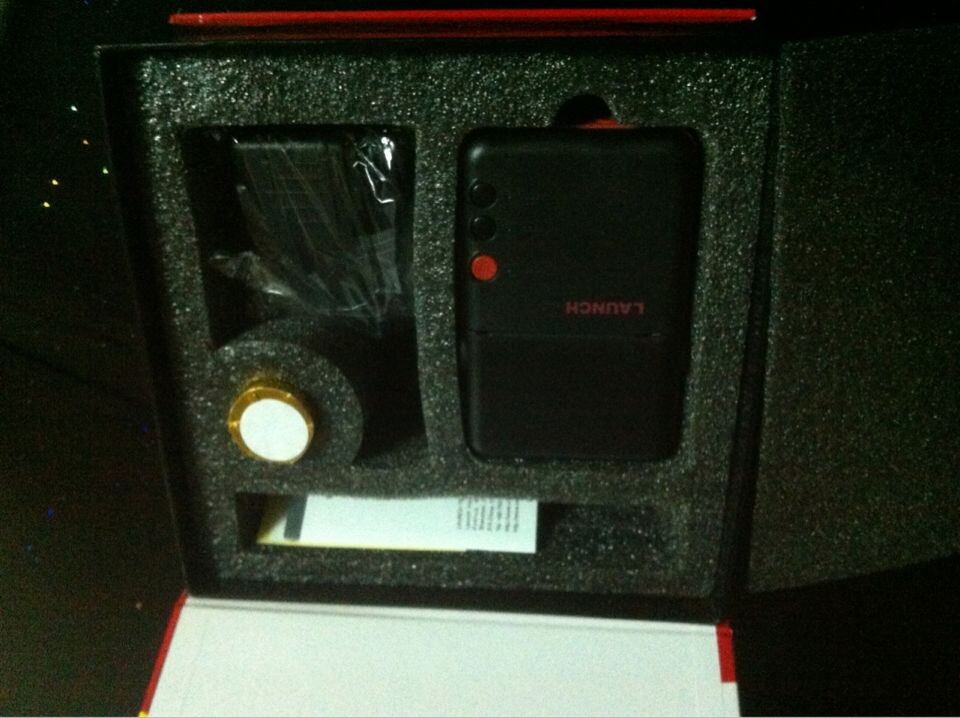 Customer show