K-102X underground single post car lift 3.5ton
Item No.: 084
The machine is used for general maintenance work and vehicle cleaning.
INQUIRY
Description
Specification

Load Capacity: 3500kg
Maxi Mum Rise: 1805mm
Mini Mum Rise: 110mm
Reach Adaptor Mini Mum: 500mm
Reach Adaptor Maxi Mum: 900mm
Air Operate: 5-8bar
Plunger Diameter: 270mm
Recommended Space: 3000×6250mm


Arm size
H-type arm X-type arm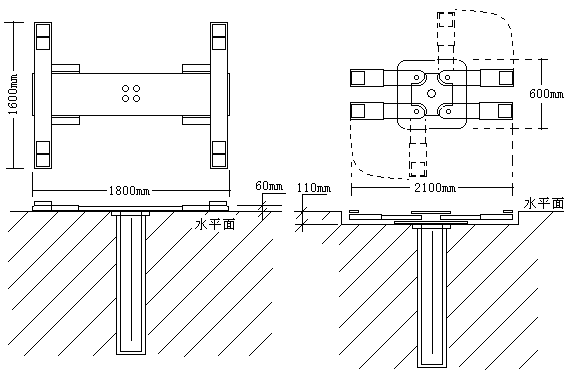 Our single-post lift combines the design features and process requirements of similar products in Europe and America, combined domestic and international user's requirements to improve in China, have the following characteristics:

1. Need not power supply, only need to connect 5bar ~ 10bar high pressure air source can be used,Lifting weights up to 2.5T ~ 4T (air pressure larger, the weight lifting greater)

2. The body shell and cylinder used anti-corrosion 、anti-rust and chrome-plated treatment, can be used in water,when installation,The body can be directly put in the foundation, and back fill soil, on ground do 30mm thick hardened layer, need not make waterproofing work.

3. Hydraulic buffering insurance, lift smoothly without lift shock, without two side imbalance, There will be no the risk of vehicle sudden drop, compared to other types lift more secure.

4. The upper support frame can be rotated 360 °.

5. After installation save floor space, can improve the utilization rate per unit
area, low maintenance and luxurious. Maintenance need only replace the
seals.very simple.

6. Particularly suitable for car wash, especially for vehicle chassis cleaning.

7. Lifting height can reach more than 1800mm.


Single post lift foundation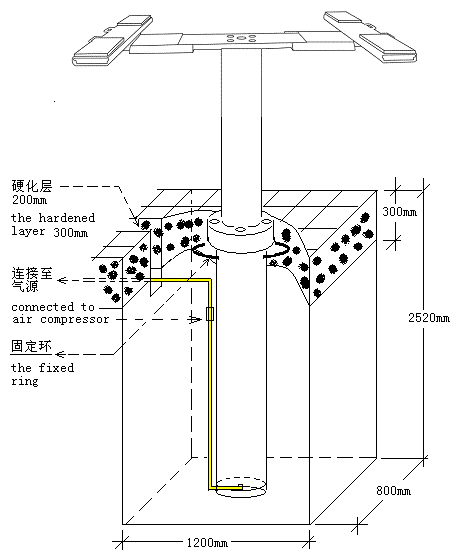 1. Dig square pit of deep 2520mm*L1200mm*W800mm.
2. Dig slot of deep 300mm*W100mm, used to connect the pipe to air compressor
3. Do not need to do foundation water-proofing.
4. Surface hardened layer 300mm,the fixed ring must be in hardened layer.



Packaging
Be packed in wooden and plastic film.
Details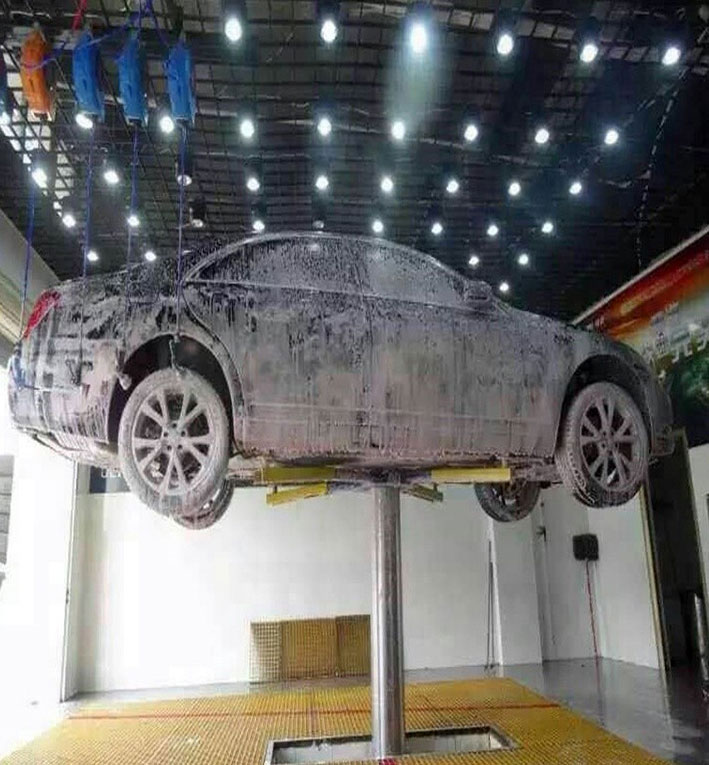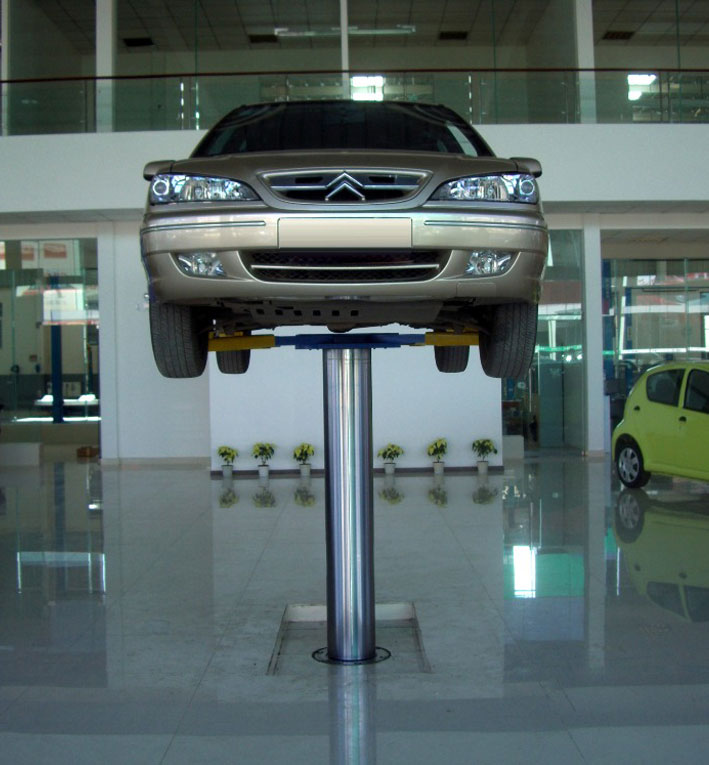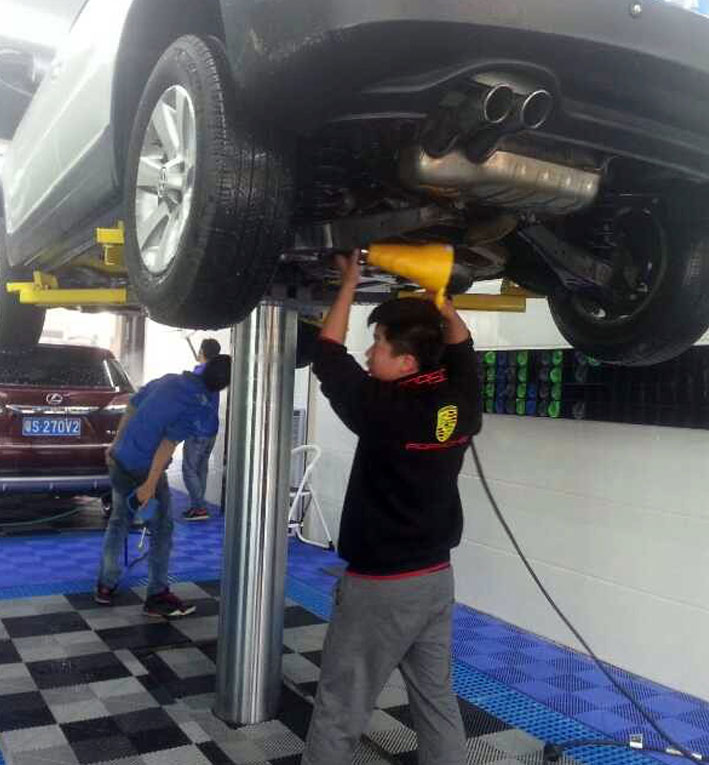 H type design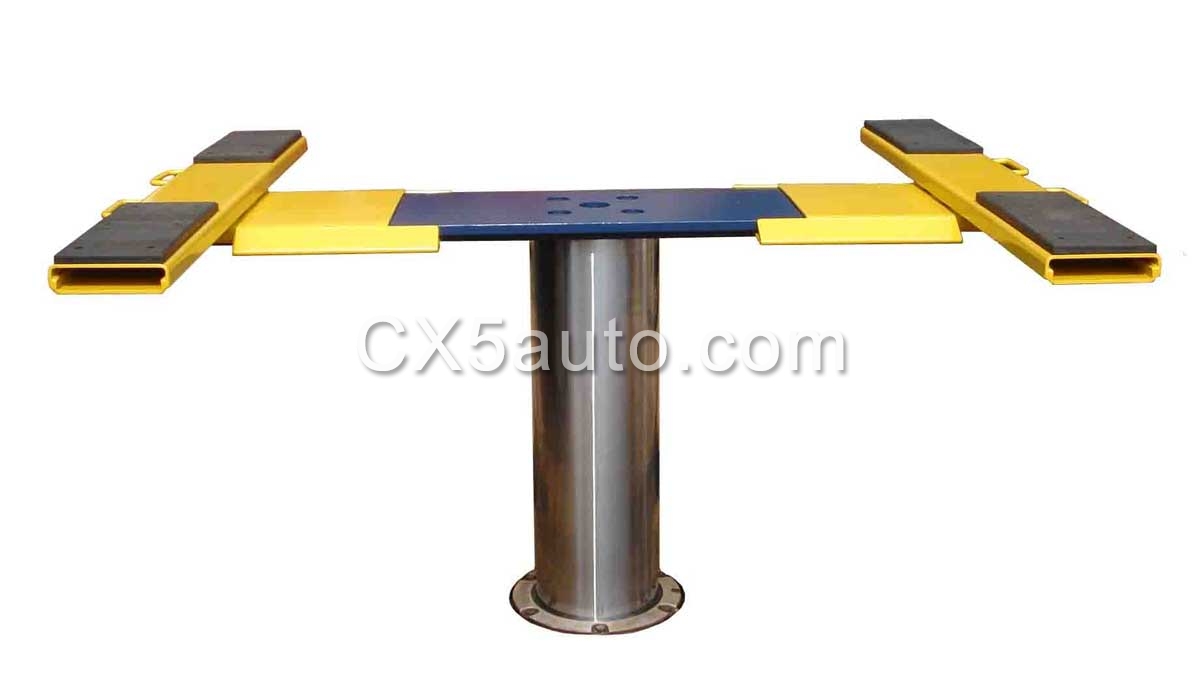 Package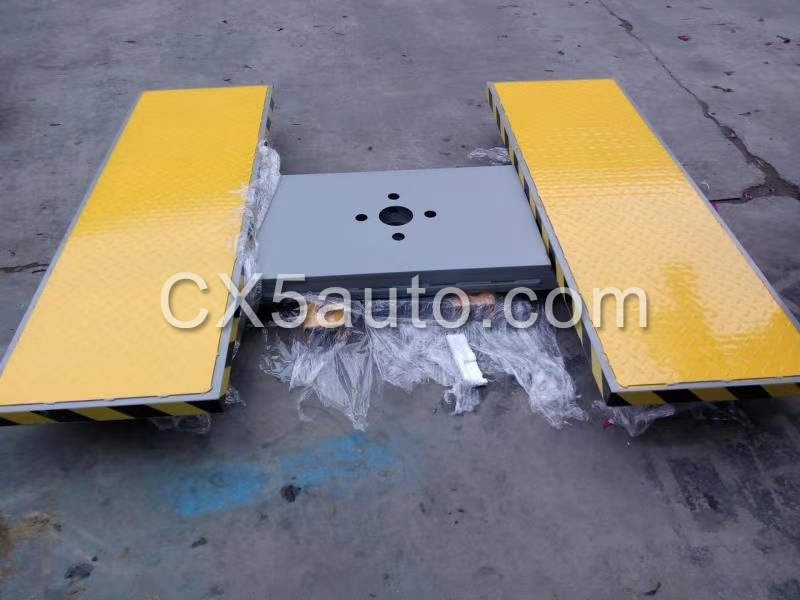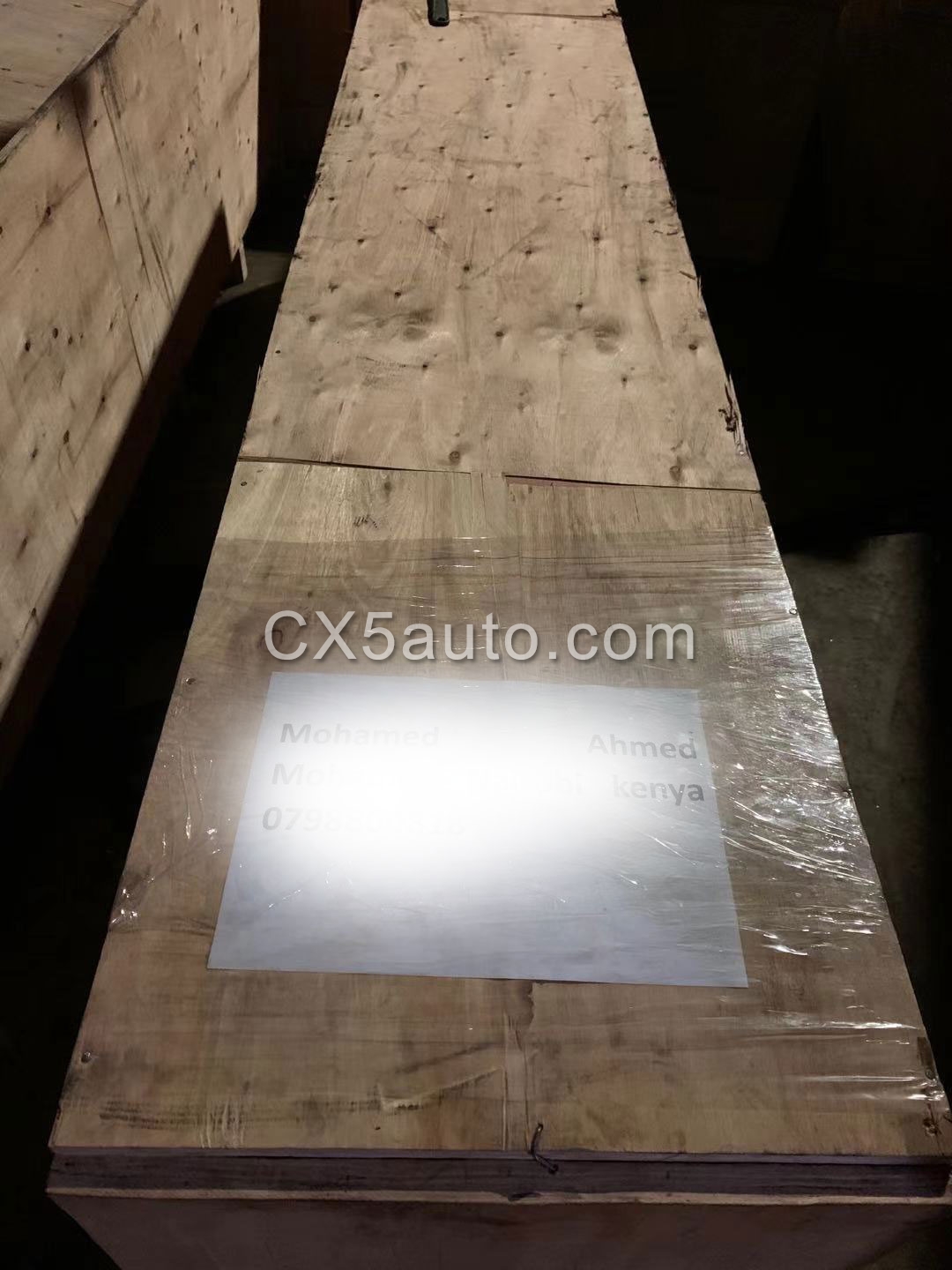 Warranty: 12 months

Lead time: One week