Door and Fender Paint & Repair X-Stand for Auto Body Shop   
Item No.: 145
Paint Stands: Different types of paint stands are available ensures environment safety and worker comfort in polishing and painting the vehicle.
INQUIRY
Description Customer Feedback
Features
Holds doors, fenders, hoods, or bumpers when applying sanding, shaping, painting or buffing. Steel tubing construction with 1/2" foam-padded top for part protection. Height is adjustable from 33" to 40" for operator comfort. Folds for storage.

CX5-201A
G.W/N.W: 28/27kg
Size: 2200*700*980mm
Packing size: 1200*250*170mm

Can handle any panel or bumper to make repairs and refinishing easy.
Comes with 8 adjustable bars to fit almost any panel securely.
Allows for fast and easy moving of the part from the prep station to the spray booth.
Includes bottom parts tray for storage of bars and other tools.

Body shop Panel Stand Garage Trestle Table Car Van Adjustable
A special deal on our popular professional body shop heavy duty adjustable panel stand. Ideal for many body shop applications.
Specification:
Body shop Work Table
Essential Item for any Vehicle Workshop or Body shop
Quickly Folds Away for Easy Storage
Ideal for Use with Body Panels, Bumpers, Doors etc
Strong Steel Construction
Anti-Slip Rubber Protection to Protect Panels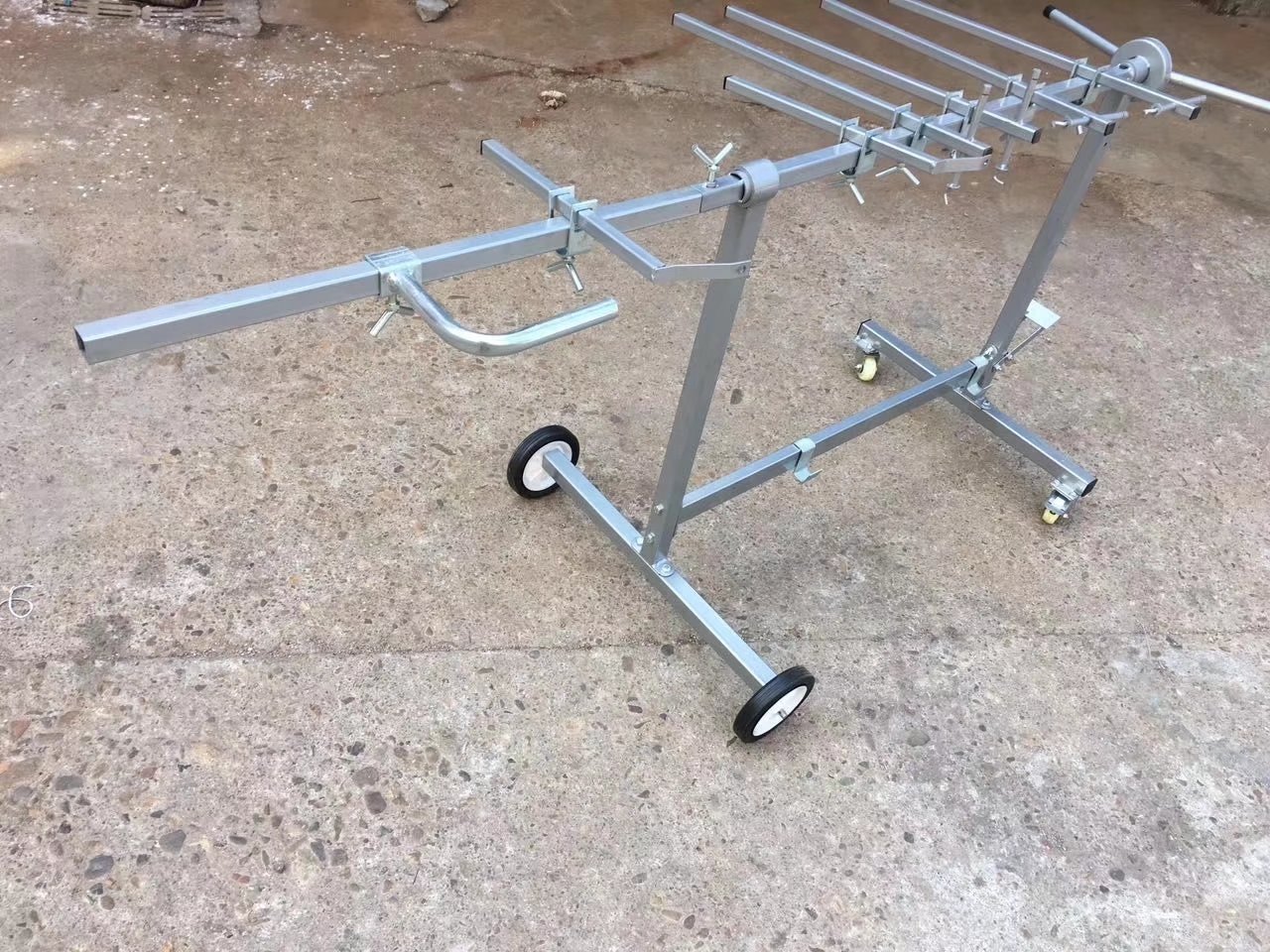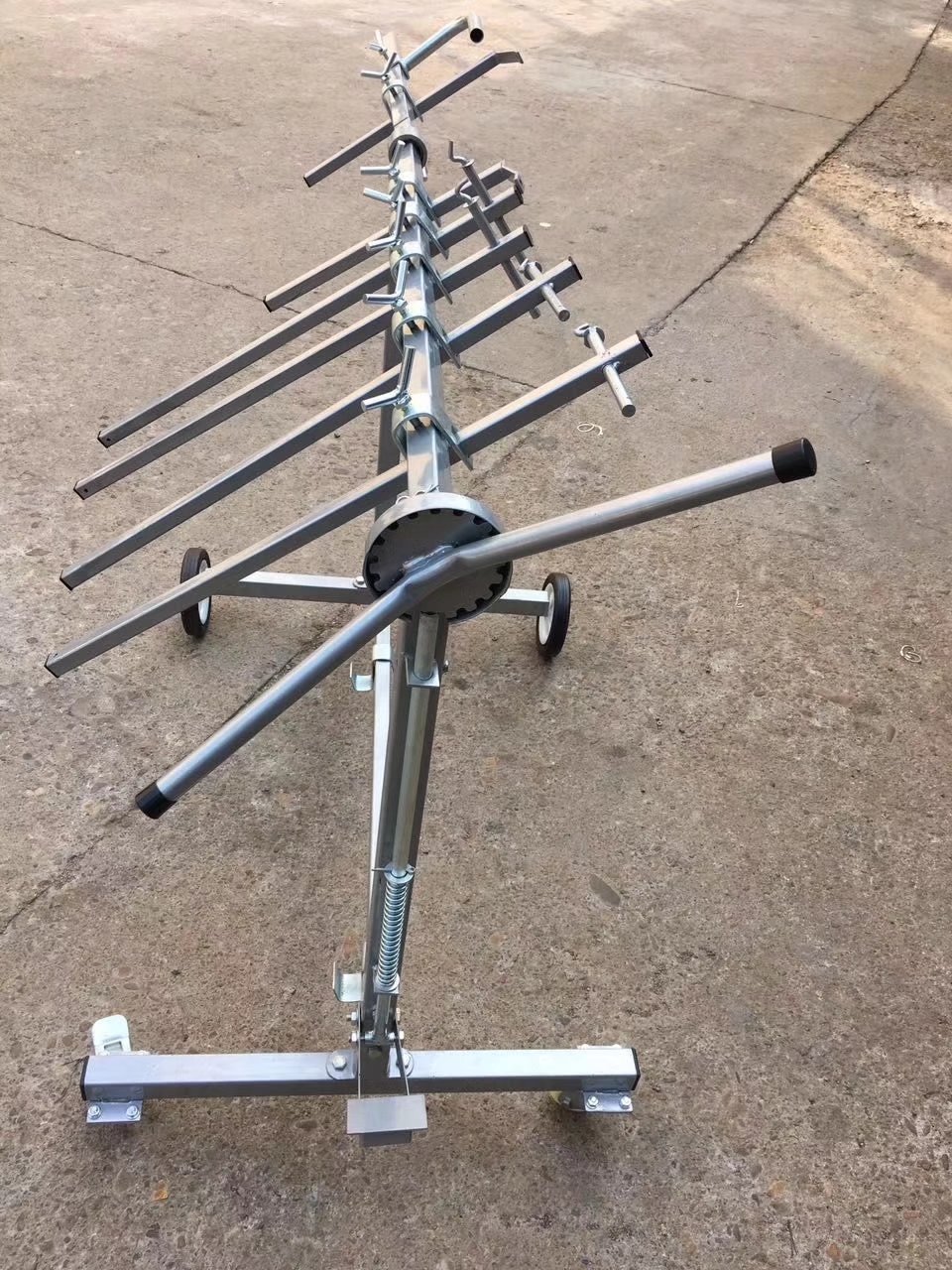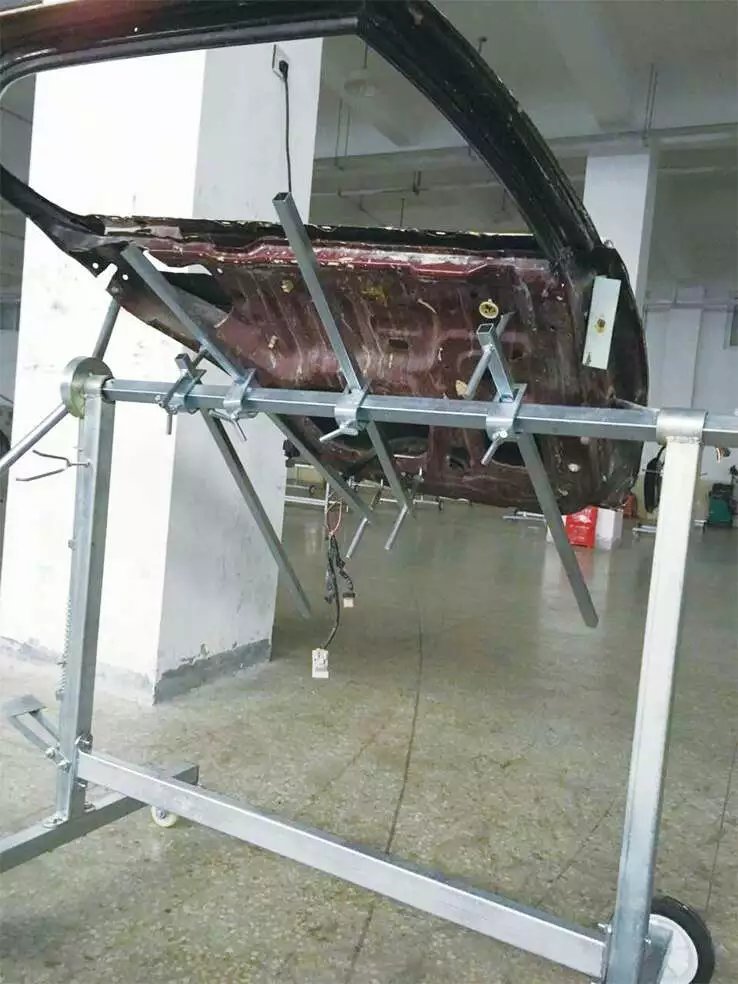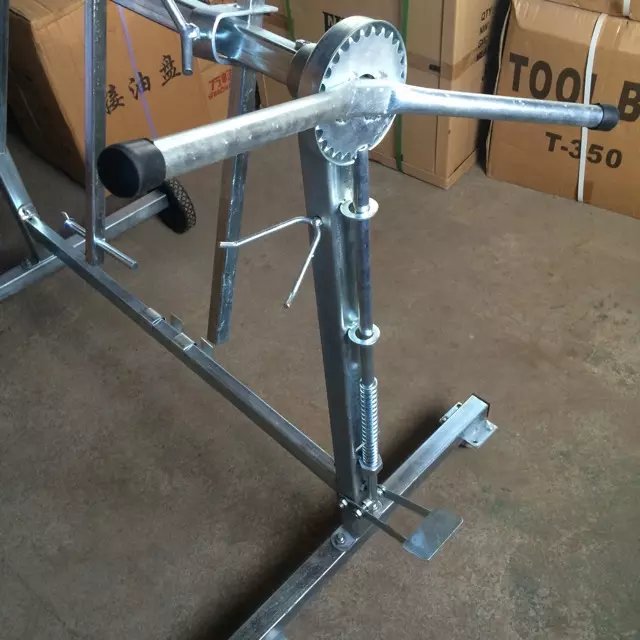 CX5-202
Max. working distance: 1750mm
Min. working distance: 1000mm
G.W/N.W: 9.5/9kg
Packing size: 1010*260*115mm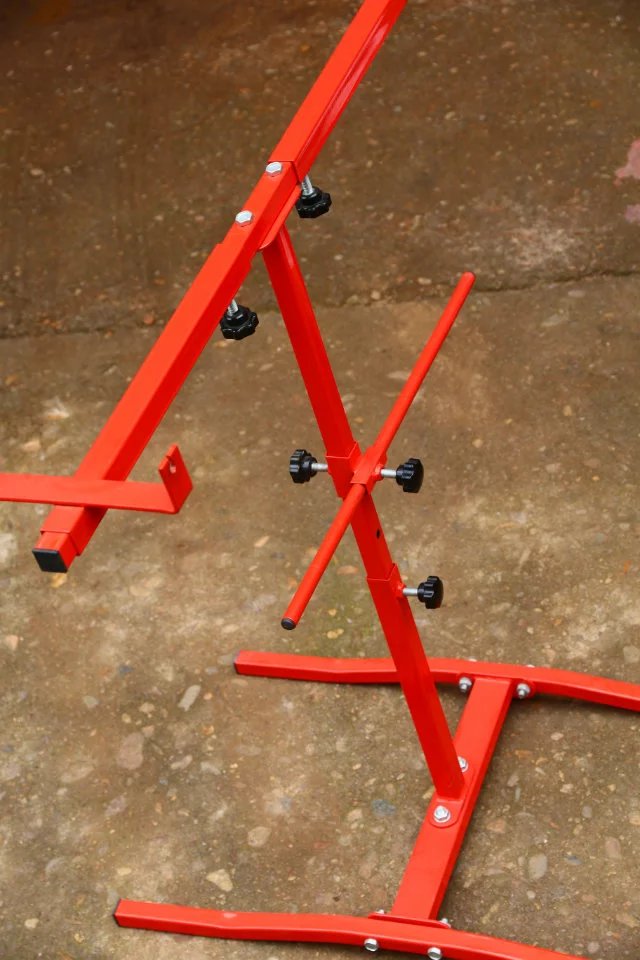 CX5-203B X shape polishing stand

The Innovative X-Stand is perfect for Repairs, painting, & storage. Adjusts to create a comfortable work level for all techs. Shop Innovative Tools.
Polyurethane foam pad, to avoid product damage
Max. working distance: 740mm
Min. working distance: 400mm
G.W/N.W: 6/5kg
Packing size: 830*170*350mm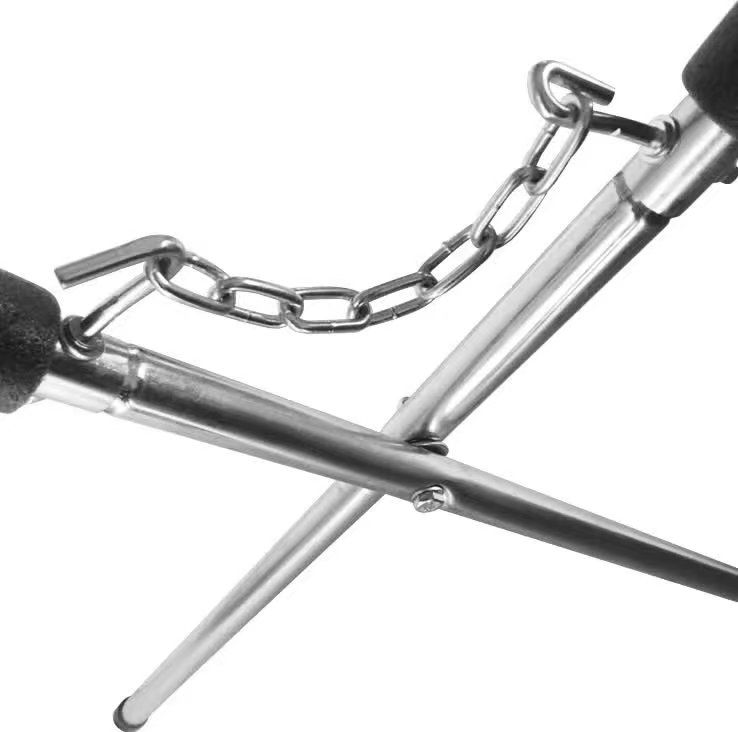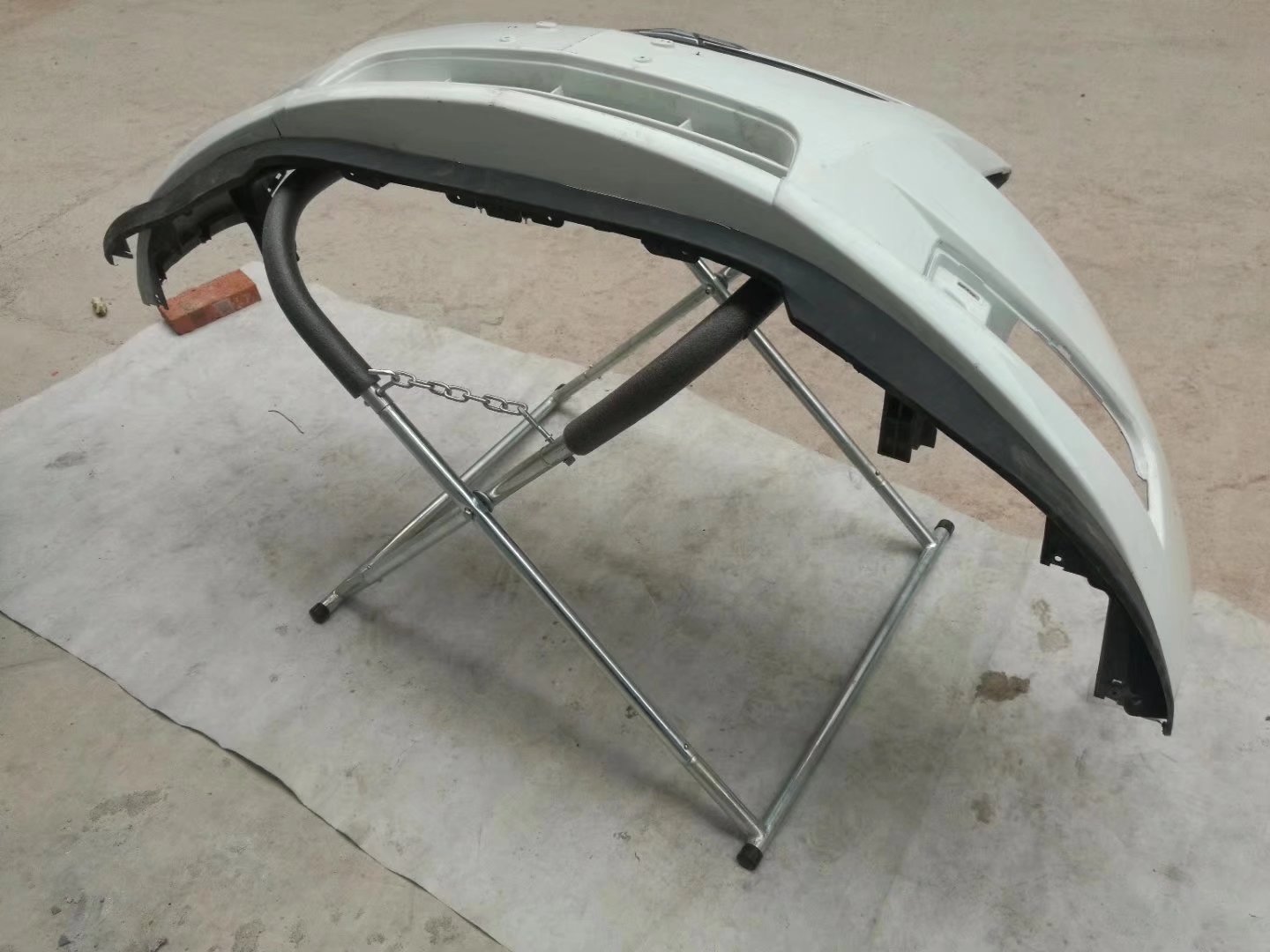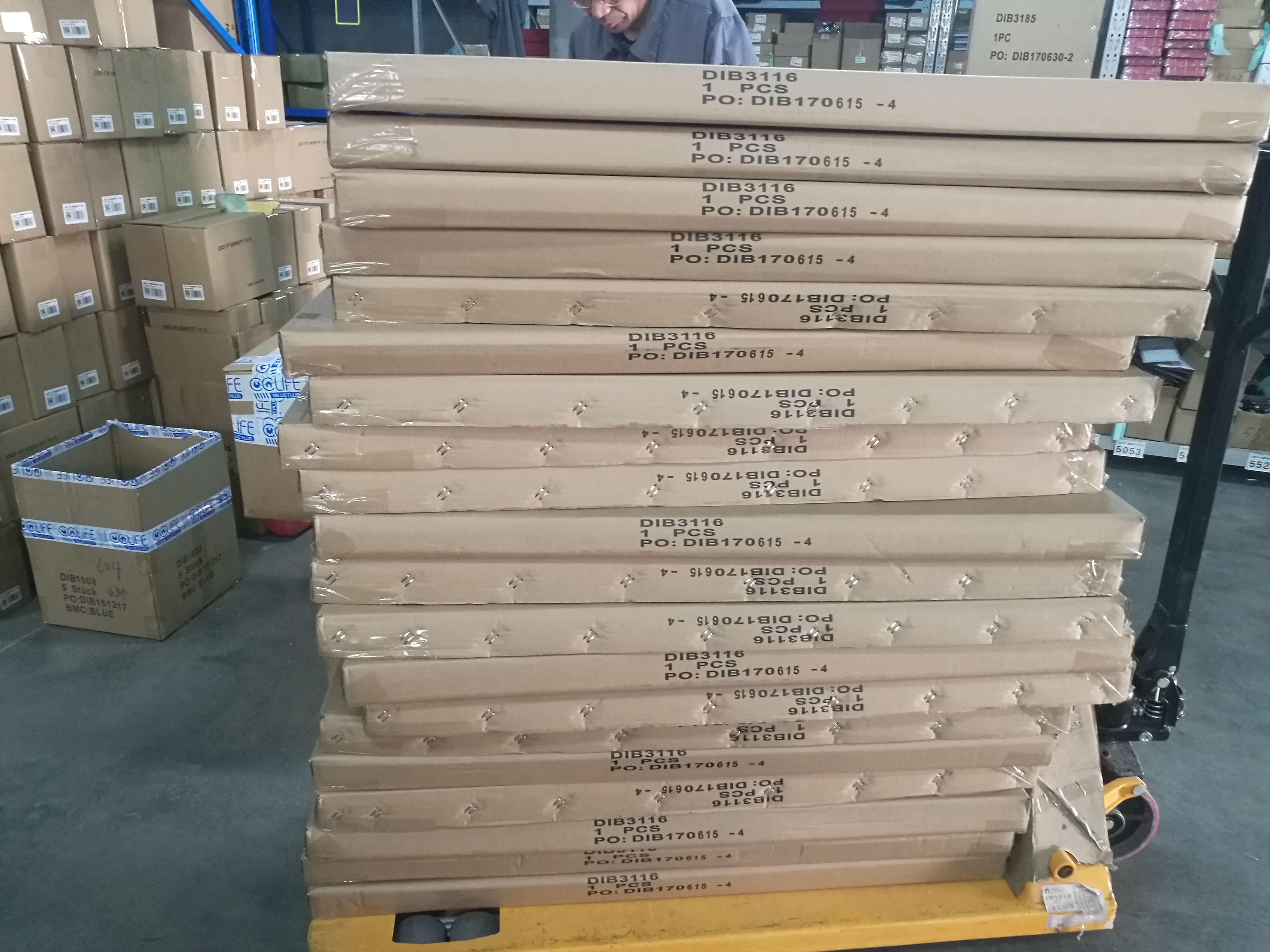 Customer feedback