CX5CQDD Carpet Quick Dryer and Disinfector
Item No.: 189
10 minutes only to dry and disinfect car carpet.
INQUIRY
Description
Instruction

In most cases car carpets are the most seriously polluted item inside the car, where the bacteria gathered and breeded quickly. General washing can only wide away the exterior dust and dirty, without killing the bacteria. It is even worse if we put the wet car carpet in the car, which is the best place for the bacteria to breed.
Our carpet quick dryer & disinfector can dry up the carpet rapidly, while killing the bacteria and virus thoroughly by powerful oxidantions generated by high pressure ionization, free of chemical detergents, safe and enviroment friendly. Sterilizing rate reaches as high as 99.99%.


Principle
Ozone can be sterilized and disinfected, this is common sense. The machine use Ozone to disinfect. After disinfection, ozone is unstable in the air, it will quickly decompose into an oxygen parent, so it is a parent without side effects and no residue.
Features

Fast temperature rise and strong air flow drives away the humidity quickly.
Adopt high pressure ionization to generate powerful oxidantions to kill the bacteria and virus. Effective, low cost and chemical free.
Temperature adjustable for various carpets of different material,. Safe and reliable.
High quality heat insultating material for heat insulation and flame retardancy, avoid heat lost.
Maximum 10 pcs carpets at a time.
Specification

Function: With Disinfection
Power supply: 220V 50hz
Power Consumption: 3000W+250W+50W
Measurement: 80*60*130cm
Weight: 60kg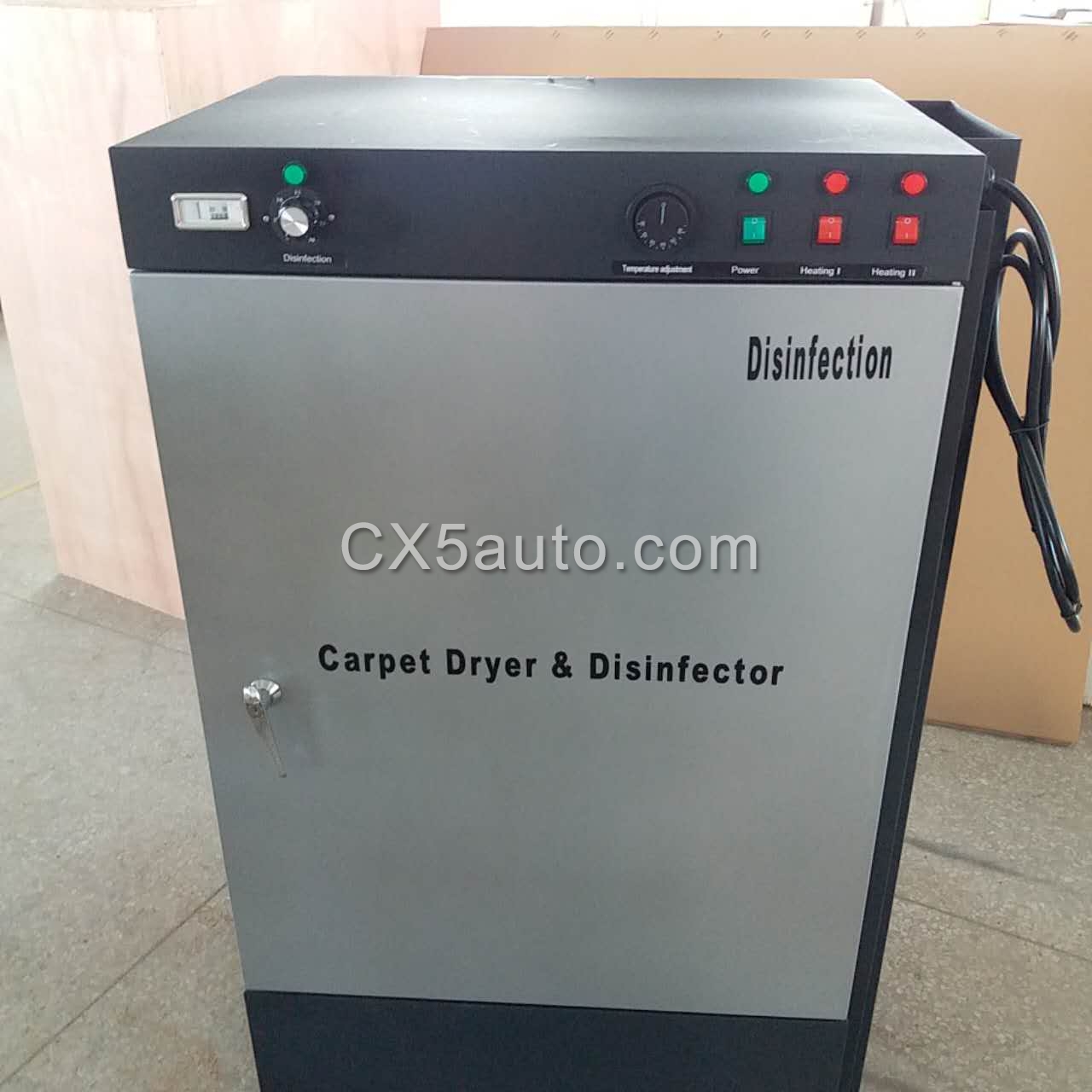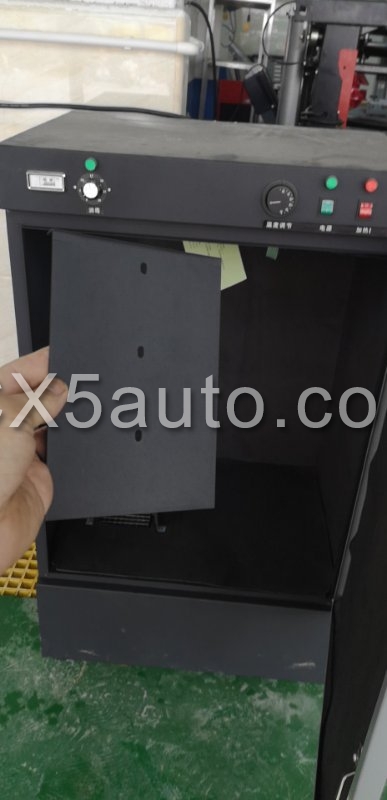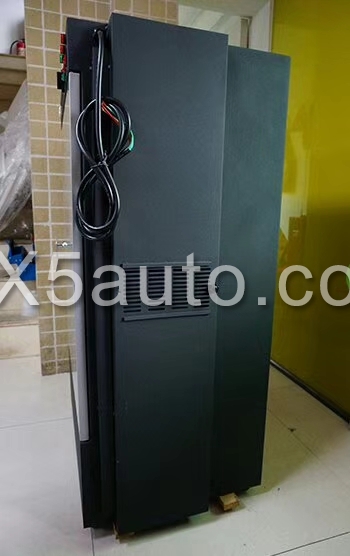 Package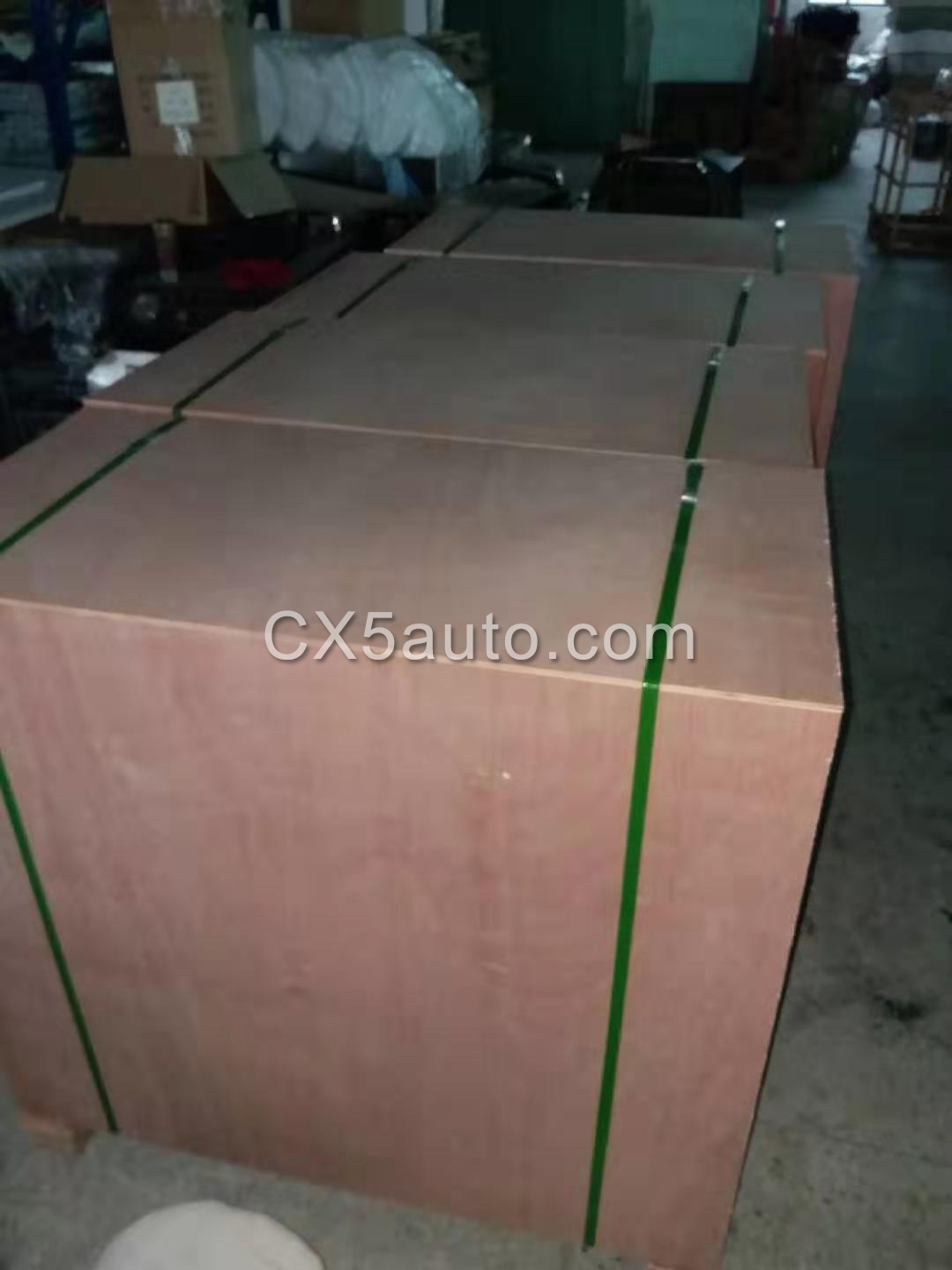 Warranty: 12 months

Lead time: One week