CX5-V car frame machine straightening bench
Item No.: 039
Hydraulic system, function reliable, service life long.
INQUIRY
Description Specification Package Details
Instruction

CX5-V is one kind of super practical equipment, reasonable design and simple operation For high price performance, to become necessary equipment for repair factory It suitable for domestic and import vehicle maintenance.


Specification
Bench Length : 5550mm
Bench Width : 2100mm
Bench Height : 320-610mm
Weight : 2480kg
Max Hydraulic Pressure : 69MPa
Max Pulling Force of Pulling Tower : 98000N
Radius of Pulling : 360°
Air Supply Required : 100PSI
Max Lifting Capacity : 3500kg



Function
1. High-precision and large working platform, provide one multi-use platform.
2. Pulling tower oil cylinder install vertically, without any direction component force, to make sure 10ton pulling force.
3. Various clamp consider of any deform straightening.
4. Double pulling tower, circular walk separately, move conveniently, location simple and reliable, pulling force strong, endurable.
5. Adopt movable three dimensional measure system, measure precision, operation simple.
6. Working platform lifting vertically, height could be adjusted between 320-610mm.
7. Universal clamp suitable for import and domestic vehicle fix and clamp.
8. Global synchronization car body database, ensure the latest and fastest car body data.
9. Hydraulic system, function reliable, service life long.


Accessories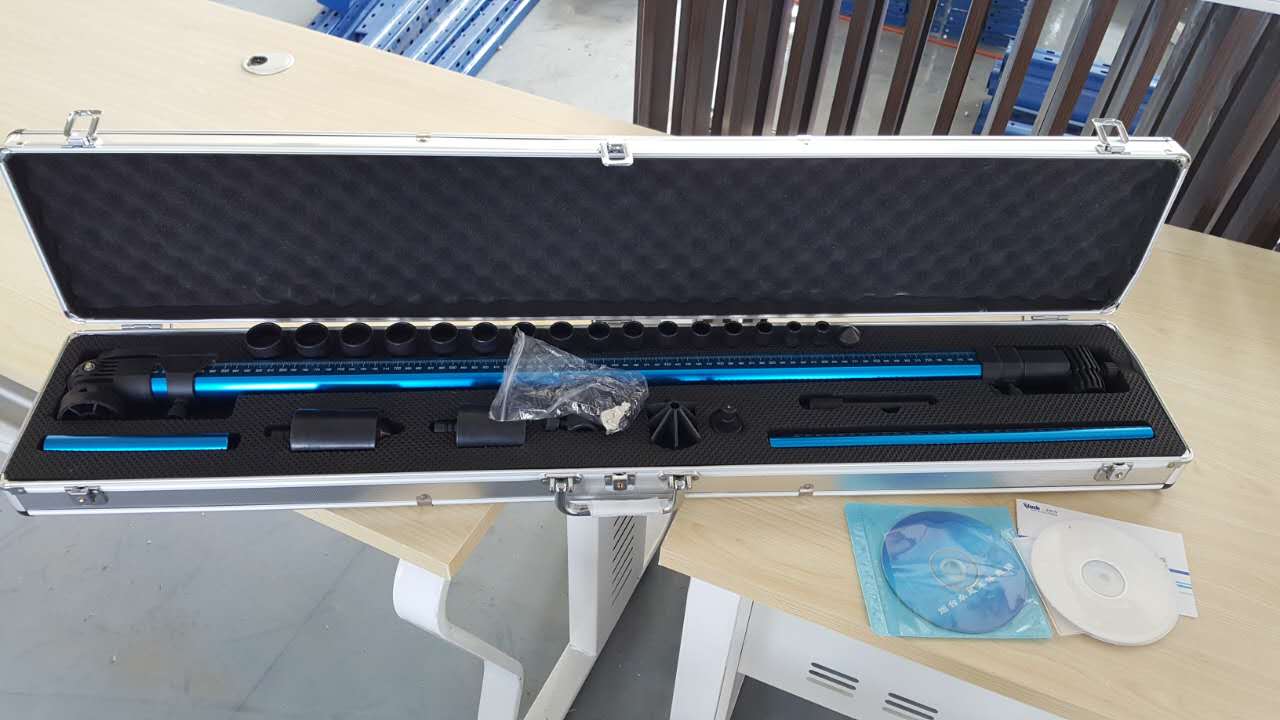 Package Details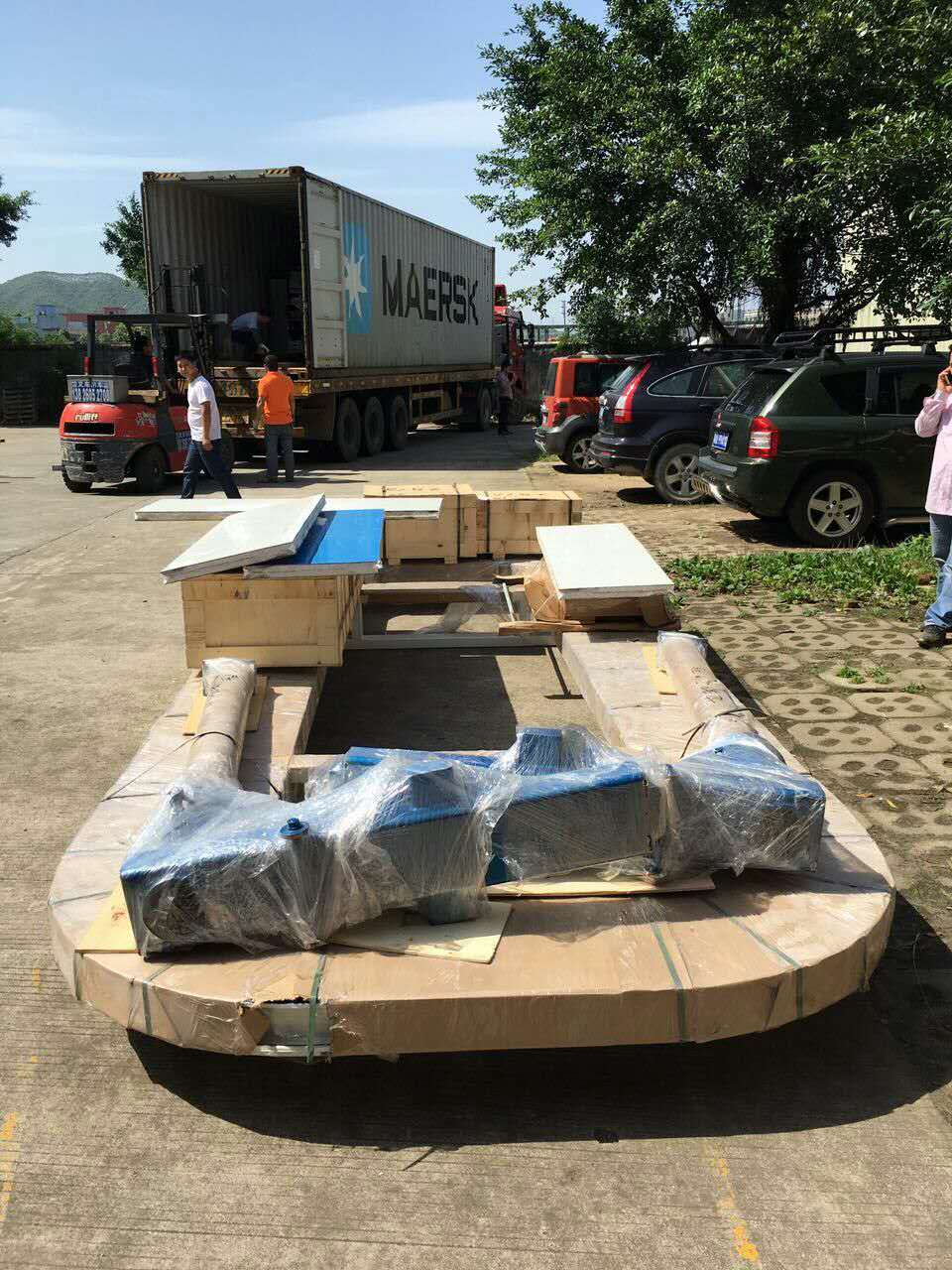 Details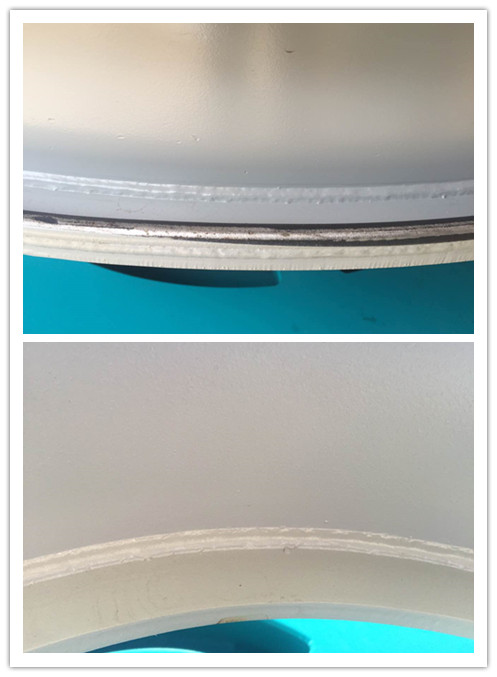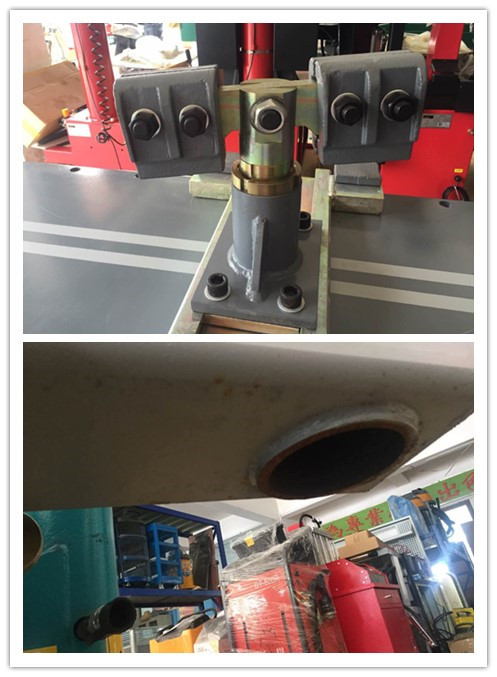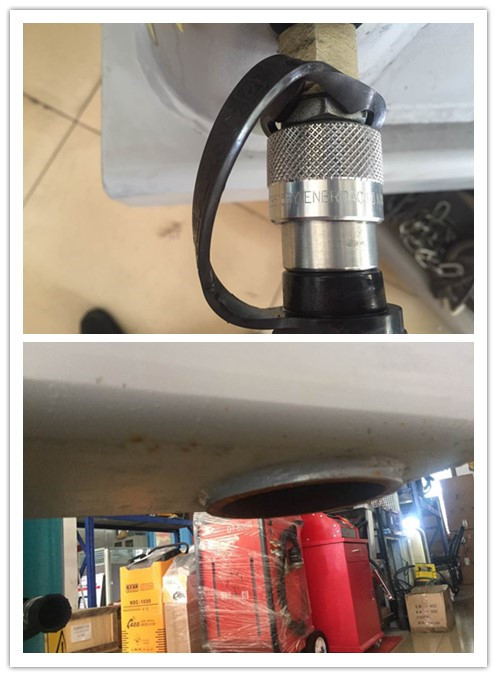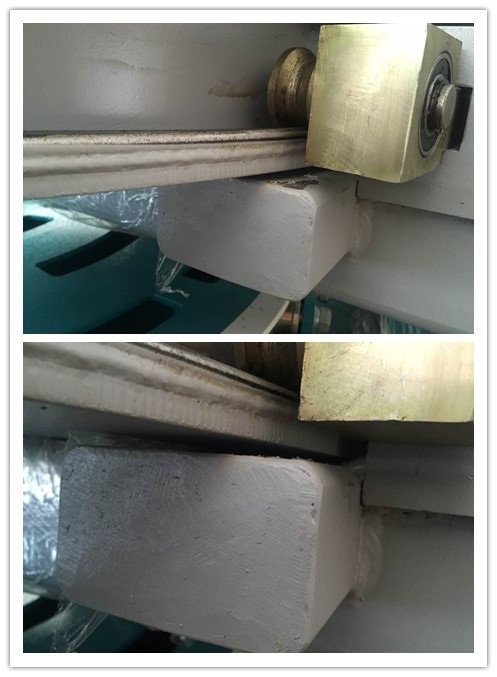 Warranty: 12 months

Lead time: One week


Bench Length : 5550mm
Bench Width : 2100mm
Bench Height : 320-610mm
Weight : 2480kg
Max Hydraulic Pressure : 69MPa
Max Pulling Force of Pulling Tower : 98000N
Radius of Pulling : 360°
Air Supply Required : 100PSI
Max Lifting Capacity : 3500kg