CX5-2 spray paint bake booth
Item No.: 079
CX5-2 Spray booth Main System
Outside size 7000×5350×3400mm(L×W×H)
Inside size 6900×3900×2650mm(L×W×H)
Main door 3 folds,3000x2600 mm(W×H), bending steel without covered frame
Escape door 650*1800mm(W*H),equipped with handle lock
Cabin system Wall pa
INQUIRY
Description
Instruction


Vehicles spray booth provides a closed environment for vehicles painting with pressure controlling. As we know that dust free, appropriate temperature and wind speed are necessary for painting.
Then this spray booth can provide a relatively ideal painting environment; this can be controlled by several groups of ventilation, heating system and filtering system etc. Heated air produced by the burner can help the spray booth to hold a suitable temperature, air flow and illumination.



Our advantages

Ventilation of the spray booth
CX5 spray booth has several ventilation systems which provide better painting conditions. All the filter systems and air exhaust systems underneath create a efficiently vertical air flow; and this air flow distribute inside of the booth evenly; then this air flow make over spray removing away from the vehicle immediately and completely.

Air recirculate on baking model
100% of the air produced by the fan is transported into CX5 spray booth during the baking model; and only 15%-20% is expelled outside which means the balance 85%-80% is recovered and filled up with fresh air by means of the changeover damper.
The inner temperature of the CX5 spray booth raises rapidly; Then the heating system will power off at once when it reaches at baking temperature, this will save more energy.


Lighting
The lighting system is provided by 24pcs*36w Philip tubes with electronic ballast. They are sealed with 5mm tempered safety glass. Our spray booth lighting system is able to supply enough lighting with lower energy consume safely.


Filters
The filtering system is made up by high-efficiency filters. The filers hold higher dust retention capacity and lower resistance to the air passage. The long life designing reduces frequency of replacement, which is contributing to reductions in running costs.


CX5-2 Spray booth Main System
Outside size
7000×5350×3400mm(L×W×H)
Inside size
6900×3900×2650mm(L×W×H)
Main door
3 folds,3000x2600 mm(W×H), bending steel without covered frame
Escape door
650*1800mm(W*H),equipped with handle lock
Cabin system
Wall panel
-Sandwich style EPS 50mm,0.376mm thick steel, anti-flame and heat-insulation.
-High quality galvanized steel roof panel.
Basement
-Galvanized steel assemble,300mm high,quadrate steel support, 2 rows of grills,3 rows of indented plates or 5 rows of grills as customized.
-2 ramps,external setting,620*2000mm(W*L)/pc
Ventilation system
Inlet fan
2*4kw double-intake centrifugal fans, model: YDW4.5M1, air capacity:12500m³/h for each set
Outlet fan
Optional
Cabinet setting type
-Intake air from side upper ,adopt powder quadrate steel frame , strong and beautiful .
-Cabinet for the fan*1unit ,air duct*2m long*1unit,
-Elbow:90°*1 unit
Airflow speed
0.35m/s,ventilation rate:280times/h
Heating system
Burner
Italy RIELLO G20 oil burner, Max. heating capacity:180000Kcal/h, with BELIMO 10N electric damper
Heat Exchanger
1.2mm thickness SUS304 stainless steel
Cabinet
Rock-wool insulation*1 unit
Lighting system
Ceiling lights
8 or 10units 24pcs*36w Philip tubes with electronic ballast .
Side lights
Optional
Filtering system
Primary filter
Grade G2 plate type , filtering rate>83%
Ceiling filter
EU5 grade high efficient filter,filtering rate>98%
Floor filter
Multi-layer fiberglass filter,filtering rate>70%
Control system
Control panel
Intelligent control system
Function
Lighting, temperature time setting, painting, constant temperature painting, baking,emergency stop, failure indication, time accumulate, etc
Total power
8.9KW
Voltage/Frequency
380V,50HZ,3 phase
CX5-2 Spray booth Parameters
Outside size
7000×5350×3400mm(L×W×H)
Inside size
6900×3900×2650mm(L×W×H)
Entrance door
3 folds,3000x2600 mm(W×H), bending steel without covered frame
Escape door
650*1800mm(W*H),equipped with handle lock
Width of entrance
650mm
Height of entrance
1800mm
Inlet fan capacity
12500m³/h for each set
Outlet fan capacity
Optional
Free air speed:(m/s)
0.35
Frequency of air exchange:(time/h)
280time
Max. Working temperature:
80℃
Max. Heating productivity(kcal/h)
180000Kcal/h
Lllumination:(Lux)
≥1500
Air filter efficiency
≥95%
Noise:(db)A
<85
Total power(Kw)
8.9
Accessories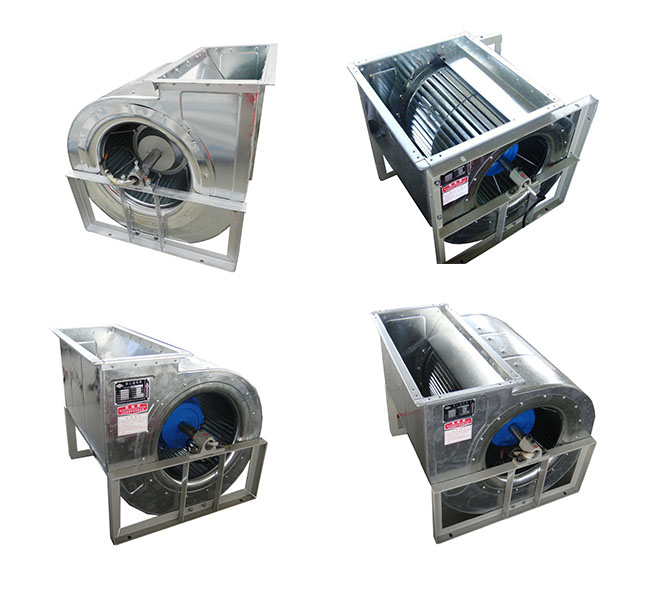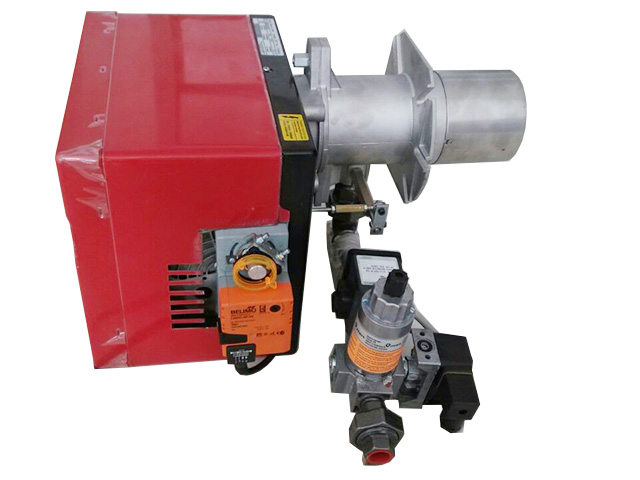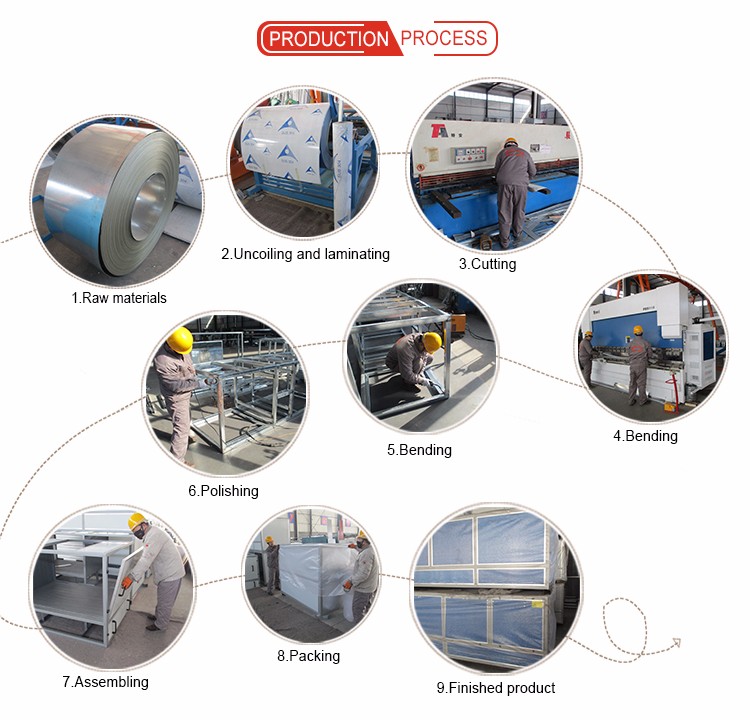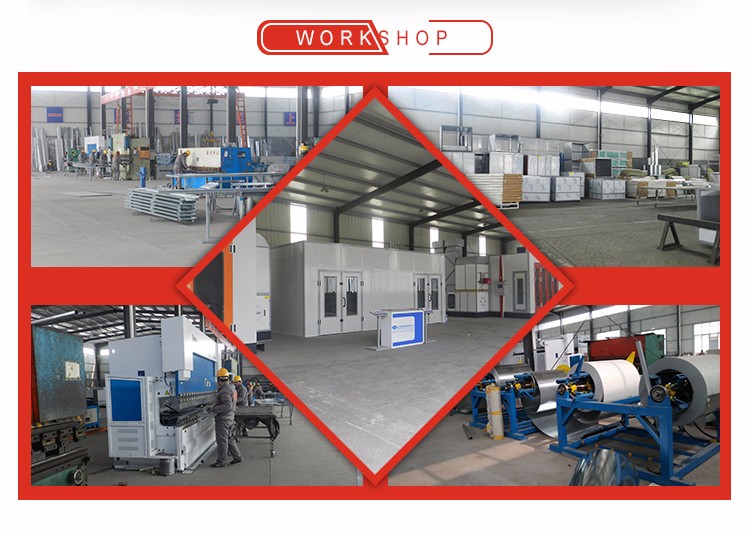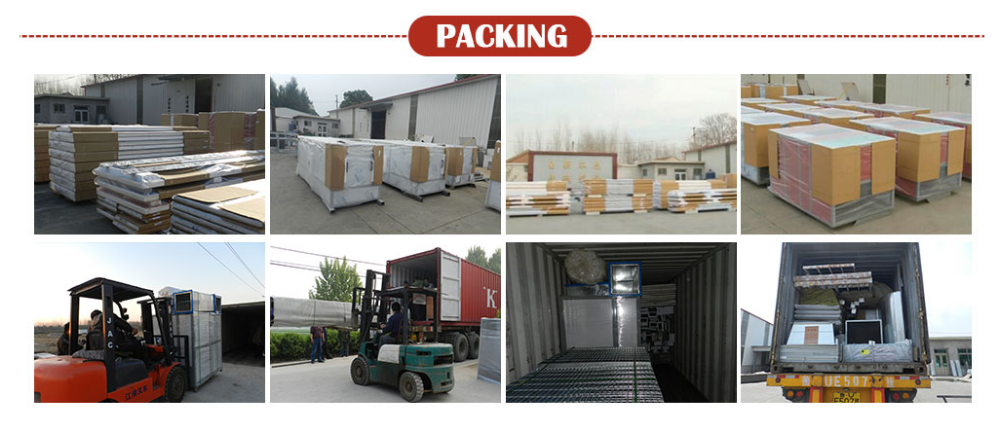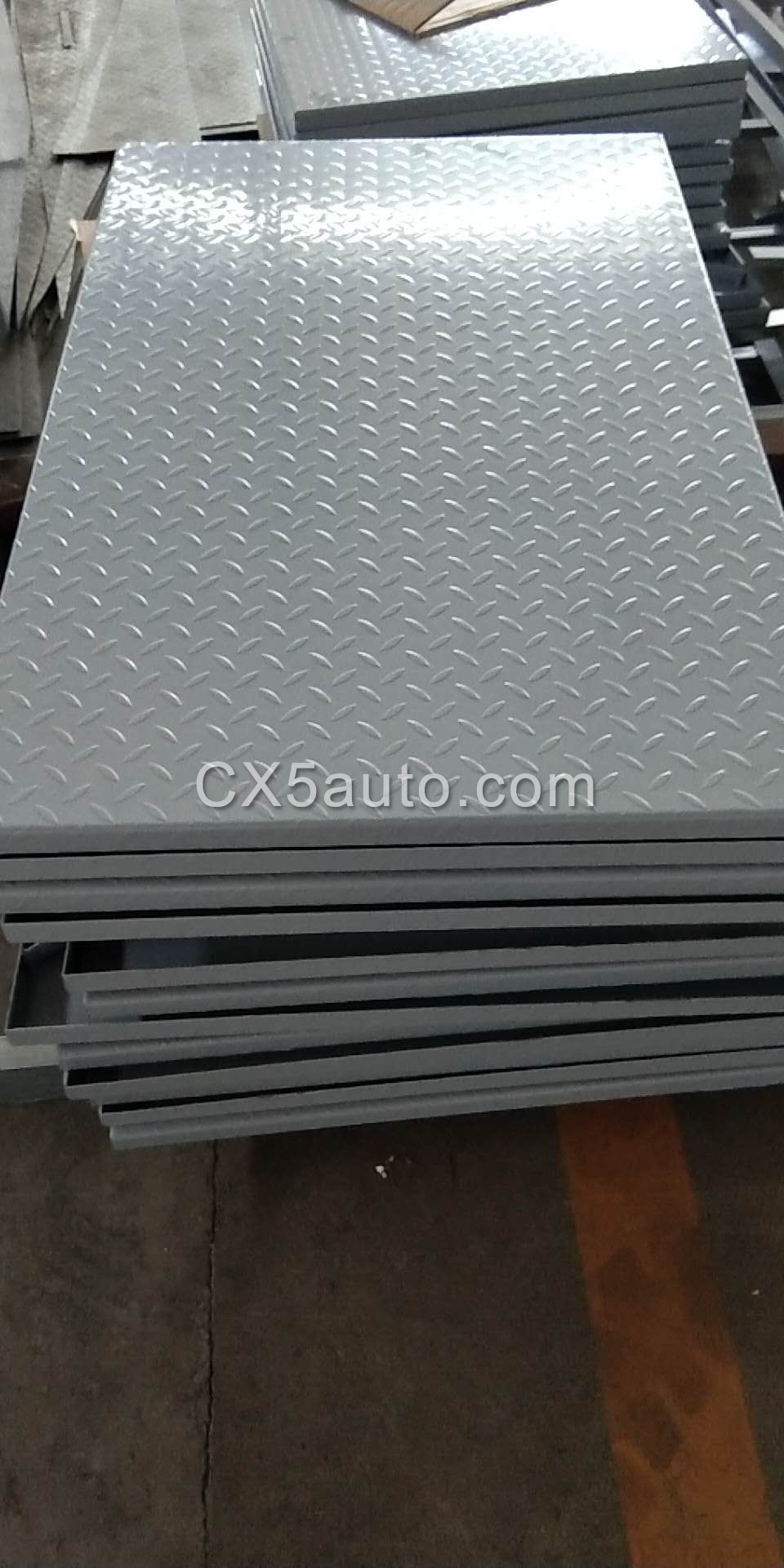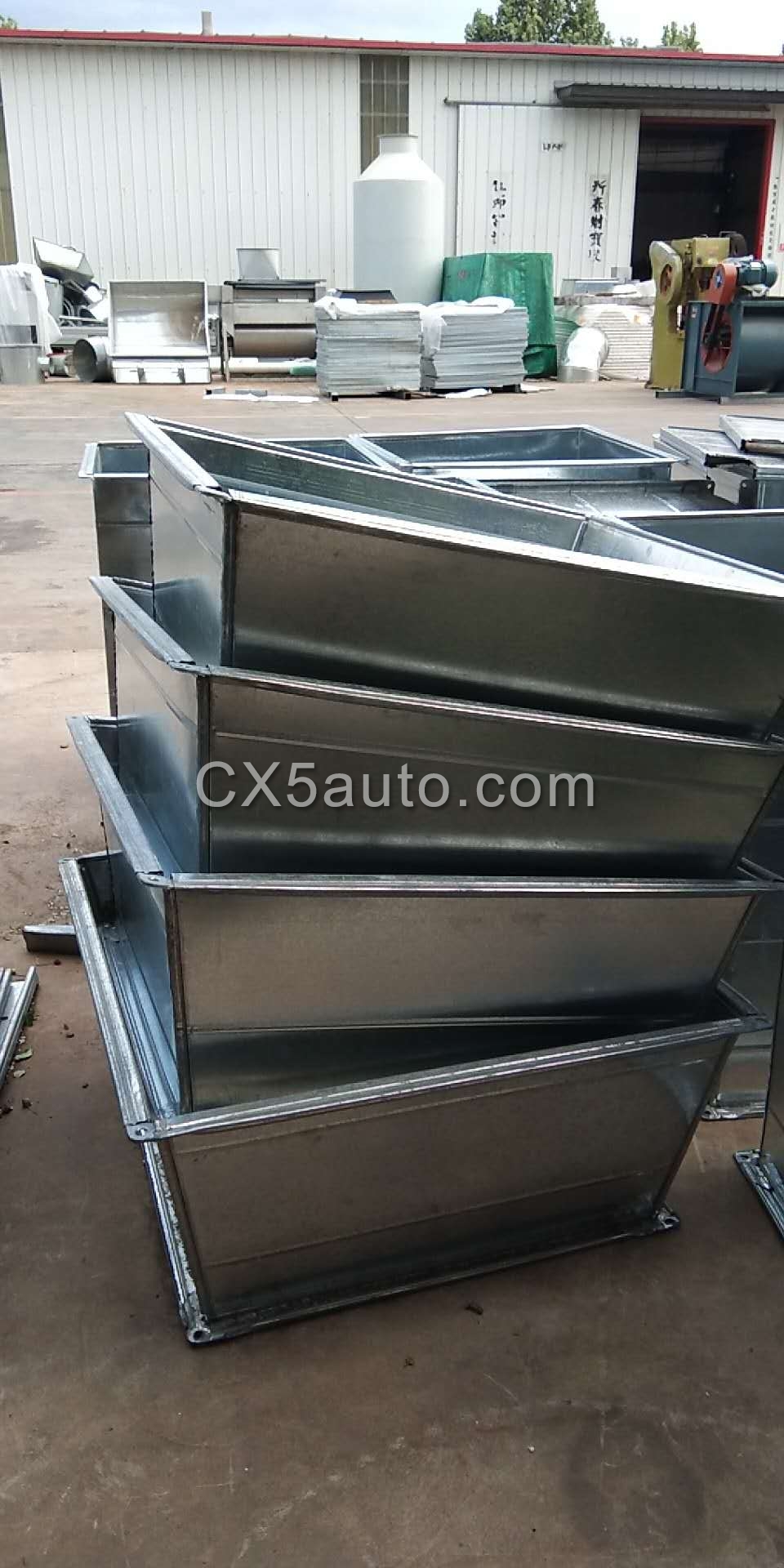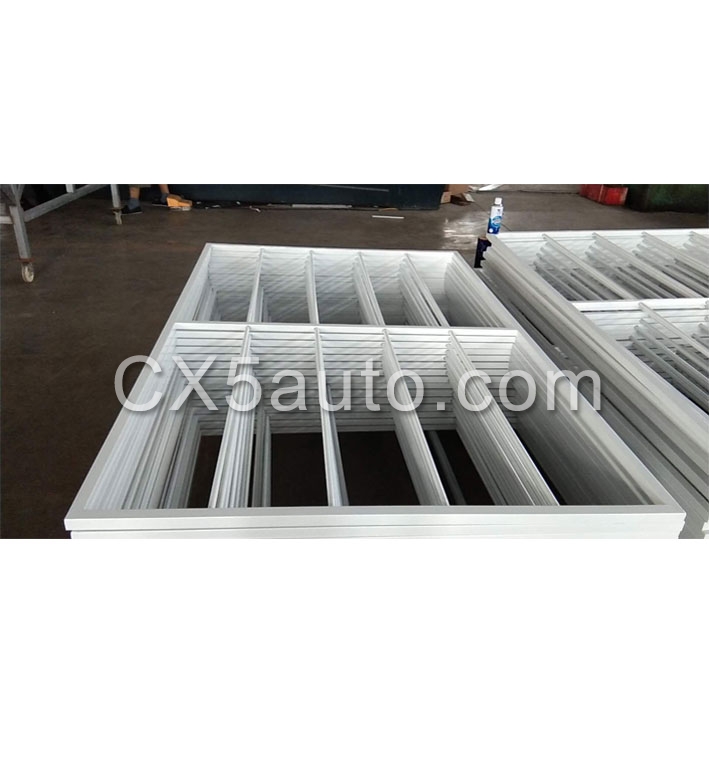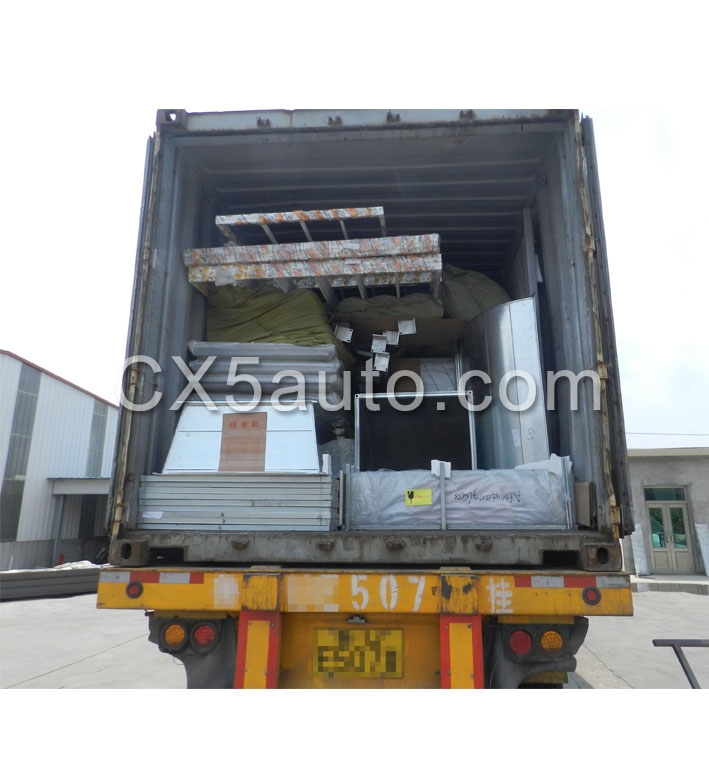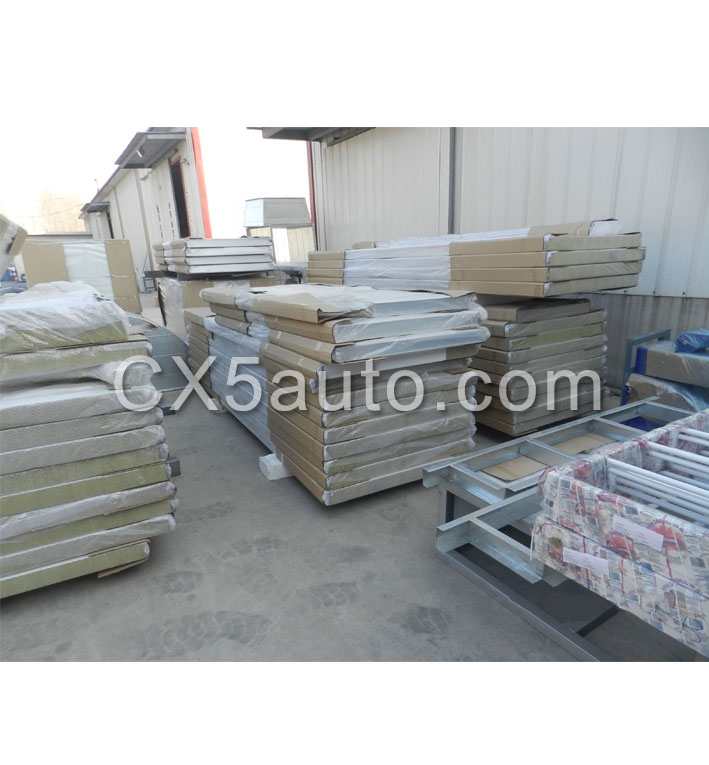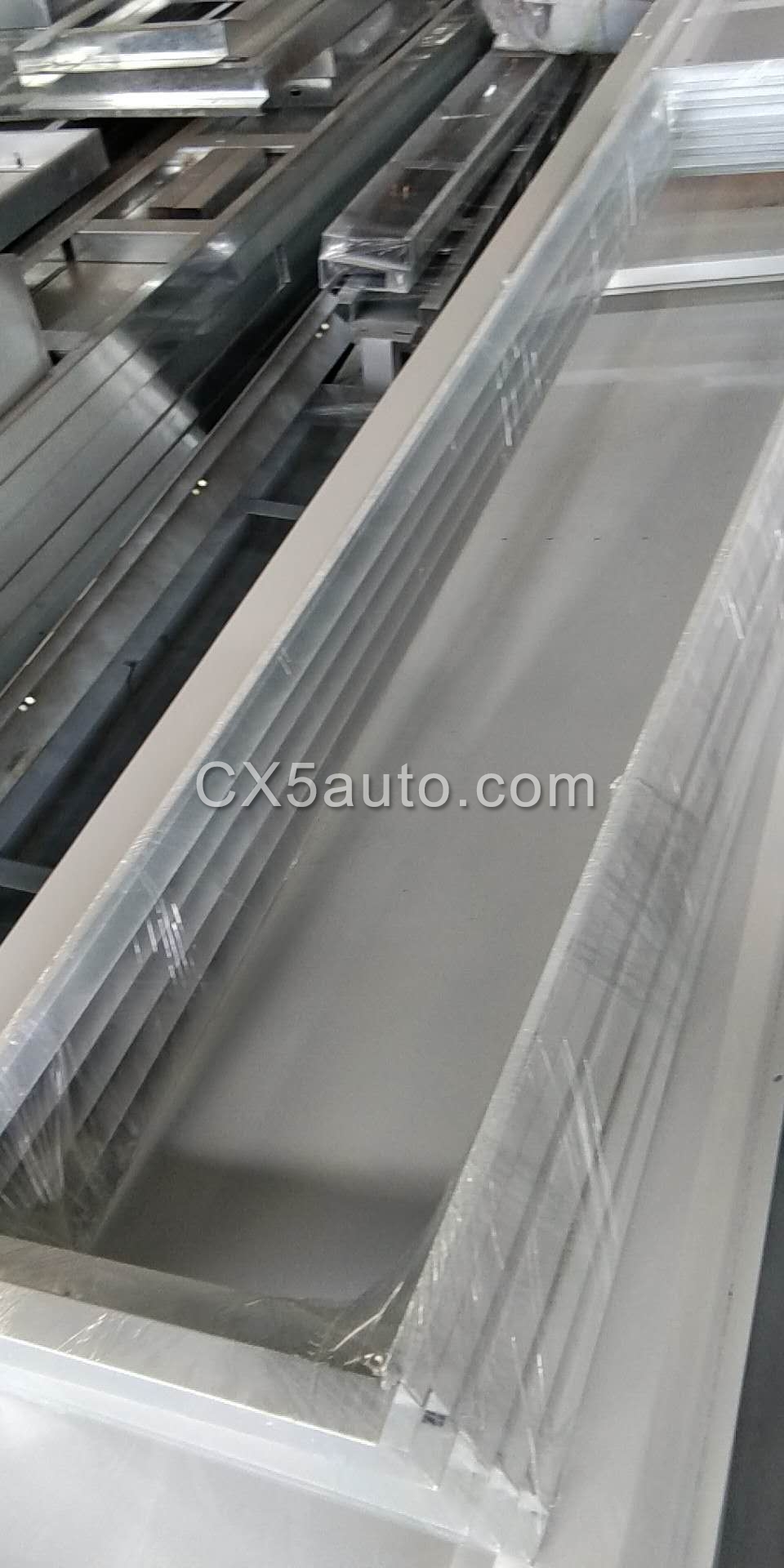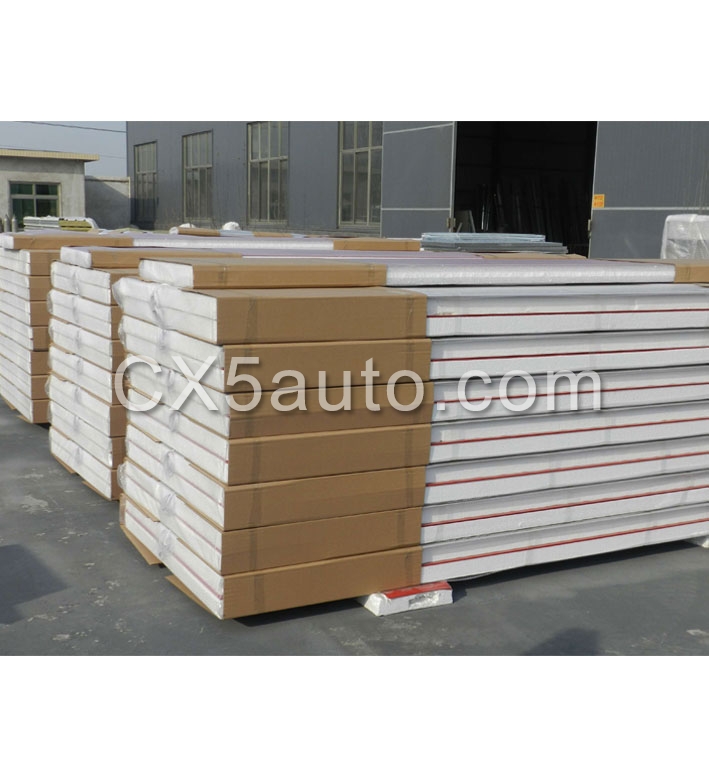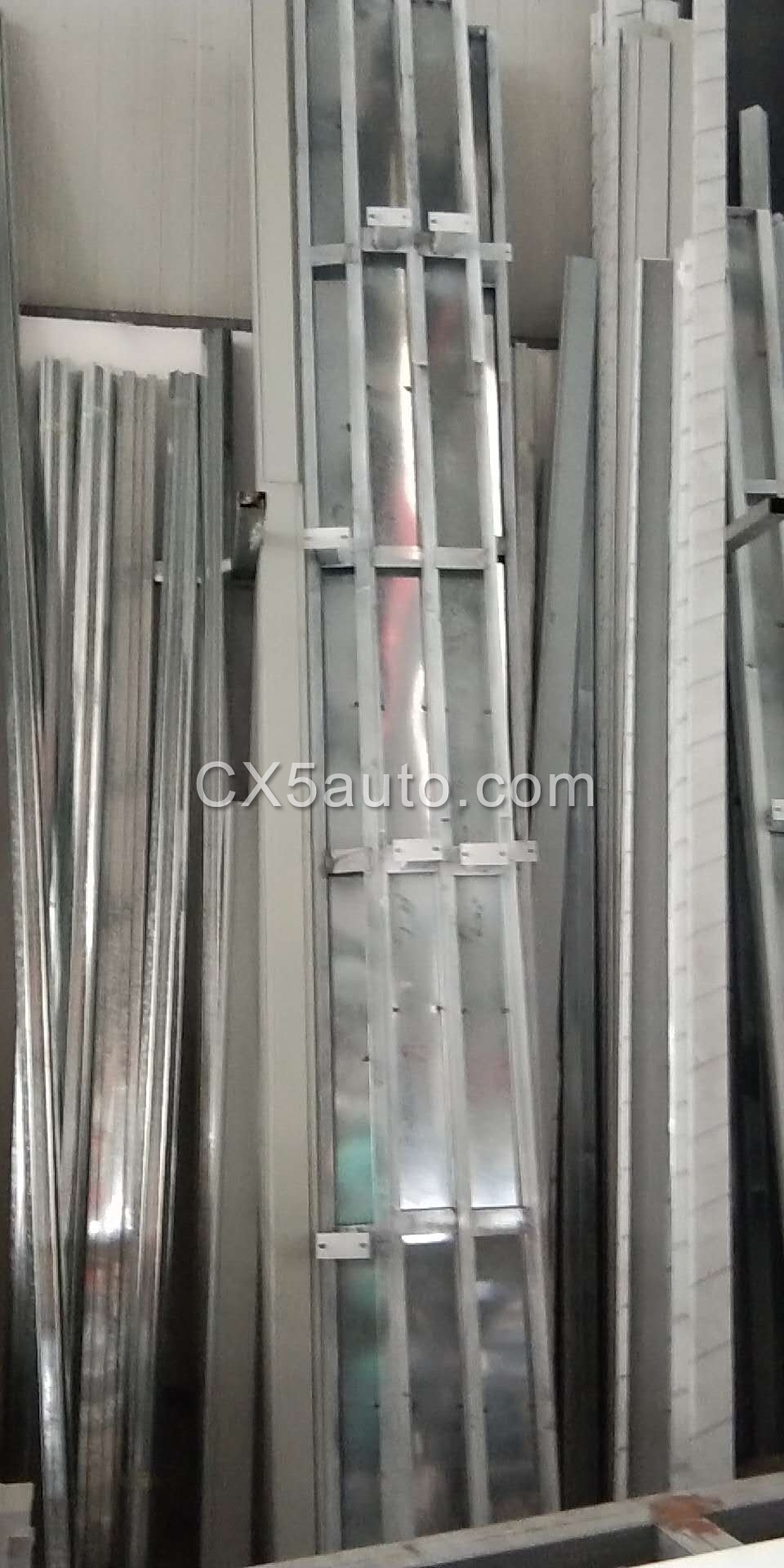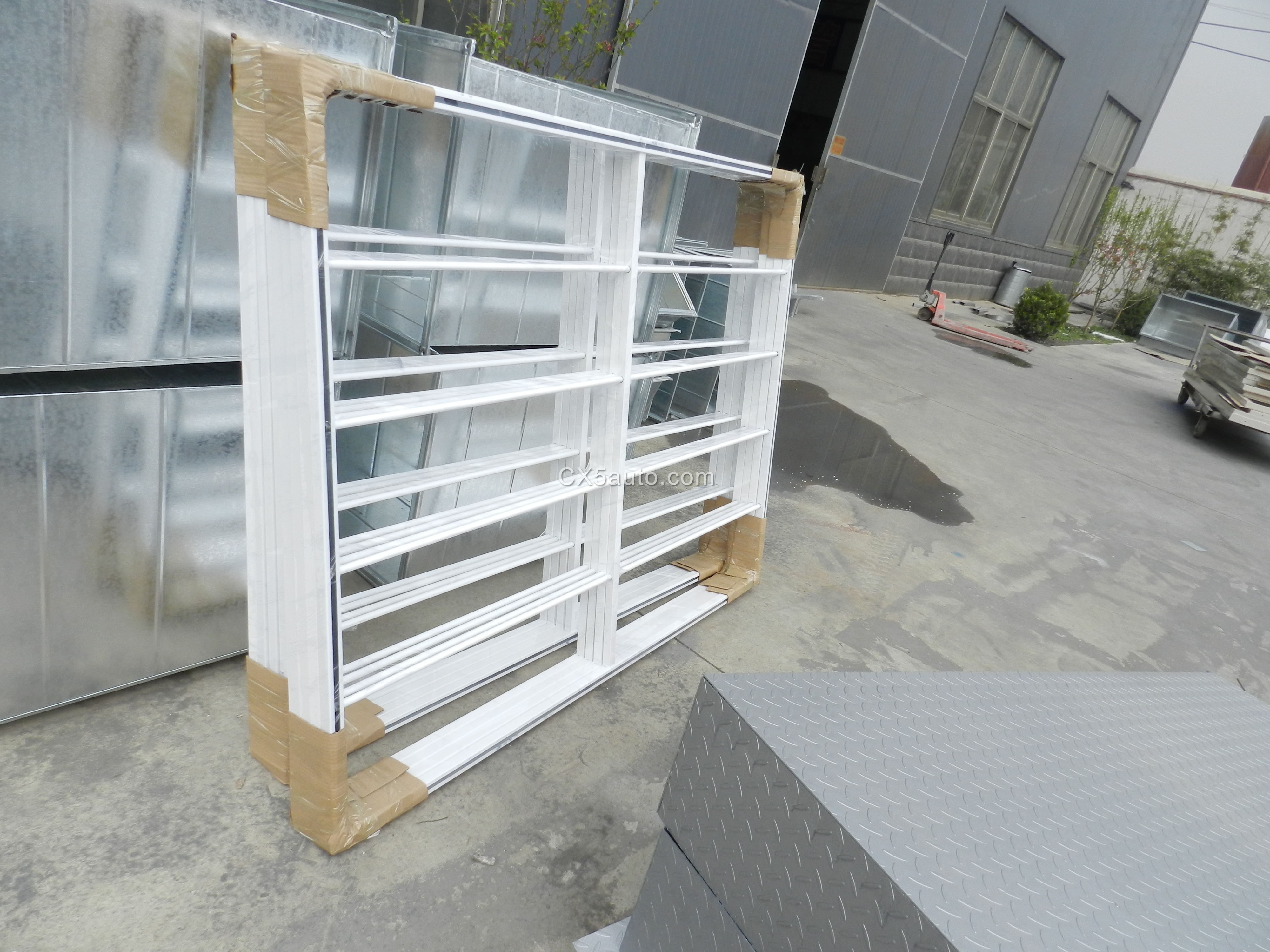 Warranty: 12 months

Lead time: 15 days