C9350C High Speed Brake Drum/Disk Lathe
Item No.: 010
For small car or mini bus.
Infinitely speed.
INQUIRY
Description Customer Feedback   Accessories Package

Instruction

A Brake Lathe Machine is a valuable piece of machinery to have in your workshop that can cure noise and vibration problems, often prolonging the life of braking systems.
Brake Lathe, comes with all the tools to get your Drums and Disc turned.
Specification

Spindle travel: 6.875"(175mm)
Spindle speed: 70,88,118RPM
Rotor Diameter: 7"-15"(180mm-381mm)
Rotor Thickness: 1-7/8"(48mm)
Drum Diameter: 6"-28"(152mm-711mm)
Drum Depth: 9.875"
Motor: 220V/380V,50/60Hz
Packing size: 970mm*920mm*1140mm=1.02m³
Weight: 350kg
Transport Package: Plywood
Feature
1. The lathe uses precision electric DC servo motors designed to meet the demanding requirement of industrial motion control.
2. The precision twin cutter tools and a quick drum-to-rotor changeover to help increase your service capability.
3. Infinitely variable spindle and cross feed speed settings allow for quick rough and precision finish cuts.
4. A convenient top storage tray means you can easy to take that are your favorite adapters and tools.
5. Separate motors on the drum and rotor feed help maximize the main motor's efficiency.
6. The variety of adapters allows you machine all standard and composite rotors for foreign and domestic cars and light trucks.
7. Positive rake cutter tip angle provides for a one pass finish virtually every time,allowing you to complete your work fast.




Accessories




Customer Feedback




Package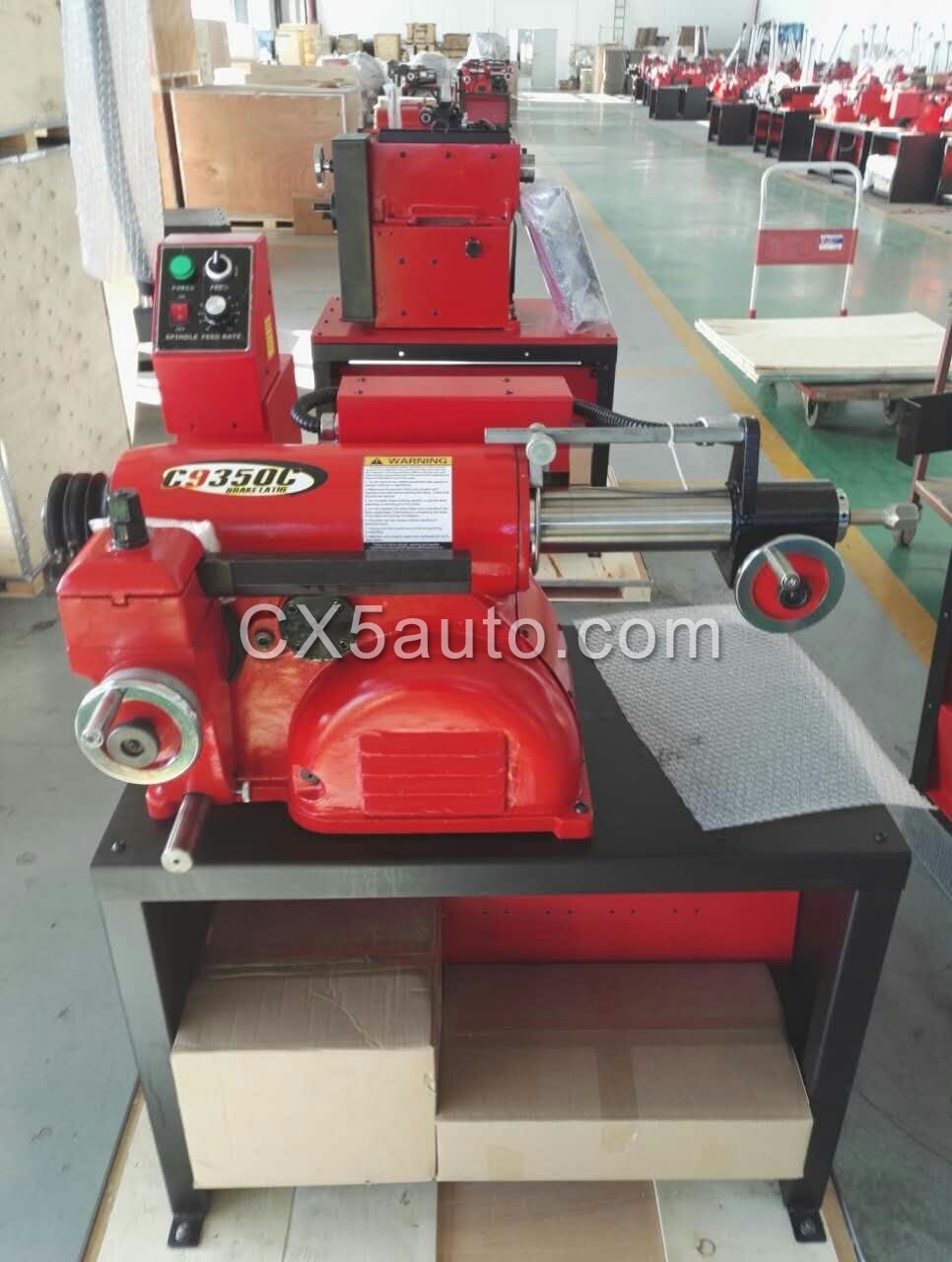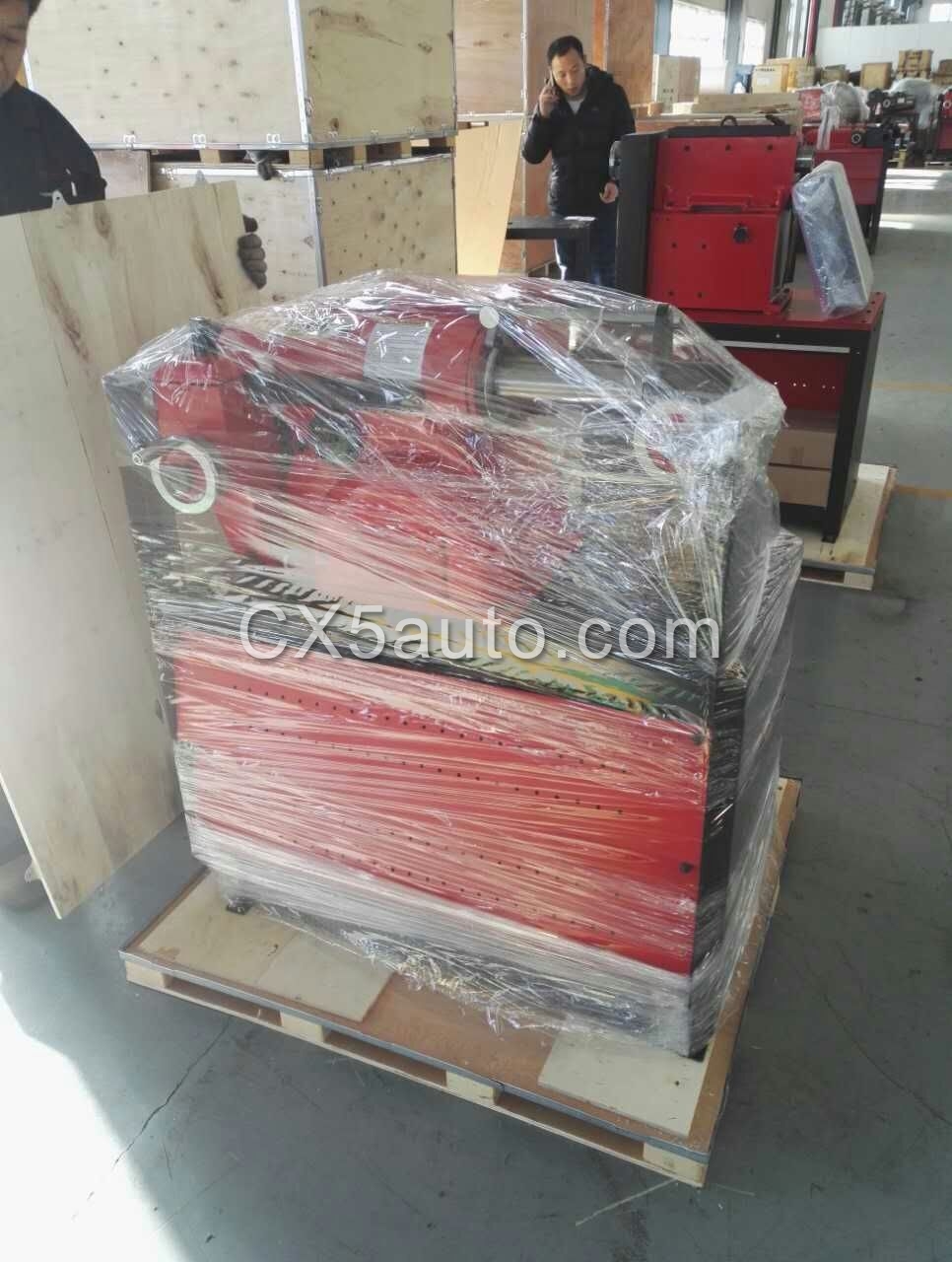 Warranty: 12 months

Lead time: One week