BT900 Battery Tester
Item No.: 103
INQUIRY
Description
Advantages
1. Functions: Battery test. Start system test. Charging system test.
2. Quickly test the battery's main specification: Internal Resistance, CCA, Voltage, Battery power, Battery life.
3. Various standards build-in.
4. Avoiding large current to discharge the battery can protect the battery from possible damages and heat generation.
5. Adopt conductance method to test: convenient and safe.
6. Built ST Microelectronics chip.
7. Easily operated, can test in the car.
8. Printer and clock inside.
9. Available in English and Chinese.
10. Reserve data transmission port.
Specification
Applications: Suitable for 12/24V automotive batteries(Regular, AGM, GEL), automotive start system and charging system test. Suitable for CCA, DIN, IEC, EN, JIS Standard batteries and unknown standard batteries.
Voltage range: DC 9-30V
Working temperature: 0-40 degrees Celsius
Working humidity: 20%-80%
Paper: Thermal paper
Language: English
Screen parameter: LCD, LED back lit, resolution 128*64
Shell material: Germany PC, ABS plastic material, TPE rubber sleeve
Wire: Very fine copper wire, silicone insulation, especially soft, prevent breaking, length 1000mm
Dimension: 110(W)*257(L)*52.5(H)mm
Gross weight: 2kg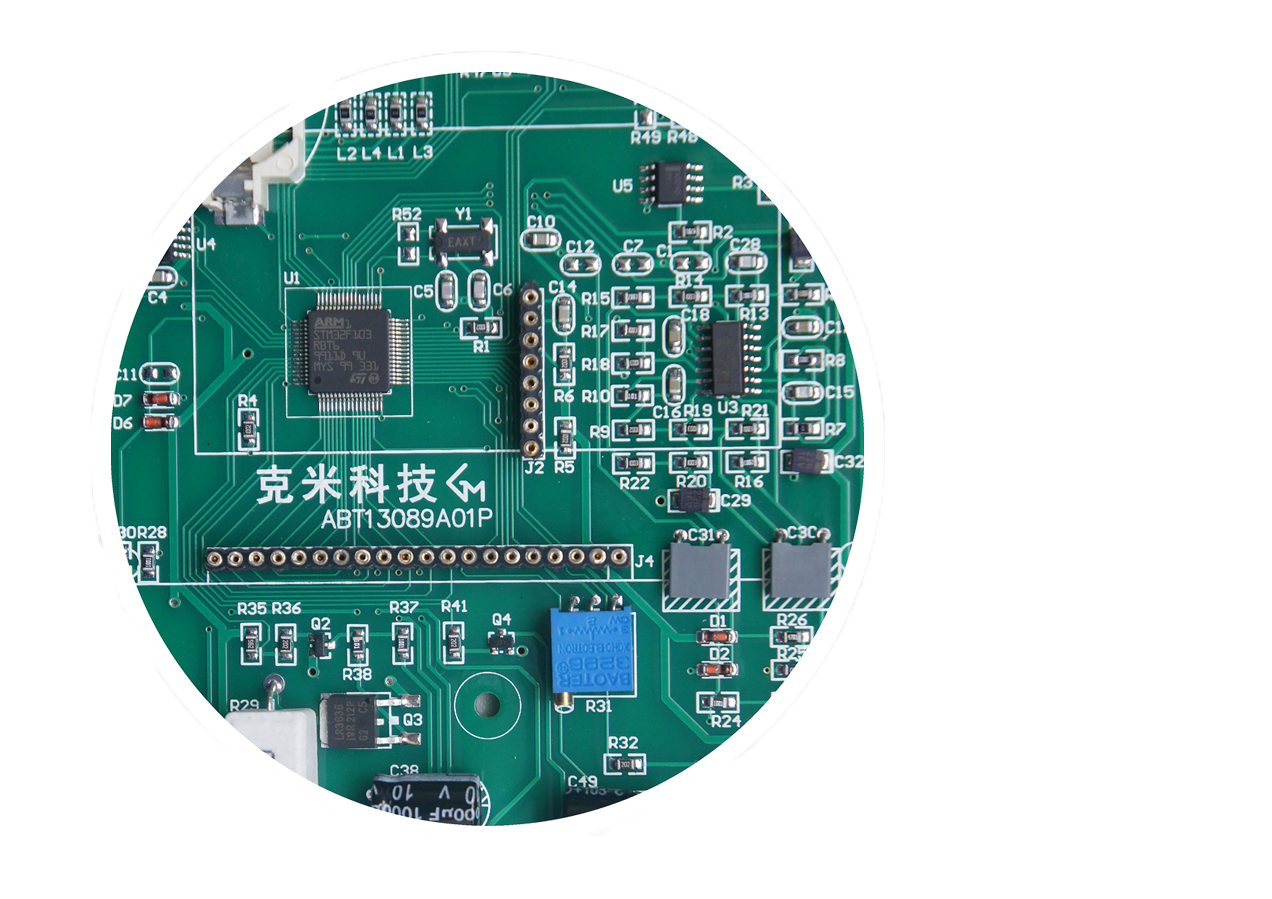 Built ST Microelectronics chip. The group of STM32 micro-controllers based on the ARM Cortex-M3 core.
Fast speed and stable performance.
Mini printer inside, can print out test results anytime. Easy and fast. Thermal paper size: 57mm(width)*40mm(diameter)
57mm(width)*40mm(diameter)