BOSCH TWS6600 11000 RPM Angle Grinder 660W Electric Tool
Item No.: 165
1. 11000 rpm motor designed for faster material removal
2. Optimal ventilation design lowers the temperature
INQUIRY
Description
Specification

Power: 660W
Speed: 11000RPM
Weight: 2.05kg
Packing size: 320*120*90mm
Spindle thread: M10
Grinding wheel diameter: ≤105mm

Main Features
1. 11000 rpm motor designed for faster material removal
2. Optimal ventilation design lowers the temperature
3. 660W powerful motor works efficiently
4. It is suitable for cutting, grinding metal / stone / wood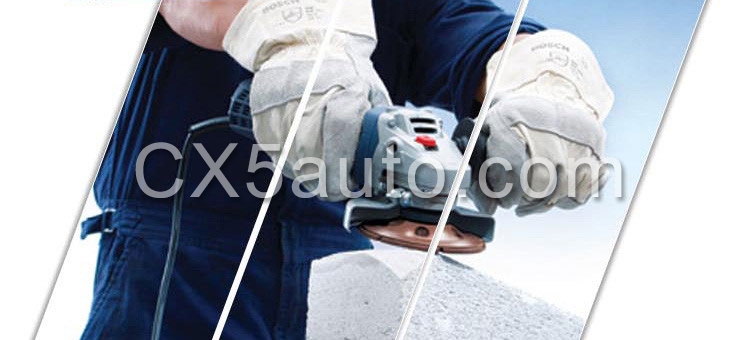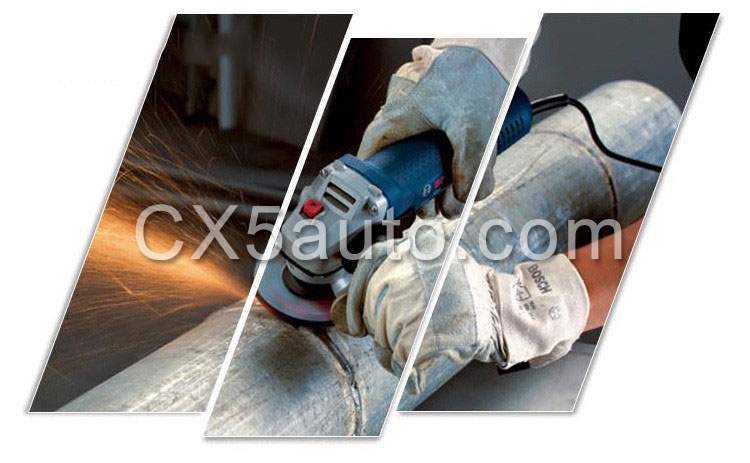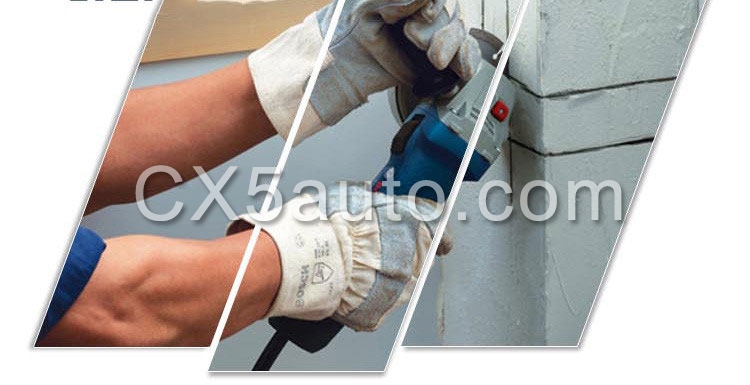 Details
Three dimensional cycle cooling system, low noise heat dissipation adequate air in take to ensure adequate air flow to prevent the machine over heating, extend the life of the machine.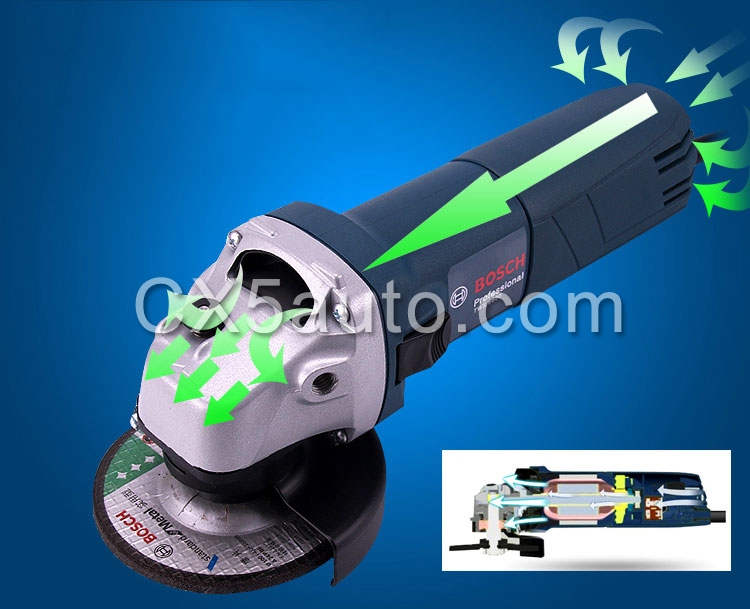 Operation protection, two-stage switch.
Easy to operate with one hand and provide security.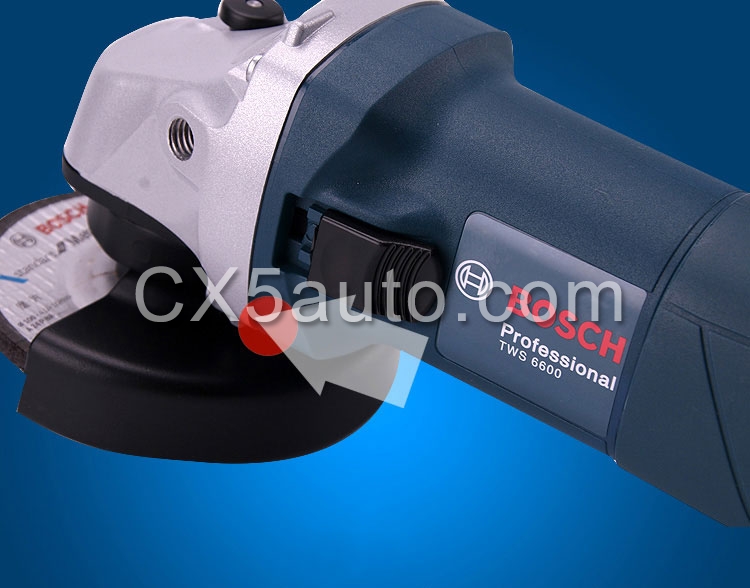 The internal shape of the safety shield is undulating, which increases the moving friction and prevents sliding during operation. It is tested by very harsh accessories.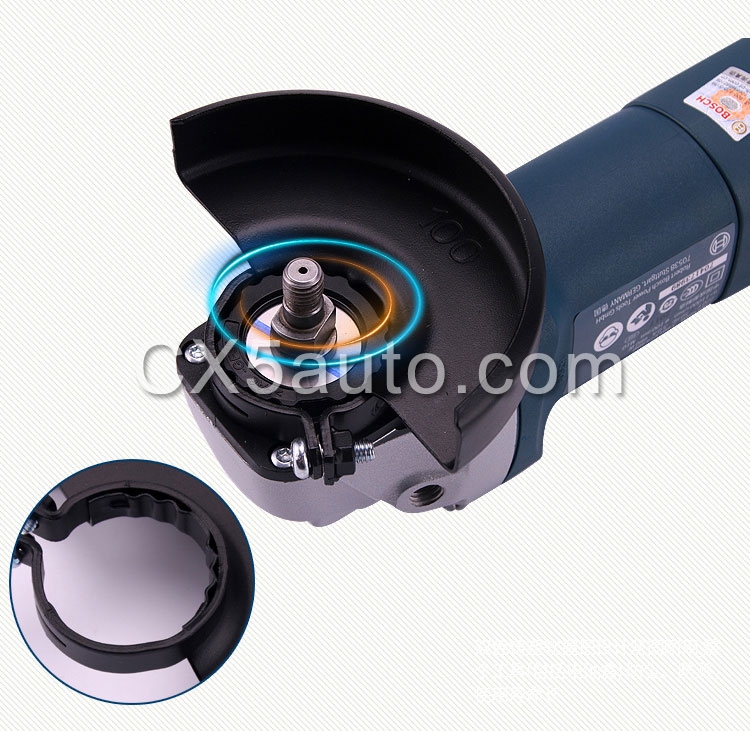 High temperature resistant copper wire motor.
High performance, high temperature resistance and long service life.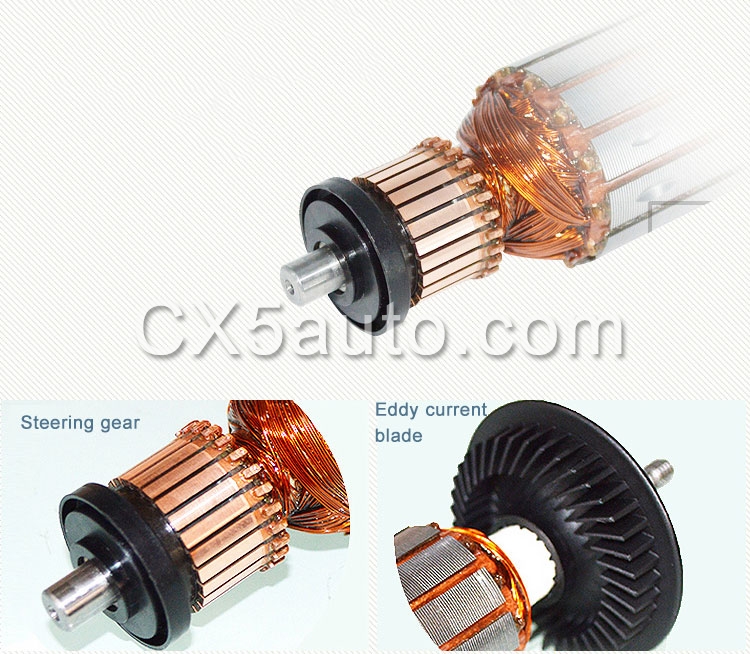 Two-half stator design
The two-half stator design ensures high power while reducing the size and weight. The fully wrapped insulation protection layer provides comprehensive safety protection.
Precision cast steel gear
Straight tooth transmission has high efficiency, high precision and long service life.
High-end bearing
Continuous lubrication is provided for long hours of operation at high speeds.
Package