Automatic Mats Cleaner CX5AMC
Item No.: 131
Dry-clean, No need to spin
Carpet Quick Dryer & Disinfector
INQUIRY
Description
F
eatures
1. Adopt dry-type bubble spray cleaning technology, maximum efficient dust removal,low moisture content. Immediately user after clean.
2. Instant service:2o SECONDS only to clean one carpet.
3. High quality water absorb rod using imported Japanese material, effectively clean the leftover of dirties and bubble.
4. With water absorb rod showering function, to keep the water absorb rod clean.
5. Inner electricity leakage protection device for safety.
6. TJ638 combines three functions of Foam Wash, Water Wash, and Mixed foam+water Wash in ONE machine. You are free to choose any one of the three modes to clean your car mats, according to the degree of pollution.


Specifications
Model: CX5AMC
Method of Cleaning: Foam cleaning, Free of spinning
Power Supply: 220V 50Hz
Power Consumption: 300W
Carpet Measurement: ≤60cm
Measurement: 94*50*102cm
Weight: 82kg
Packing size: 95*50*111cm
G.W: 96kg


Model: CX5AMCF
Method of Cleaning: Mixed water+foam wash
Power Supply: 220V 50Hz
Power Consumption: 300W
Carpet Measurement: ≤60cm
Measurement: 94*50*102cm
Weight: 85kg
Packing size: 95*50*111cm
G.W: 99kg
Packing details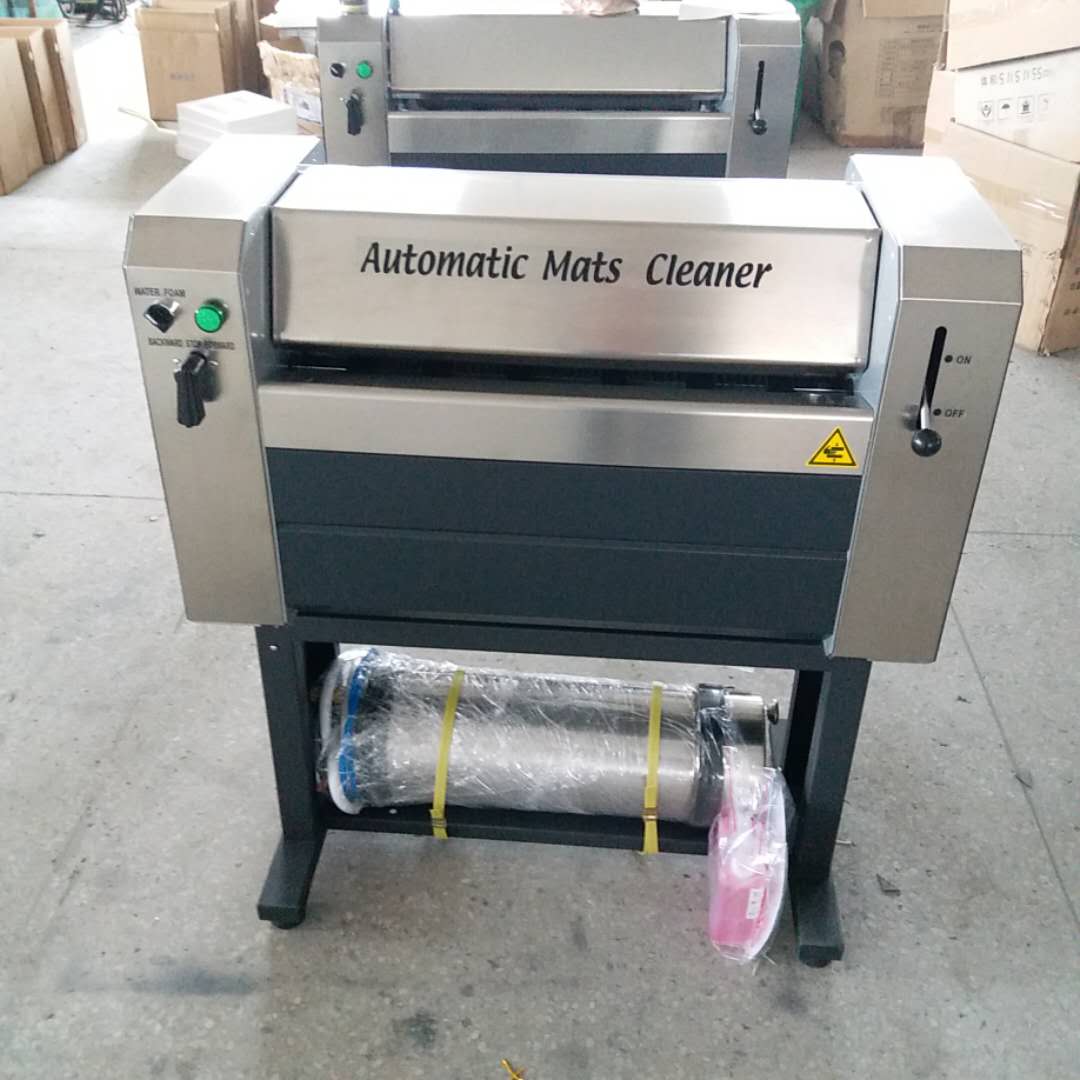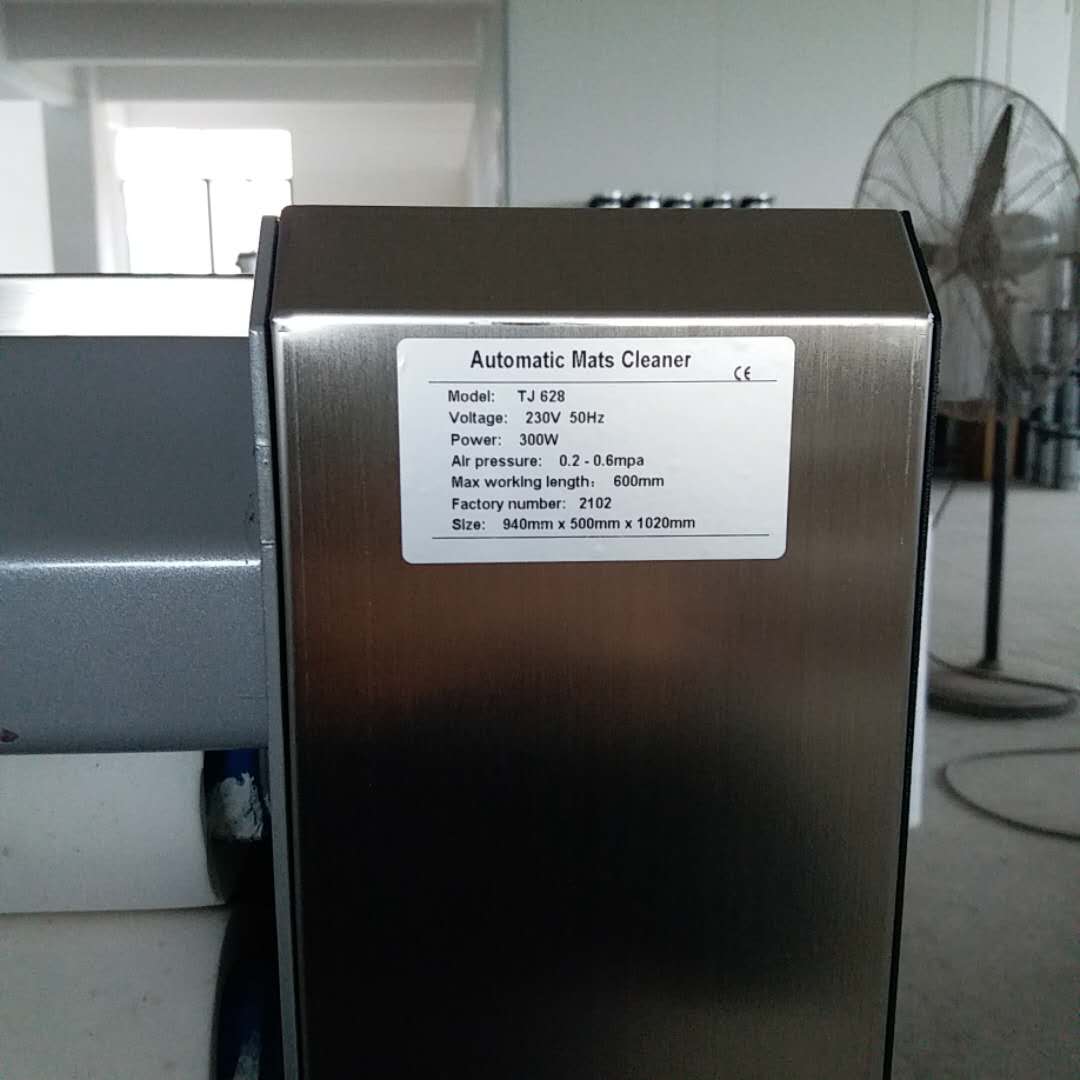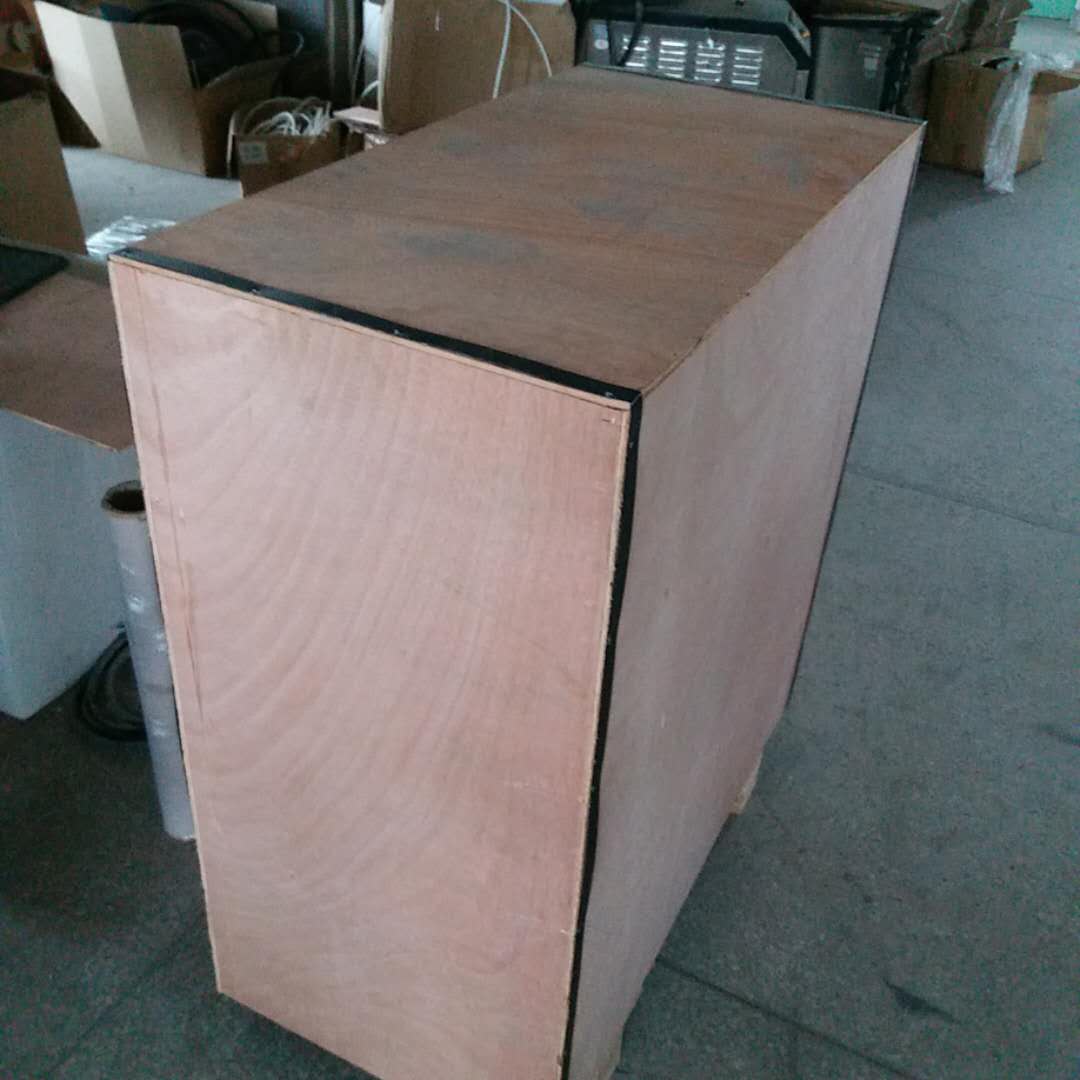 Customer work shop show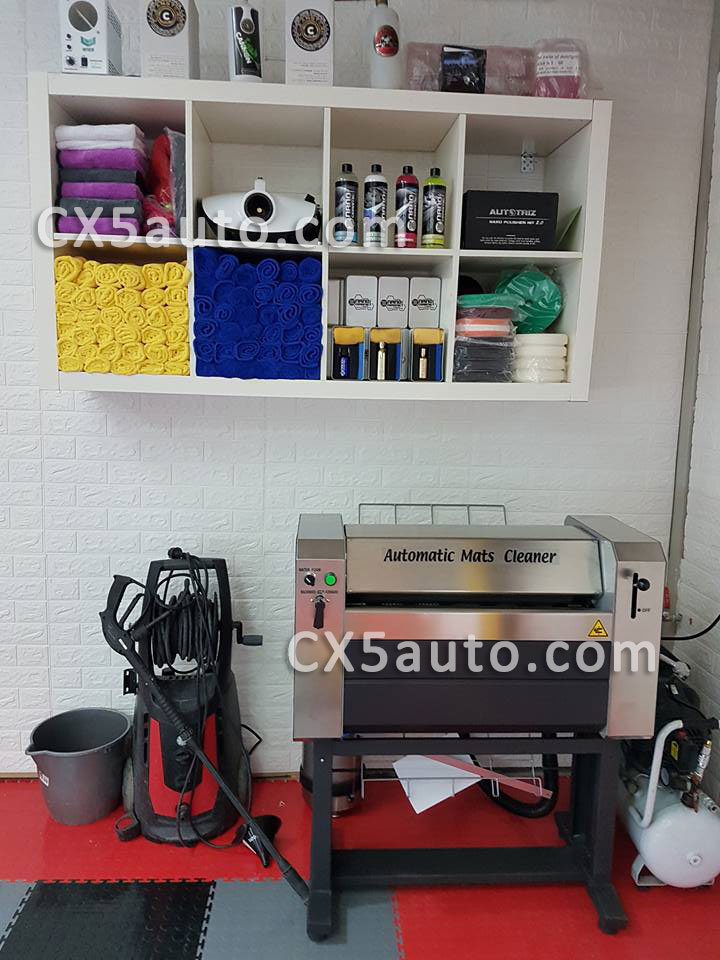 Warranty: 12 months

Lead time: One week