Auto Equipments Accessories Vehicle Ramps
Item No.: 114
INQUIRY
Description
TRD2005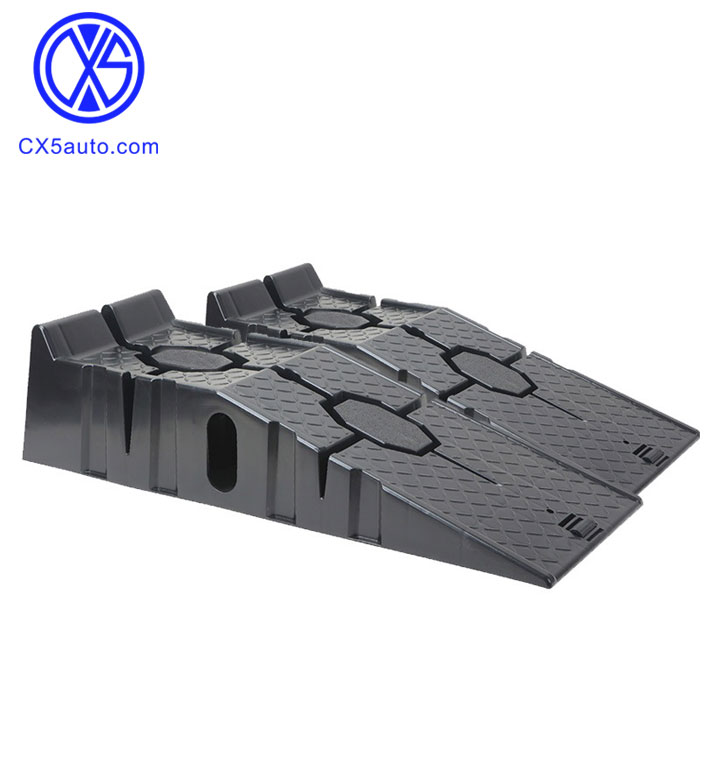 Features
Stronger than steel ramps allow you to work confidently under cars, trucks and SUVs,
including low-clearance vehicles. Constructed of super-strong structural form plastic.
Improved tread pattern increases traction and reduces shifting. Core-Trac nonskid feet,
space-saving stackable design.
Specifications
Capacity: 2.5 Ton/pair
Max. Tyre Width: 240 m
Package Size: 950x350x240 mm
N.W.: 4 kgs
G.W.: 4.3 kgs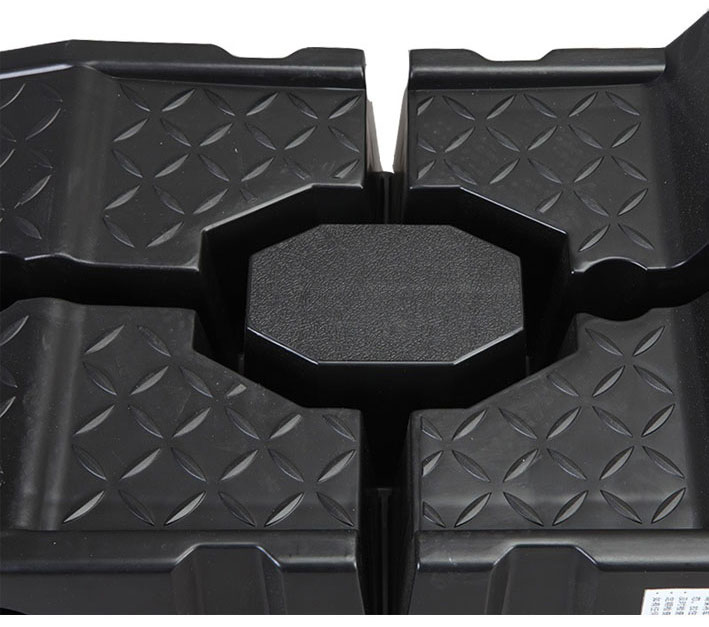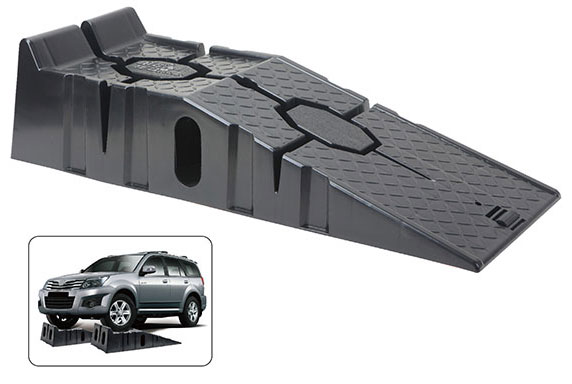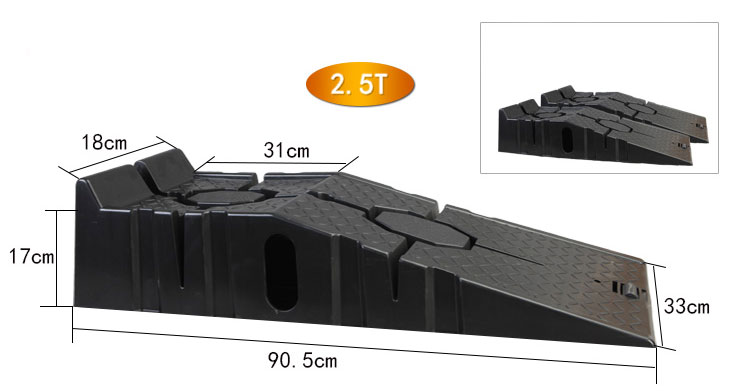 TRD2003
Features
1. Heat treated extension screw allows low pickup height adjustment and maximum lift height.
2. Serrated, heat treated saddle provides generous lifting area and secure grip.
3. A wide, aigged base provides stability and strength. All models critical stress points are reinforced for added durability and dependability.
Specifications
Capacity: 3 Ton/pair
N.W.: 12.5 kgs
G.W.: 13 kgs
Package Size:1120x415x310 mm