420GSM Edge less Microfiber Towel for Car Care
Item No.: 140
Size: 40*40cm
USING MICROFIBER TOWELS
Using microfiber towels is pretty simple.
For cleaning, you simply wet, wring and wipe.
For drying you wipe, wring and wipe.
INQUIRY
Description Customer Feedback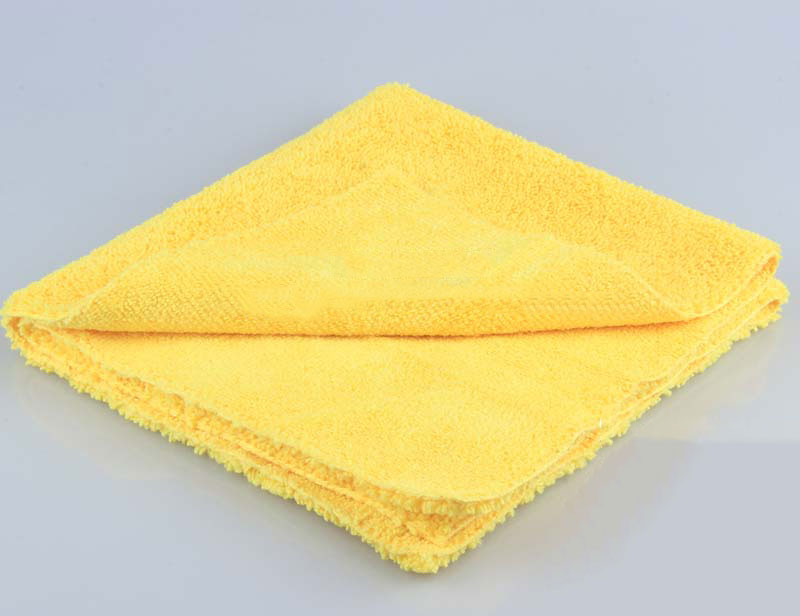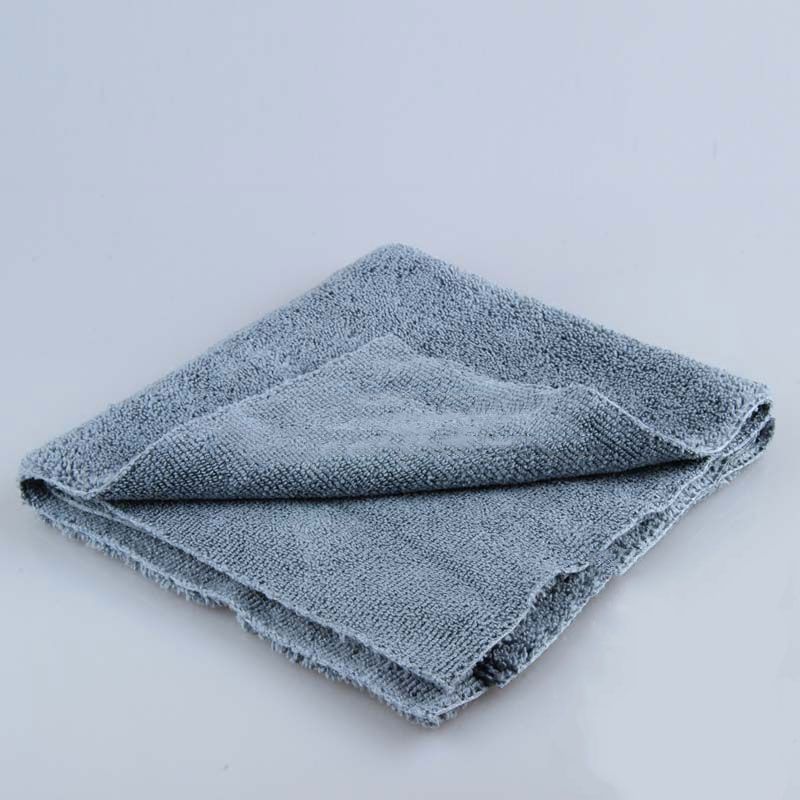 Instruction
Microfiber towels make quick detailing a snap. Simply mist your car with a quick detailing spray and wipe.
There is a catch. When using microfiber towels, it is best to wipe in a single direction until all visible dust and contamination is removed, flipping the towel frequently.
A good microfiber cannot unload particles without being immersed in water.
If you wipe back and forth while quick detailing, you will be rubbing the dirt you pick up back and forth over the paint.
When using microfiber detailing towels to remove polish or wax, wipe in a back and forth motion, not in circles.
Most microfiber polishing towels perform better this way.
When used in a circular motion, the fibers will unload some of the product previously picked up.
Flip and refold the towel frequently to maintain a fresh side.
When the polish or wax begins to smear, it's time to get a fresh towel.

Features
What is microfiber?
Microfiber feel particularly soft. With strong cleaning and waterproof breathable effect. Microfiber have many fine pores between the formation of capillary structure.
If processed into a towel fabric, it has high water absorption, strong stain removal and other characteristics.

Advantages
1. Never scratch the wipe object
2. Super absorbent
3. Service life
4. Detail maintenance
5. Unique decontamination dust function


Scope of application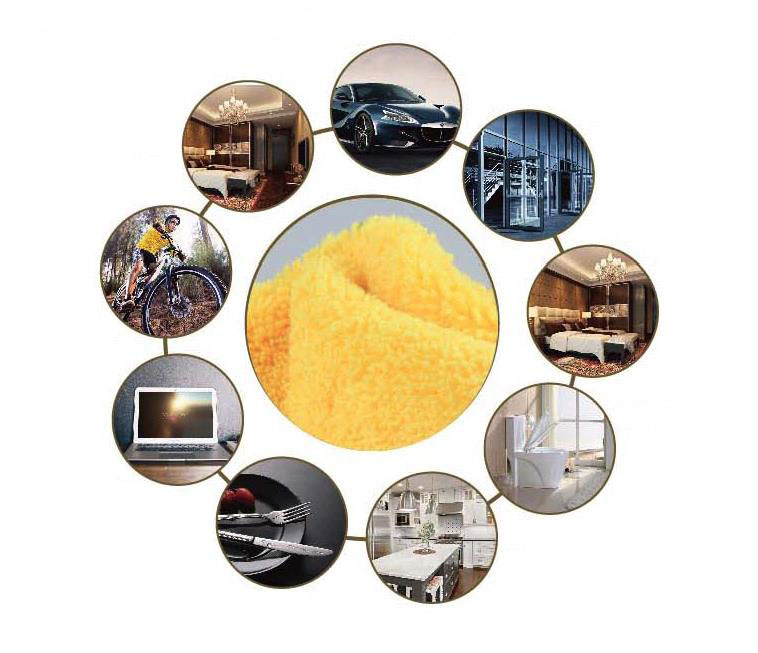 Customer work shop show