Global Elite Version X-431V V4.0 diagnostic tool ECU coding
Item No.: 211
LAUNH X431 V Support 30+ Kinds of Special Reset Service Functions
ECU coding
Full System diagnosis
One-key Upgrade
Cover more than 98% of the car models in the market
INQUIRY
Description
Instruction
LAUNCH X431 V scanner can read DTCs and data streams, perform active test, Coding for ALL systems.1. For instance: Engines/Auto Transmission/Airbags/Immobilizer/Key Coding/ABS/Cruise Control/Instruments/ Self Leveling Suspension systems/Seats/Doors/Gateway/Steering Angle/Air Suspension/Body Systems/Electronic Power Steering & Motor Assisted/Power Steering/Tyre Pressure/Rain Sensors/4WD System/Stabilizer/Intelligent Parking Assist/Door Motors/Audio Systems/Air Conditioning/Tiptronic/Anti Theft/Soft Top/Headlamp Leveling/Central Locking/Automatic Clutch/ DPF Reset/Electric Windows/Plip Programming/Heated Rear Window/Xenon Headlights/Wash Wipe/Fuel Burning Heater/Transfer Box/Seat Memory/Oil Life Service Reset/Sliding Doors/Electronic Throttle/Navigation System/Rollover Sensor/Cruise Control/ Multi Function Steering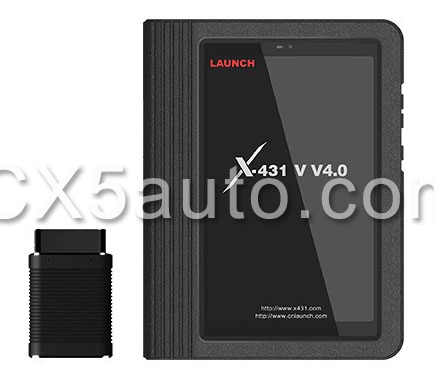 Different from the old model.
1. X-431 V V4.0 is a high cost-effective automotive diagnostic device developed based on Android 9.0 System. It adopts Android 9.0 System, 2.0GHz Quad-core processor, which runs faster and more stable.

2. 32GB storage capacity + 128GB extended memory. ( large internal storage and expandable memory for more vehicle software loaded, diagnostic records ,photos,music, and games etc .)

3. Replace from ordinary Tablet to Branded Lenovo Tablet.

4. update car software to 2018/2019/2020, including cars, SUVs, minvans, 12v light-duty trucks. ( now It is no exaggeration to say that LAUNCH X431 V Pro is the most widely vehicle coverage product in the world today .)

5. Fixed battery life issue of 2019 year .now lasting nearly 10 hours continuous use on a single charge .( 10 hours of working and entertainment on-the-go)

6. Key Programming : >>>>Add, Delete & Reprogram Keys, >>>Rewrite smart keys, All smart keys lost, Replace smart key ECU, Replace KNOB IGNITION;>>>>Reset Key: Relearn a key. (Note:this key programming function is NOT universally compatible .please check compatibility with us if necessary. X431 V pro supports PINCode reading for most cars before 2008 ,for vehicles after 2008,you need to have PINCode to do key programming)

7. It is equipped with DBSCar IV connector as standard, which can be directly inserted into the slot of the host connector, easy to use and not easy to be lost.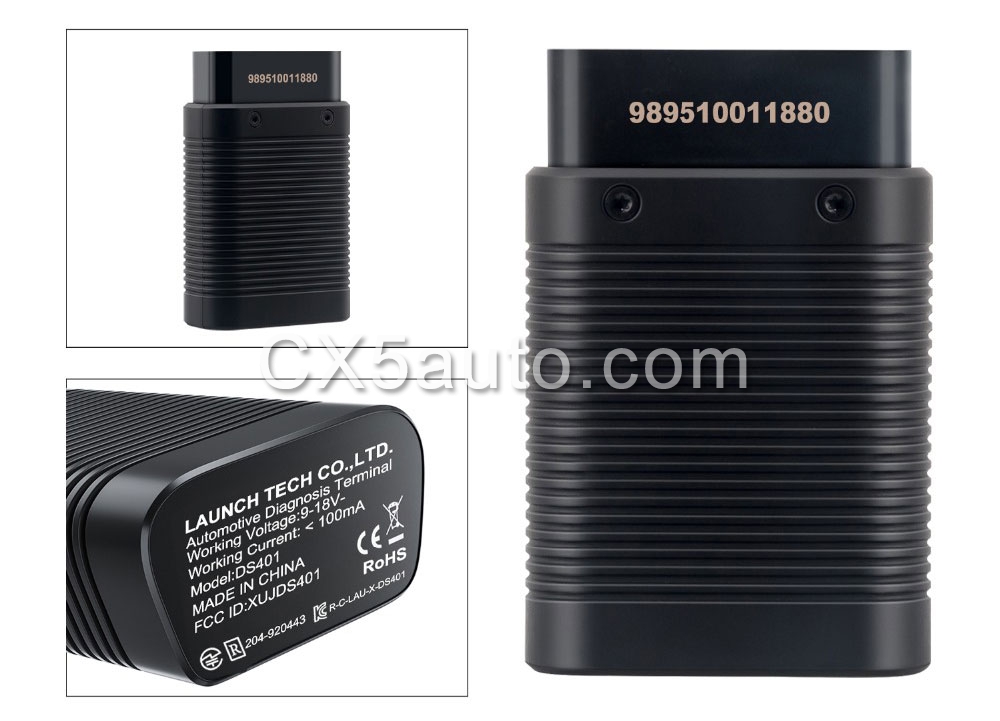 Functions
1.Automatically identify VIN upon connection to the vehicle for intelligent diagnosis.

2.Read all OTC types for full system, view, graph and record data PIDs, support bi-directional controls, actuation test and all other diagnostic functions.

3.Displays live data in text, graph for easy data review and analysis, record and playbacks live data to pinpoint troubles of sensors and components.

4.Supports frequently 15 used special functions, including throttle adaptation, steering angle reset, brake reset, tire pressure system reset, anti-theft matching, ABS bleeding, battery matching, gear learning, injector coding, DPF regeneration, sunroof initialization, headlamp matching, suspension matching and AT matching.

5.Support expansion module: endoscope, immobolizer programmer and Wi-Fi printer.

6.One-key Upgrade: Once there is a new software version, the system will promptly remind the user to upgrade the version, for which one-key upgrade operation is supported.

7.Diagnostic records and reports can be stored in the cloud without any concern of data missing.

8.Support the query of maintenance data and testable car models.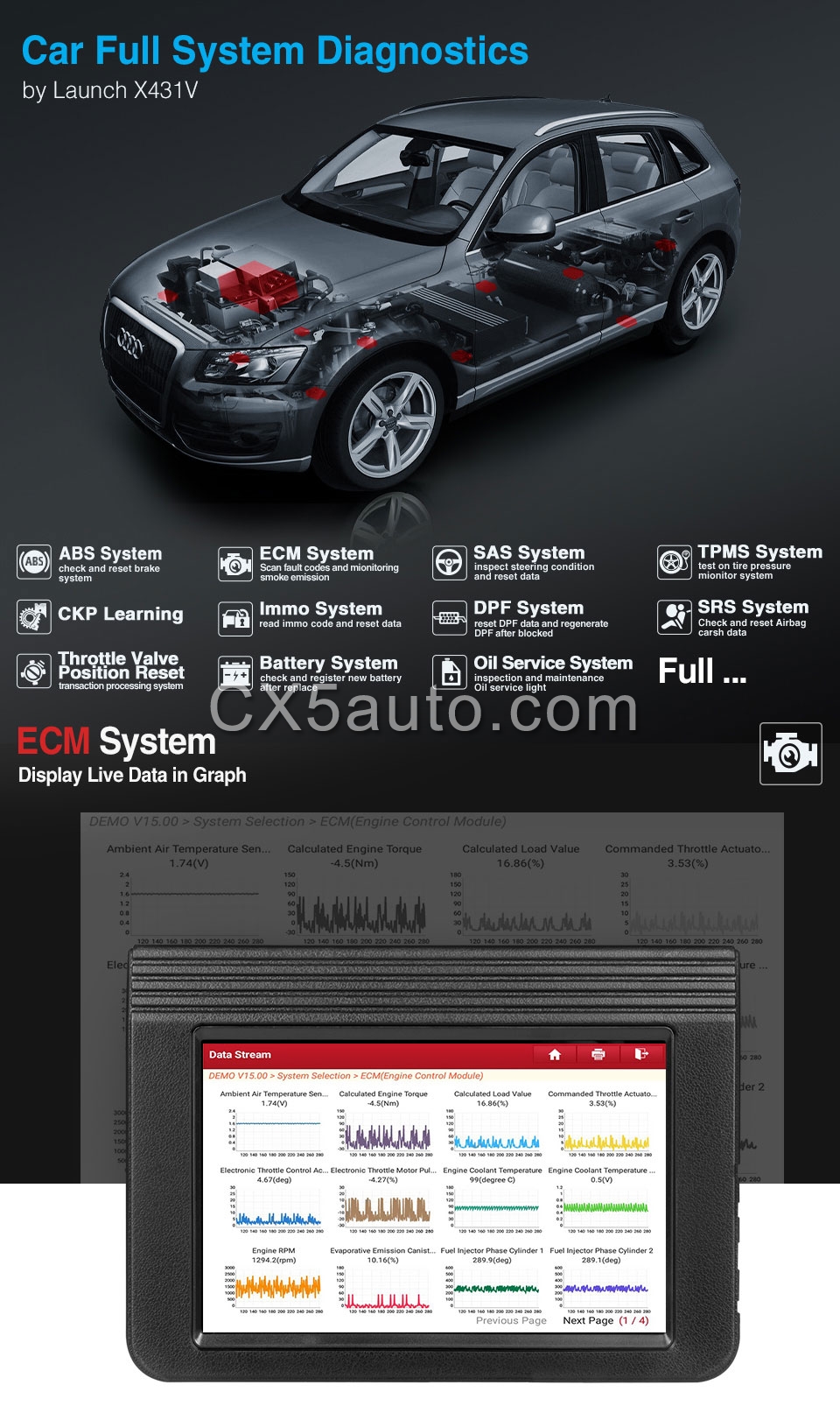 Auto VIN Tech
It supports quick diagnosis via one-button VIN scanning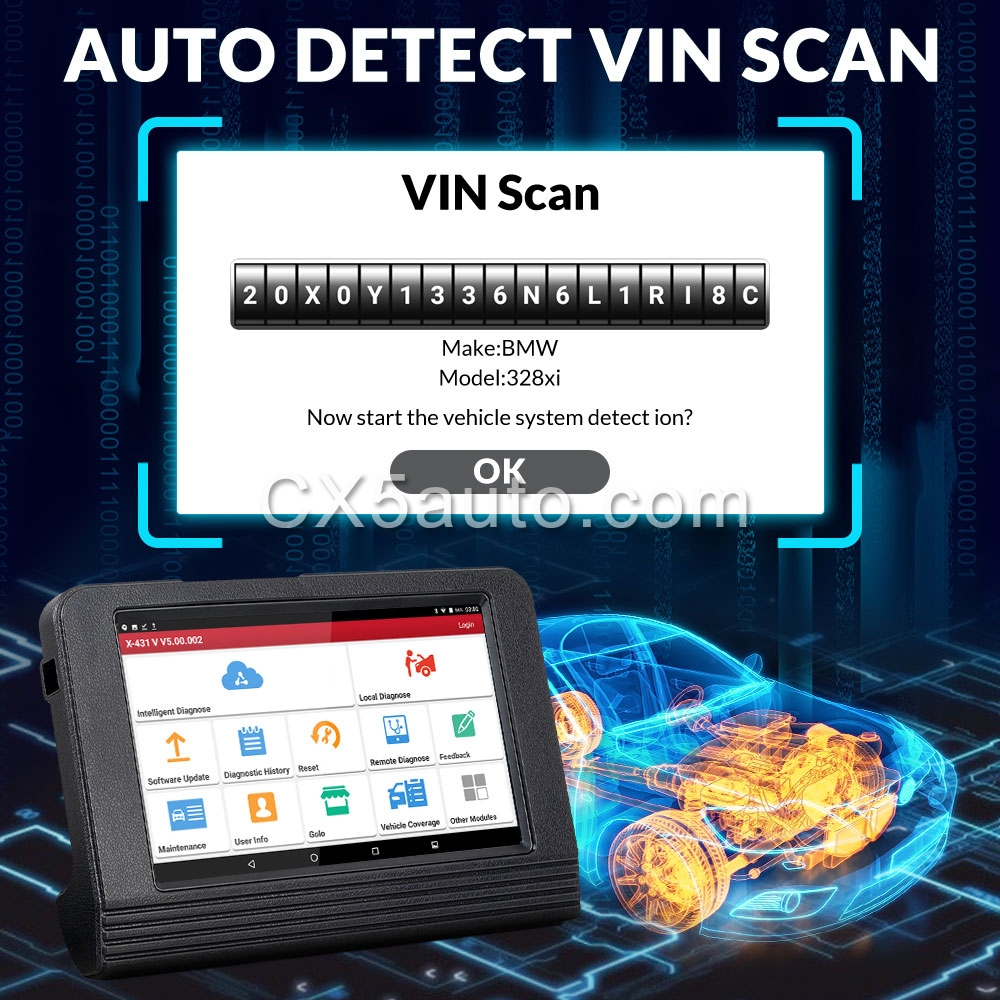 Coding + Active Test + Adaptation + Matching
Not only exceptional OE-Level functionality of comprehensive OBDII diagnostics & services ,LAUNCH X431 V also covers advanced ECU coding Complete capabilities for codes, live data, active test, ECU information, adaptation, matching, coding etc.,With all this functionality
ECU Coding
The Coding function is used to re-flash the vehicle control modules, it allows you to reprogram adaptive data for certain components after making repairs or replacements.
Bidirectional Control
With this automotive diagnostic tool, you can perform actuator tests (testing the output elements). This feature lets you know if a specific system, component or a subsystem is functioning properly or not.
Matching
for example, do a Throttle relearn/reset after replacing the throttle body , program a new tcu after replacing,recode replacement parts to the car,perform a transmission quick learn,etc.
Acutive Test
Active test is to test output elements. You can figure out whether a specific subsystem or component in your car functions well or not by using this tool to make the tester outputs function instead of checking in ignition status.For example, Actuation tests to activate actuators such as doors,windows,and windscreen wipers ect.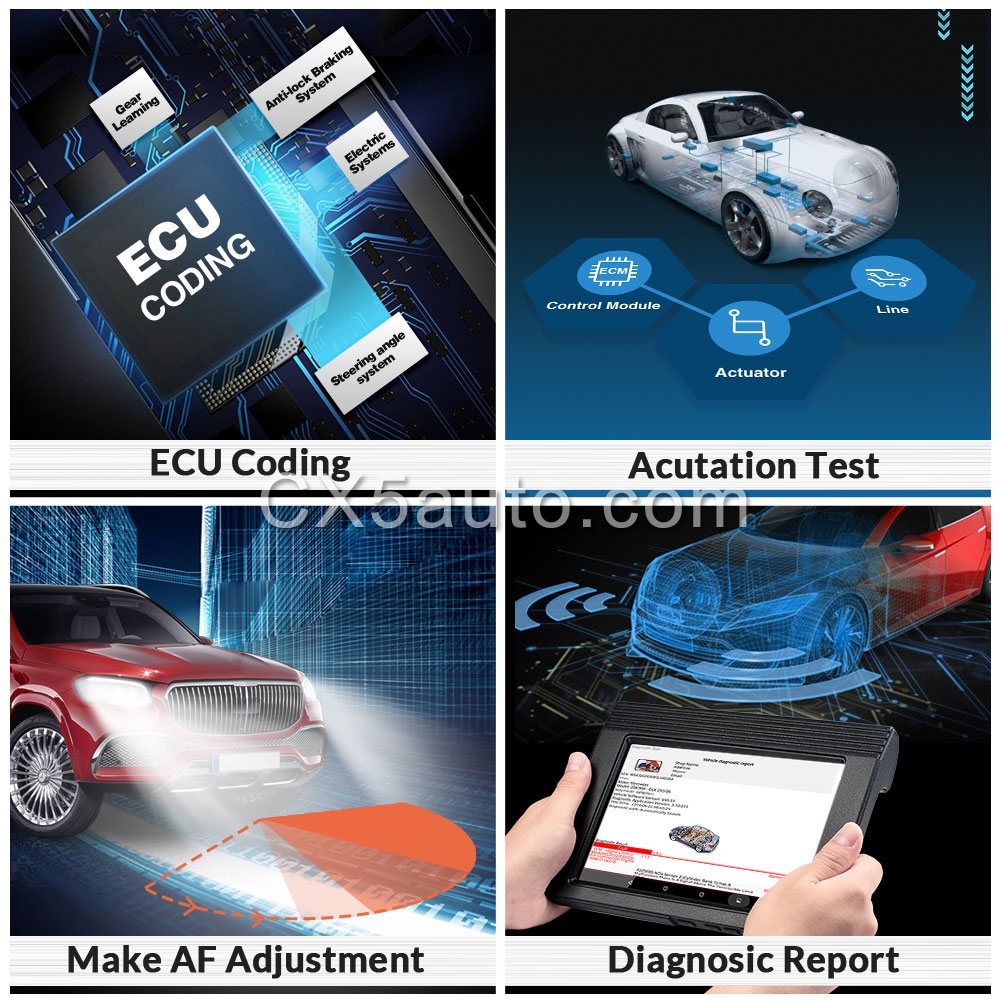 LAUNH X431 V Support 30+ Kinds of Special Reset Service Functions:
(NOTE:You can find 15 kinds of commonly used reset functions in the reset menu, and other special functions in the car brand diagnostic softwares menu)
Oil Lamp,Oil Reset Service
allows you to perform reset for a new calculation of Engine Oil Life system once changed the oil.
EPB,Electronic Parking Brake Reset
is important in the maintenance of electronic braking system's safety and efficiency.
BMS,BAT,Batery Maintenance,Battery Reqister
allows the scan tool to evaluate the battery charge state, monitor the close-circuit current, register the battery replacement, and activate the rest state of the vehicle.
DPF,Diesel Particulate Filter egeneration
specially works for Diesel Particulate Filter system with DPF regeneration, DPF component replacement teach-in and DPF teach-in after replacing the engine control unit.
SAS,Steering Angle Calibration
helps clear the fault steering angle sensor memories and plays an important role in the steering angle sensor calibration.
TMPS,Tire Pressure Monitor System Reset
makes sense in displaying sensor IDs from the vehicle's ECU, inputting TPMS sensor replacement IDs and testing sensors.
Anti-theft&IMMO
it is mainly used to disable the lost vehicle keys and program a new replacement key fob.
ABS Bleeding
ABS brake bleeding to get a firm brake pad after air exhaustion.
Throttle,Electronic Throttle Position reset/learn
The throttle body is a tube containing a pivoting flat valve (butterfly) that is used to control the amount ofair entering an engine. In an electronically fuel injected car, a throttle position sensor and air flow sensorcommunicate with the computer, which supplies the corresponding amount of fuel needed at the injectors. It must need re-learning throttle sensor position after clearing or repair
Gear Learning
The scan tool monitors certain camshaft position sensors signals to determine if all conditions are met to continue with the procedure for Engine running
Injector Coding
Leaking injectors and some dead injectors can be missed even when an injector is disabled. Otherproblems with the ignition system and mechanical components also may not show an rpm loss when aninjector is turned off
......
Note : These special function NOT for all car models, if you are confused, Please send your car brand, model and release year to seller to check it for you .
Multi-language Supported
LAUNCH X431 V support English, French, Spanish, German, Russian, Korean, Japanese, Portuguese, Italian, Polish, Dutch, Hungarian, Finnish, Simplified, Czech, Turkish, Greek, Arabic, Danish Persian, Romanian, Serbian, Swedish, Chinese Traditional,You can switch any language you want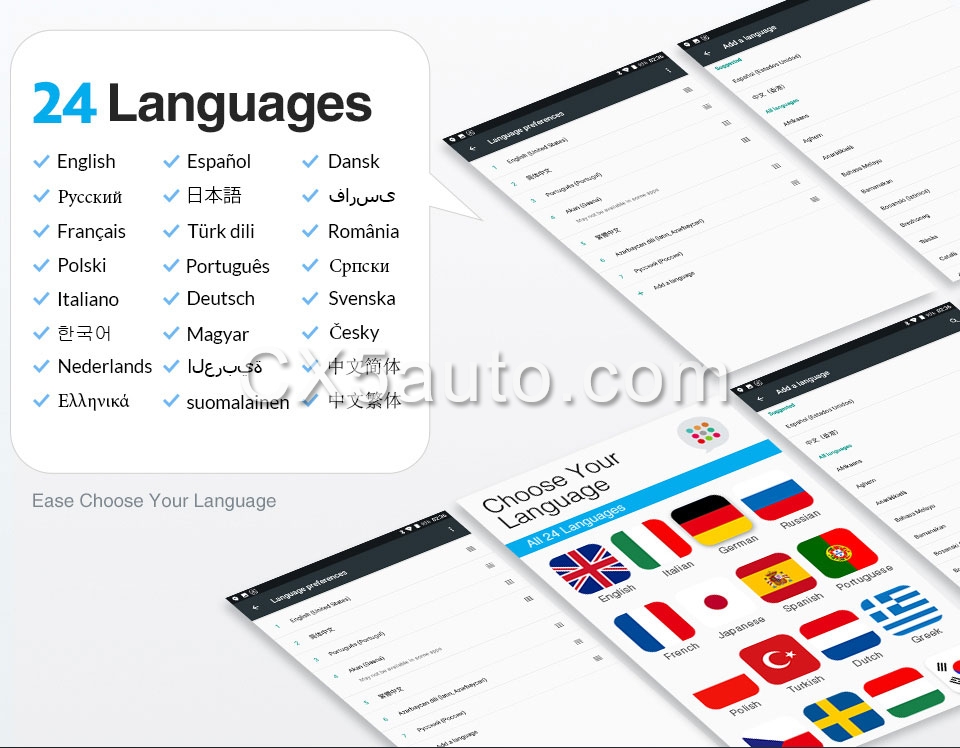 Supports 10000+ car models from America, Europe, Asia (Including Russian car models, Chinese car models, Indian car models, Malaysian car models, Australian car models, Brazilian car models, Latin American car models and other national models,including cars, SUVs, minvans, 12v light-duty trucks, gasoline cars and diesel cars. ( It is no exaggeration to say that LAUNCH X431 V is the most widely vehicle coverage product in the world)
Software list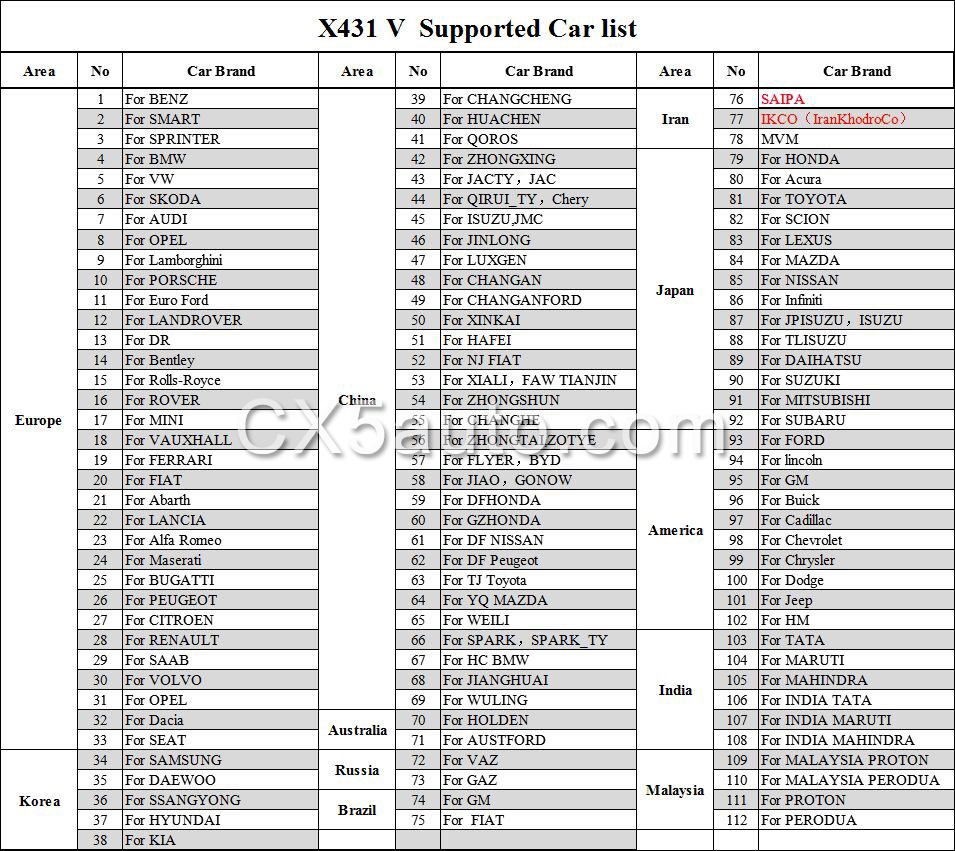 Package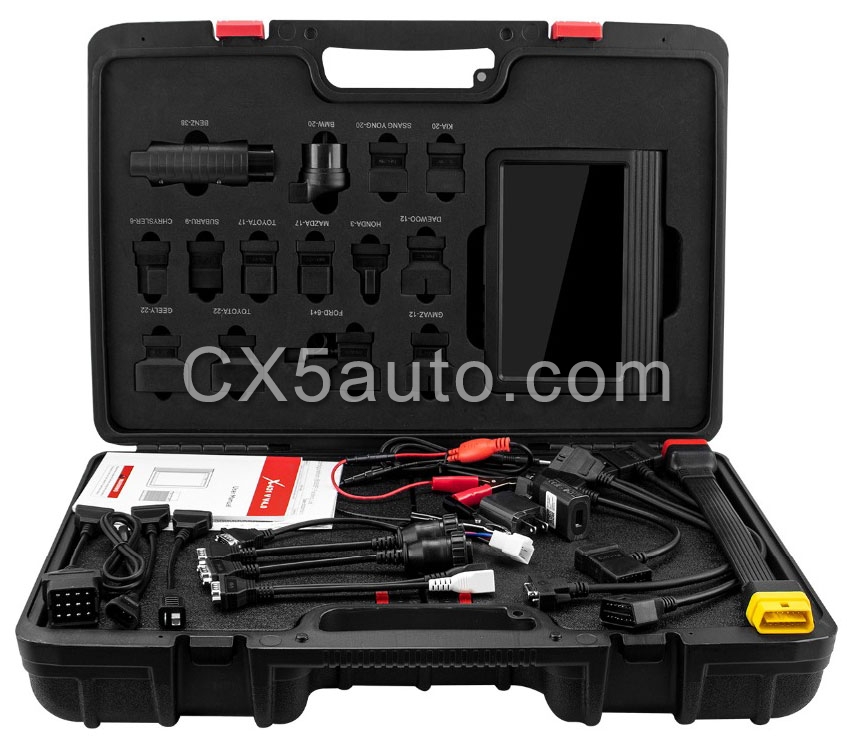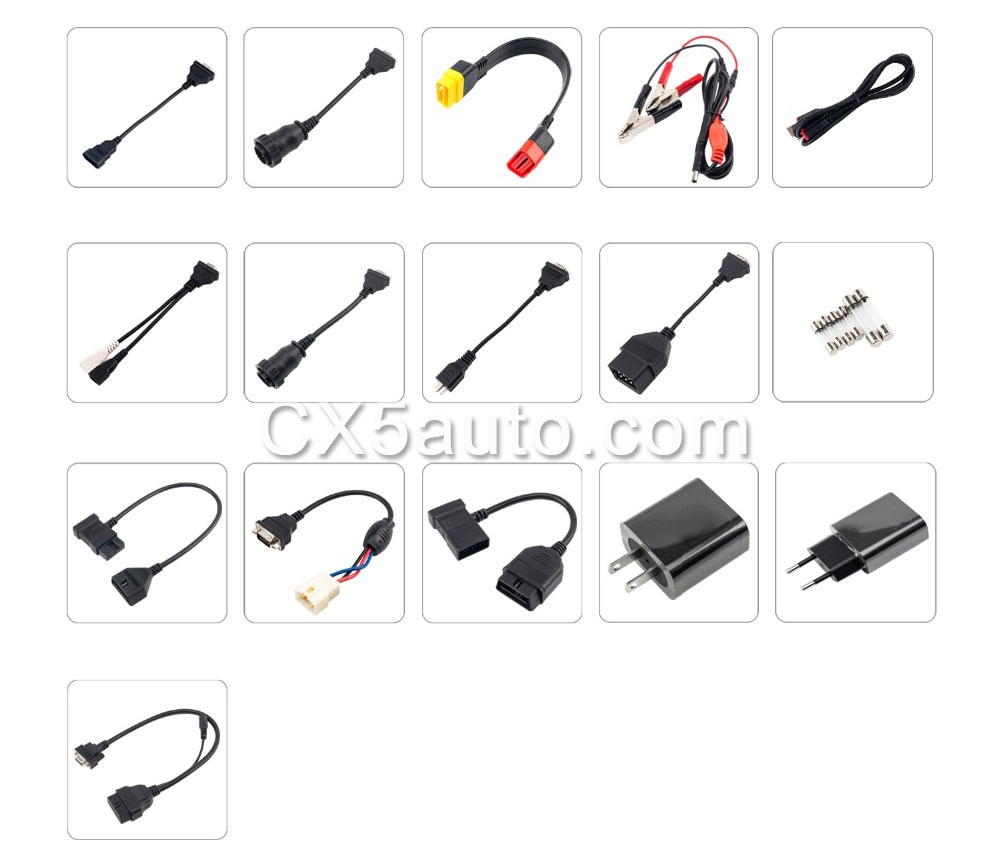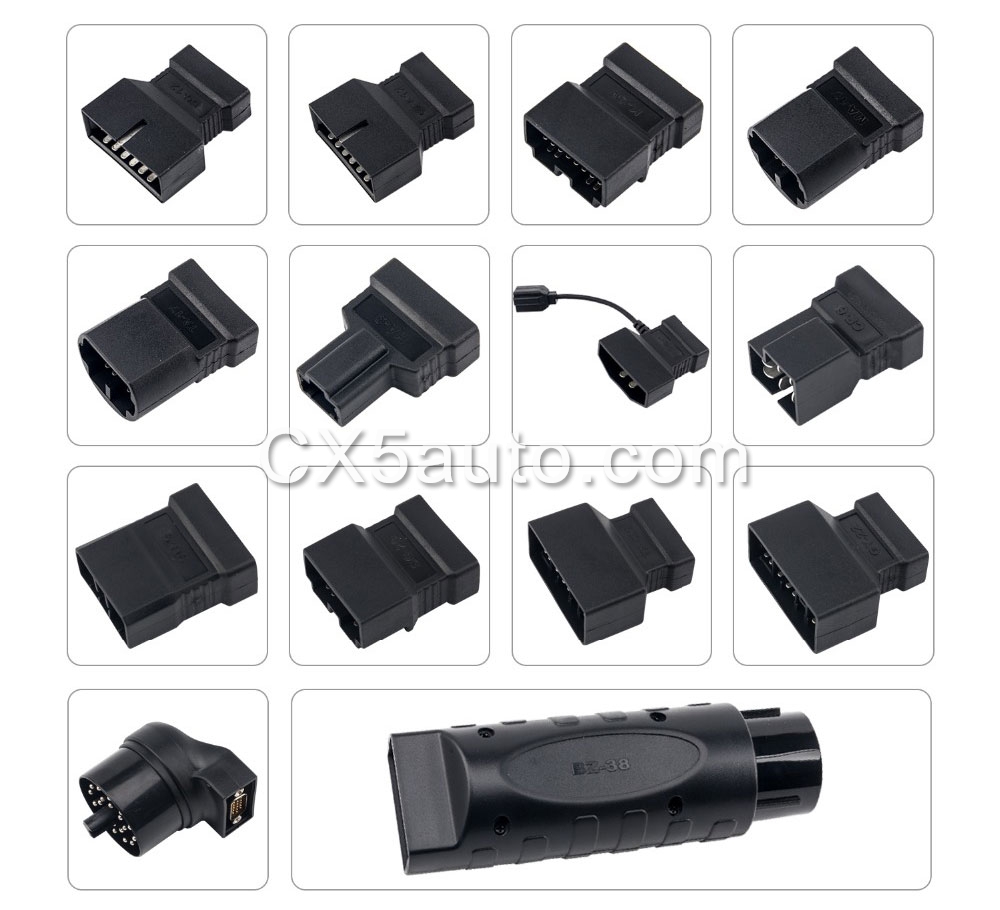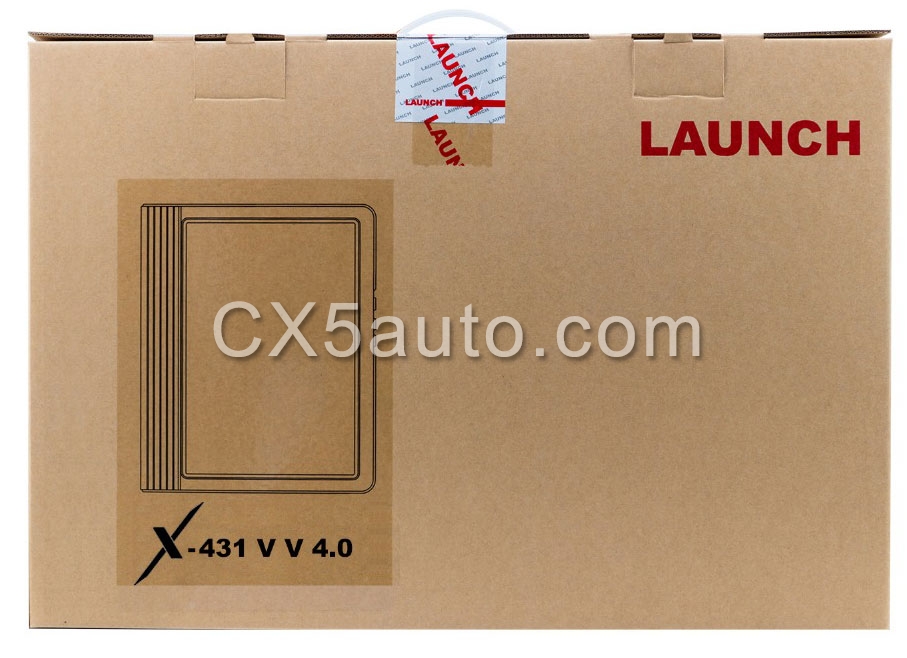 Warranty: 12 months

Lead time: Have stock (by DHL or Fedex about 7 days arrive your workshop)