1100W Paintless Dent Removal
Item No.: 143
Only need 20 seconds to repair the dents
There is no longer need to use putt and paint on the small dents!
INQUIRY
Description Specification Package Included Customer Feedback
Instruction
Car body collision repair is an advance technology for repairing various of dents on the car body caused by strike or impact.Comparing with traditional repair processes,the collision repair can offer more advantages such as shorter repair time ,better repair result and less labor cost,suitable for use on repairing car doors ,bonnets,trunk lids.etc.
Specification
Input voltage: 220V
Rated power: 1100W
Rated input current: 6A
Frequency: 50/60Hz
Efficiency: ≥90%
Power factor: ≥0.95
Insulation grade: F
Size: 26*17*20cm
Weight: 3kg
F
eatures
1. Environment friendly product without welding,puttying and painting.
2. Electromagnetic tool with advance technology,easy to use.
3. Compact size,low cost investment and high return.
4. Quick and easy way to repair car body without damaging body paint.
5. Extensive use,simple way to repair the dent of car body.
6. Simple, easy to use, low cost of learning.
7. Large-screen display, precise control, real-time monitoring.
8. High-precision control, quality assurance, operational safety.
9. Two operating modes to adapt to different needs: ①Time mode ②Power mode.
10. Compared with the traditional way of demolition and repair, speed 6 times faster delivery of owners, improve shop utilization, rapid recovery of investment.
Package Included
1 x Induction Heater
1 x Power Cable
1 x Quick Connect Head With Cable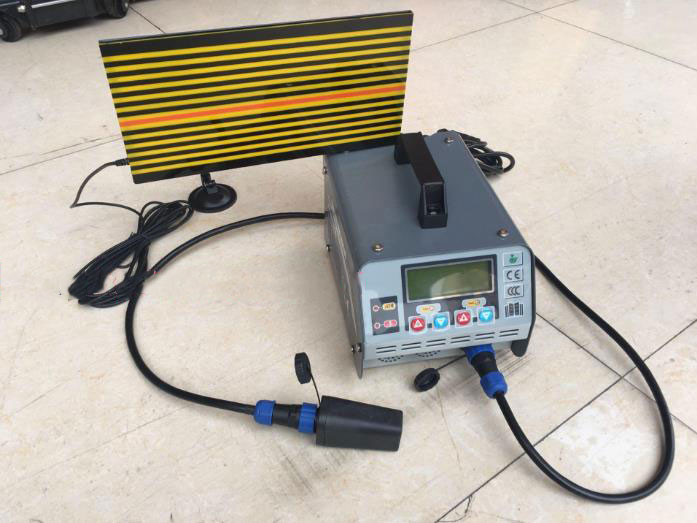 Operation panel instructions
1. Power light. This light on when the machine is charging.
2. Over temperature indicator: The machine will stop working when inside over heat and the temperature indicator starting.
3. Time increase and decrease: For setting the working time, with memory function. Time setting range: 0.2-4s that is automatic working mode(machine will keep working and will immediately stop working when the scheduled time arrived or sudden halt accrued) FF means manual mode (machine keep working till power off) Every time you press the switch after setting, it will be recorded. Each time you turn on the machine will see the adjusted time you set last time.
4. Power increase and decrease: Adjust the working power, with memory function. Power range from 20% to FF(100%). Please set appropriate power for heating according to dent situation avoid to be burnt out.
5. LCD conveniently shows working time and working power. When pressing the starting key, there are dynamic pictures indicate the machine is under heating with no protection.




Warning Before Operation

1. Do not use this device in patients with pacemakers and various metal prostheses.
2. Before using the equipment, please wear a protective mask, protective gloves and overalls to prevent burns in operation.
3. Do not wear any metal items such as watches, necklaces, keys, belt buckles, coins, zippers, etc..
4. The equipment shall not be used in conductive dust, spray working area, chemical fuel working area, high temperature zone and high humidity area.
5. When the device is powered on, no combustible material can be placed next to it.
6. Before using the equipment, please have a fire extinguisher in case of improper operation.
7. Do not have to install airbags in the vicinity of the use of this tool.
8. If the device is connected to the power supply, it is necessary to guard the equipment. Unplug the AC power outlet when not in use.
9. Equipment storage, the temperature should be maintained at 0~50 ℃, when the mobile device to avoid vibration.


Important Warning In Operation

1. Repair the head in the repair of damaged body process, repair the head and body temperature will rise rapidly, in the equipment, body, repair head without cooling, please do not touch, so as not to burn.
2. Repair head in the repair process, repair of head and body temperature will rise rapidly, single damaged parts do not for a long time operation (every 1~15 seconds after the operation with a wet towel repeatedly wipe the damaged parts of the cooling), high temperature paint to avoid hurting.
3. Repair process, repair the head and body temperature will rise rapidly, the car experience a moment of weak softening, during the repair of the head do not have to press the action, so as not to soften the moment caused by the increase in depression.
4. Can't be used on white color cars.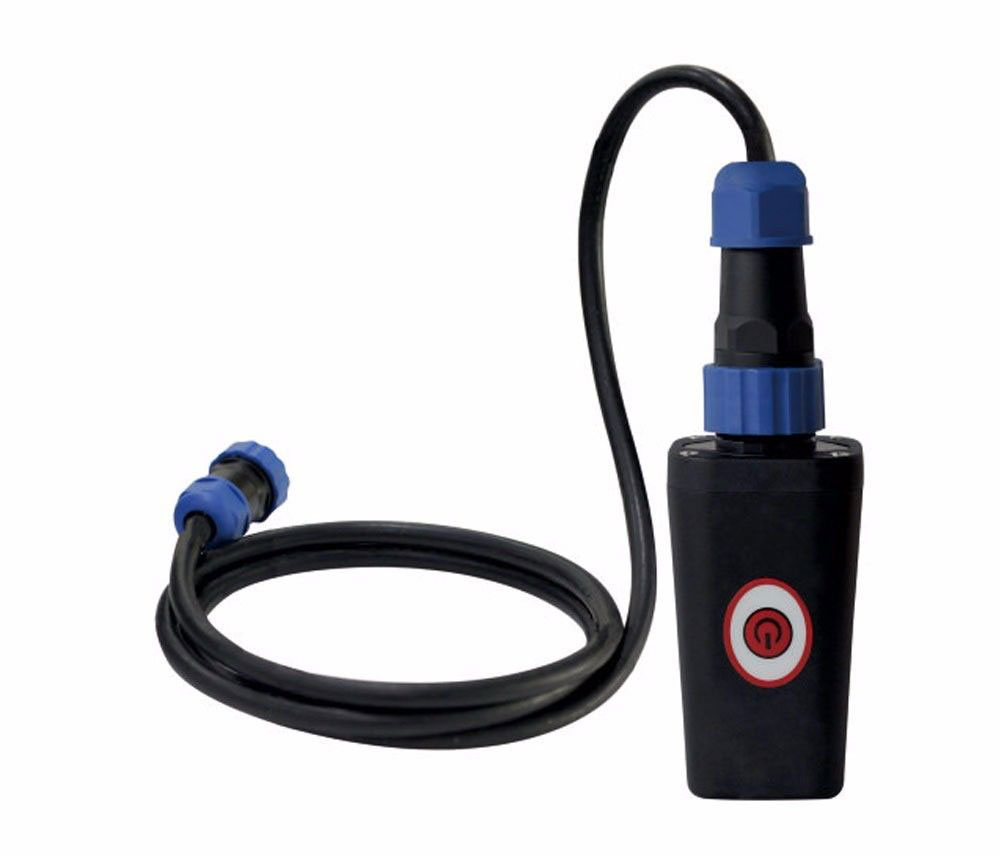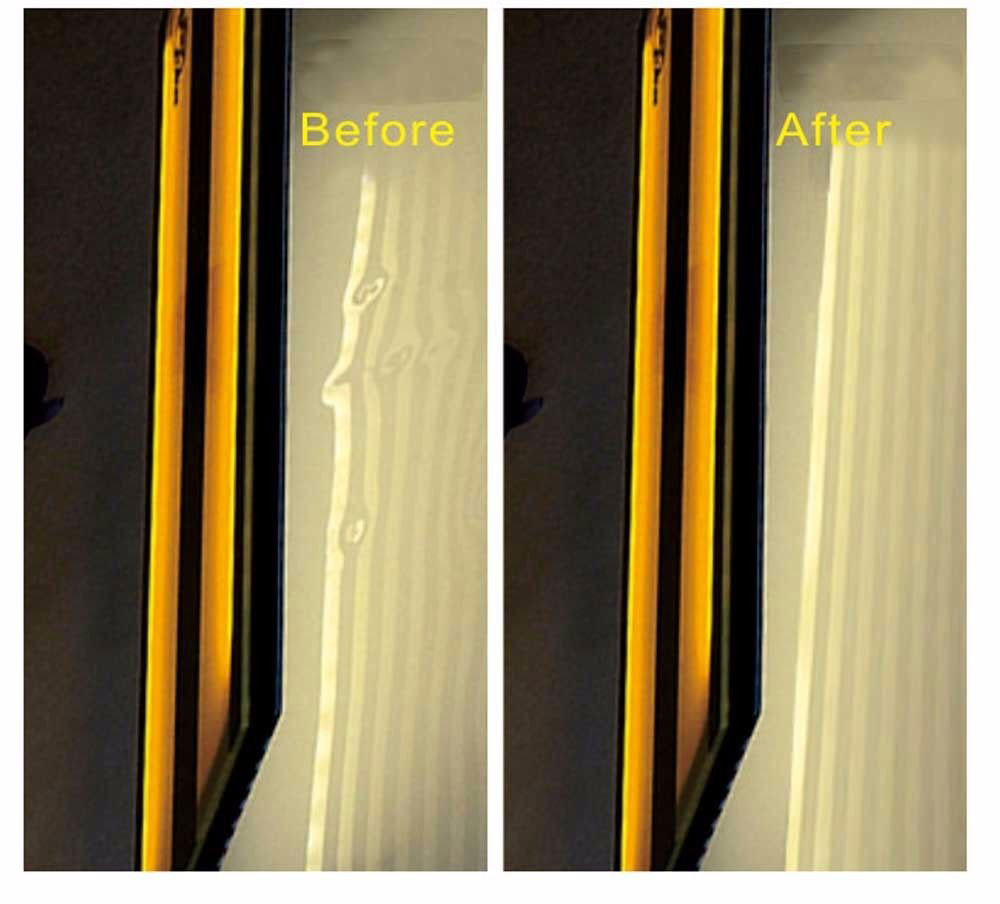 Packing list
1 x Induction Heater
1 x Power Cable
1 x Quick Connect Head With Cable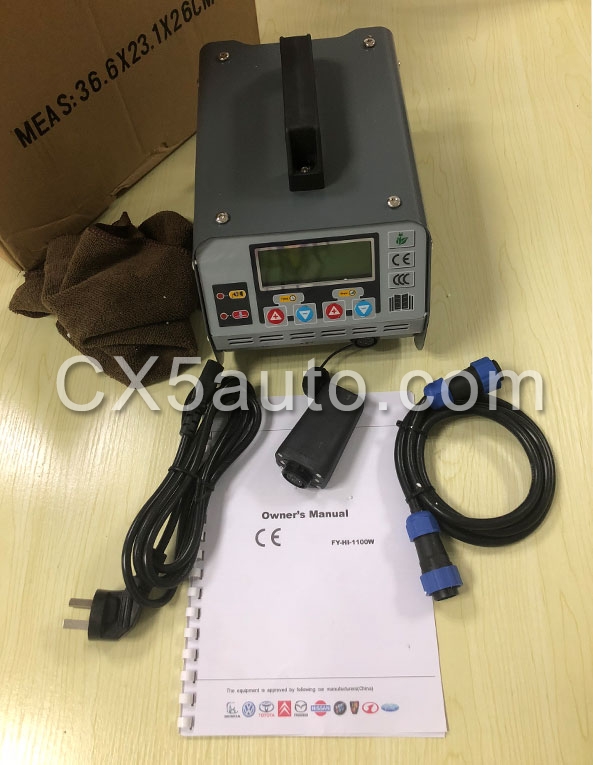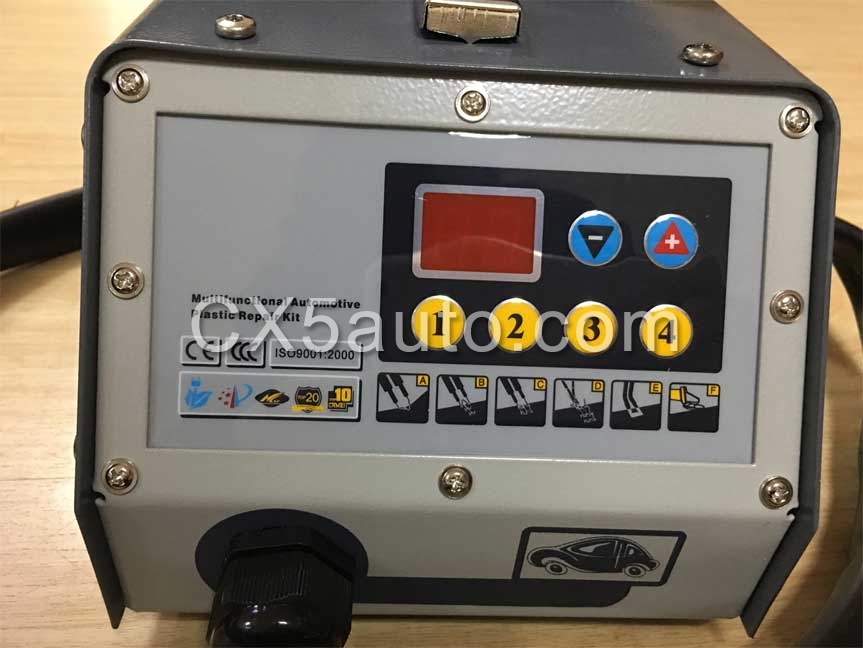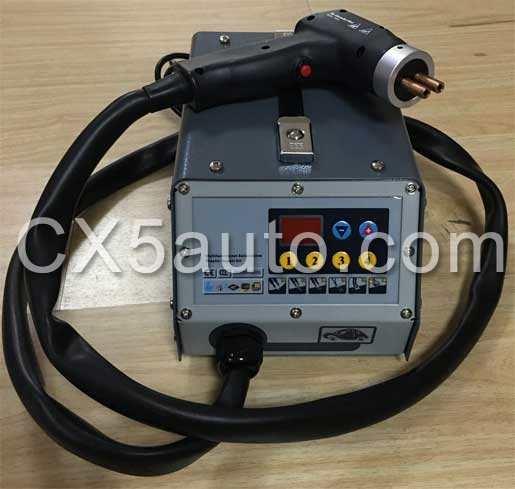 Customer Feedback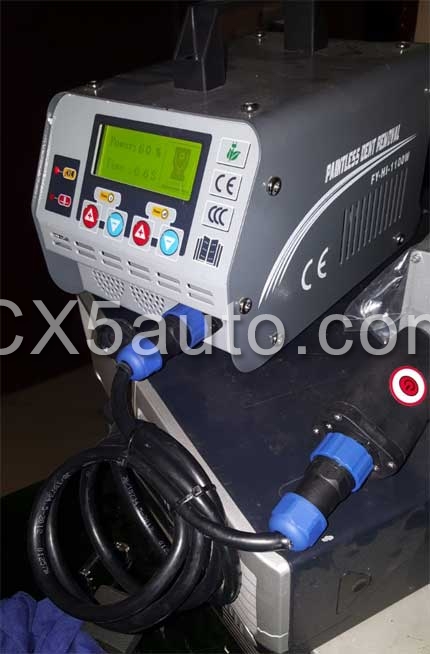 Warranty: 12 months

Lead time: Have stock (by DHL or Fedex about 7 days arrive your workshop)


Input voltage: 220V
Rated power: 1100W
Rated input current: 6A
Frequency: 50/60Hz
Efficiency: ≥90%
Power factor: ≥0.95
Insulation grade: F
Size: 26*17*20cm
Weight: 3kg

1 x Induction Heater
1 x Power Cable
1 x Quick Connect Head With Cable