Indoor atomizing antibacterial machine
Item No.: 139
INQUIRY
Description Customer Feedback
Instruction
The scope of application: Car interior,Club, Market, Hotel, Taxi, Public place, Family room, Cafeteria, School, KTV, Train, Gym.

Specification
Technical parameters
The use of power: 950W
Voltage: 220V
Volume: 100ml
Model: S-700
Tobacco output: 2000cu.ft/min
Preheating time: 5 minutes
Weight: 3.7kg
Packing size: 38*24*37cm
Control system: Timing control (according to different capacity of liquid conditioning time)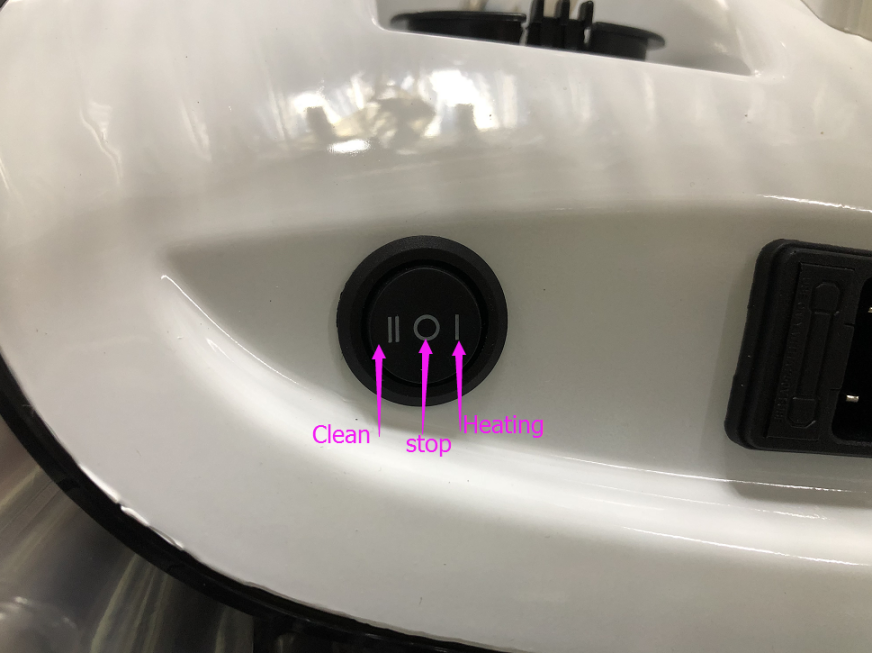 Black three-block switch, cleaning, heating (the left side is the cleaning button, cleaning button can be the machine inside the residual or corrosive liquid out of the machine body. This process can be cleaned with water, the cleaning button can not be atomized; The right side is the switch button. The switch button is a warm-up switch, about 5 minutes after opening, the machine hand to the lights can be atomized operation.
The middle gear is stop cleaning or heating.


Details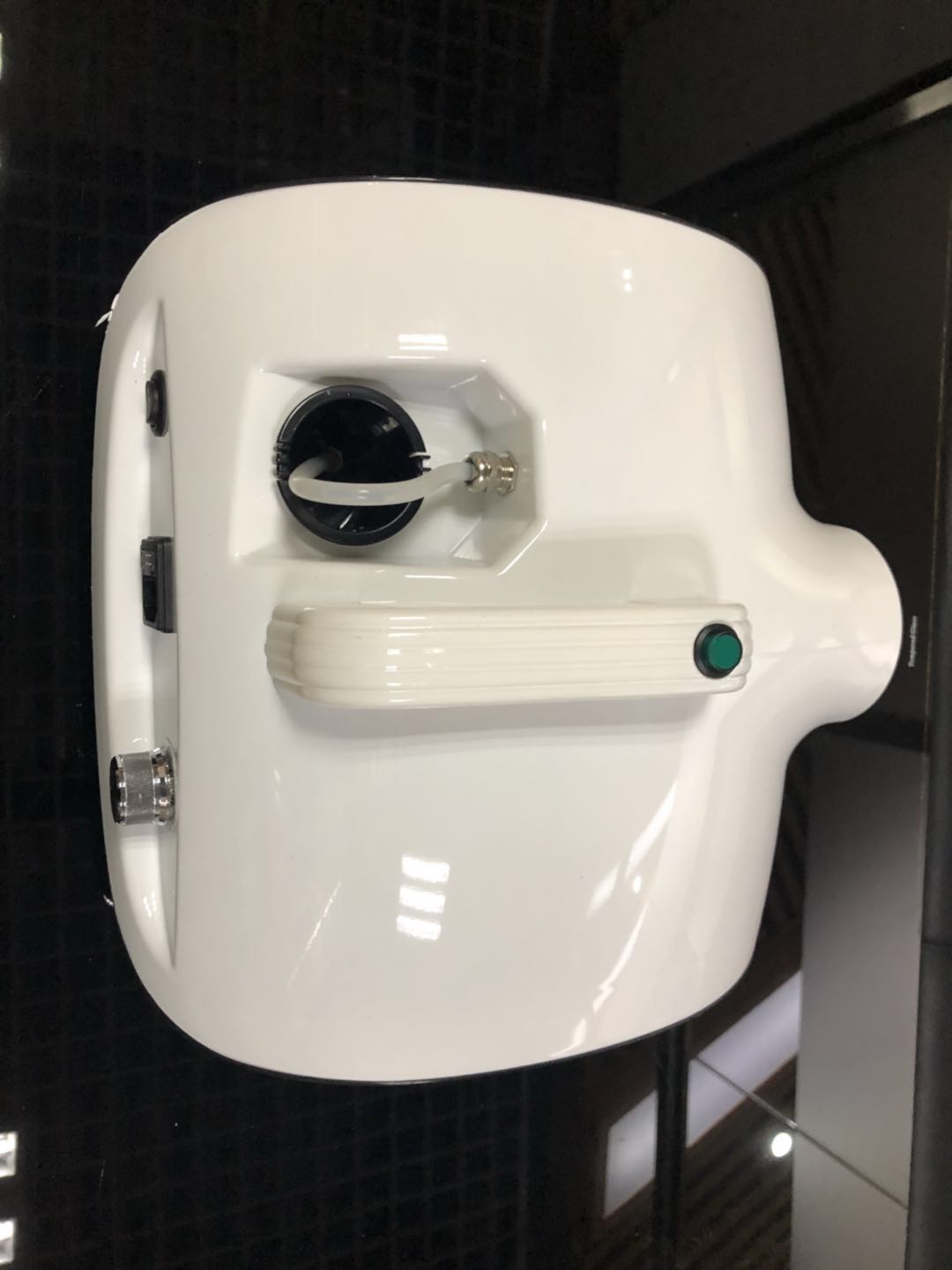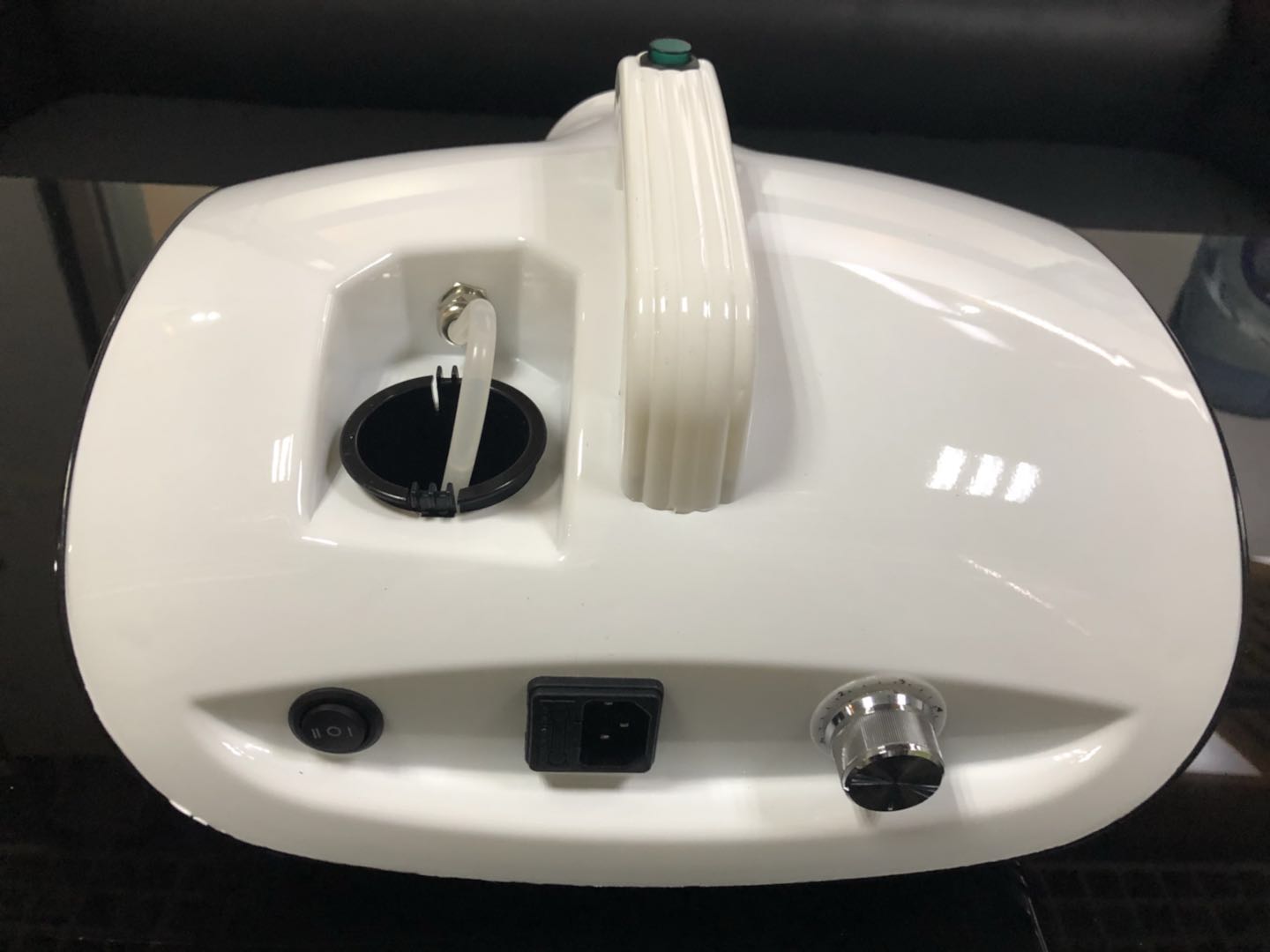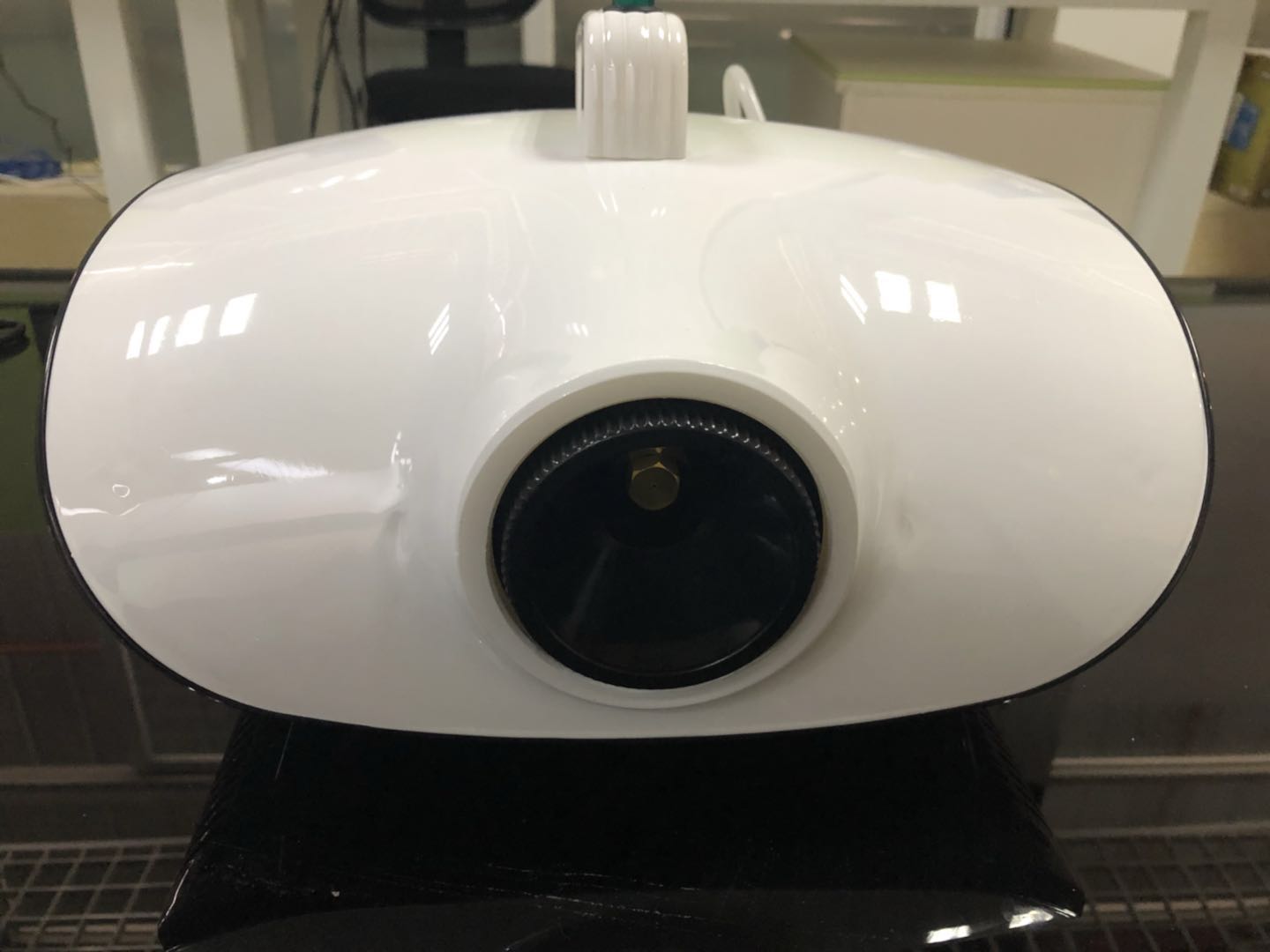 Customer work shop show