EP230/PRO/3000 Oxyhydrogen carbon cleaning machine
Item No.: 108
INQUIRY
Description
Introduction
The carbon deposition in the vehicle engine while the engine works, which makes the engine launching performance, the fuel consumption and the exhaust gas standard worse. the cleaning off process will eliminate the internal carbon deposition and recover the original performance of the engine, and promote the accelerator response, and reduce the waste gas exhausting. the burning becomes more full, lower the fuel consumption,and make the useful life of the engine longer.
Range of application
1.2. range of application EP 230/PRO/3000 Aut Carbon cleaning machine mainly use in following engine models
1) Displacement under 3000CC of gasoline or diesel engine (EP230)
2) Displacement under 6000CC of gasoline or diesel engine (EP230 PRO)
3) Displacement under2500CC of diesel or gasoline engine (EP230 PRO)
4) Custom size for the engine displacement beyond above data.(EP3000)
Standard accessories
spare parts and tools list
gas-type fitting: standard configuration
tube: standard configuration 5M
Process of oxyhydrogen carbon cleaning
Electrolyte (Carbon cleaning material)
->Electrochemical decomposition-> oxyhydrogen gas-> put in car air intake manifold->Auto idle running for 15 minutes,Hydrogen and oxygen reactive molecules decomposition and burn stubborn carbon during idle running ->finished carbon removel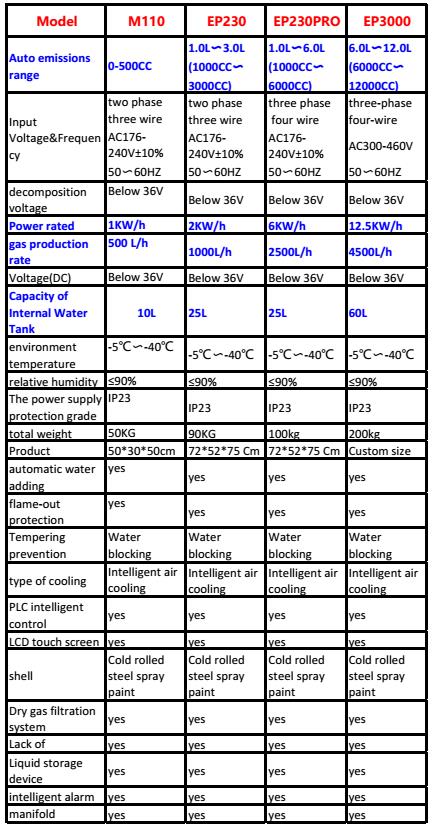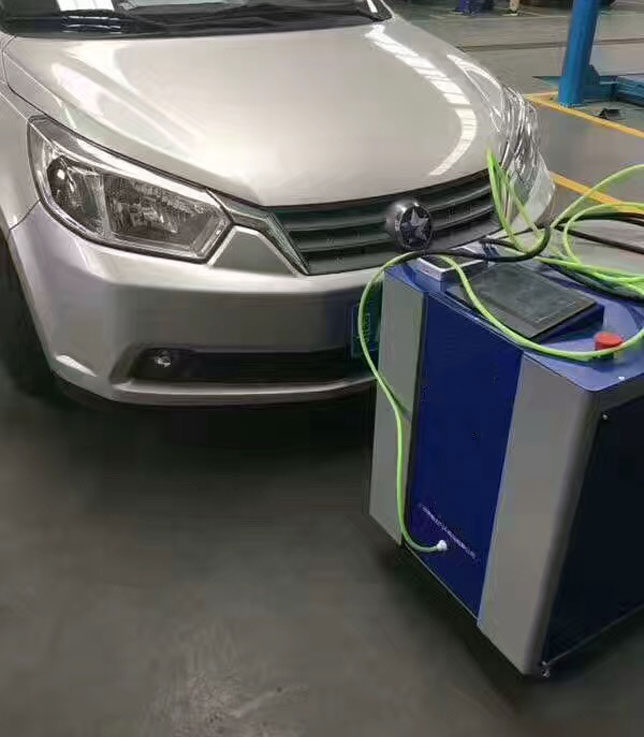 Details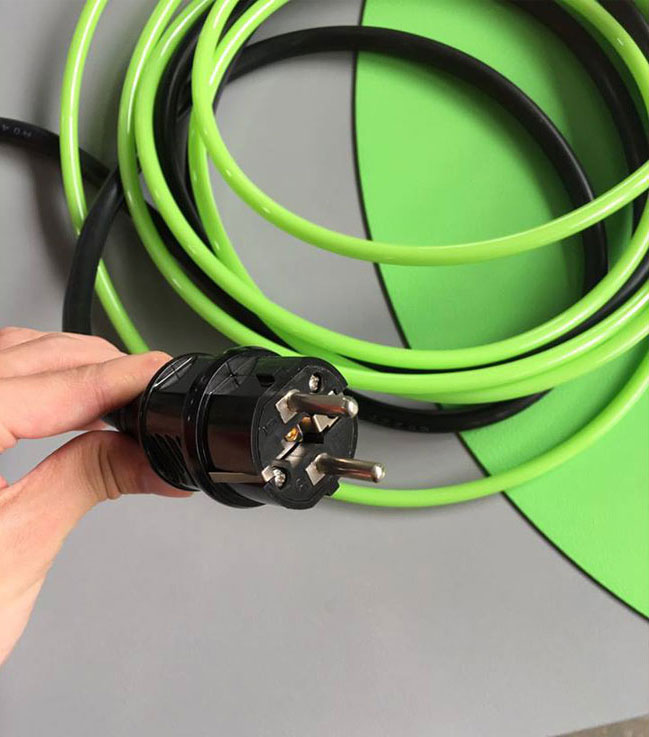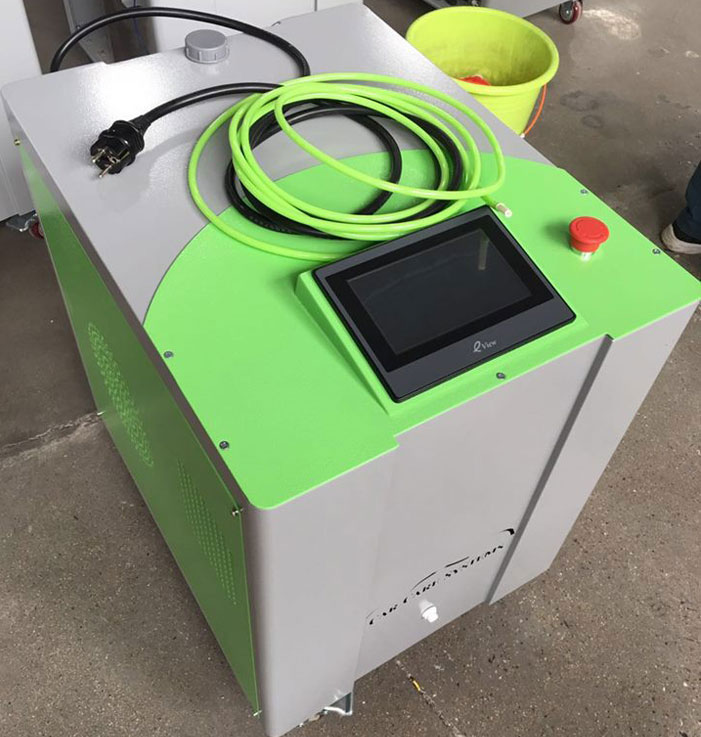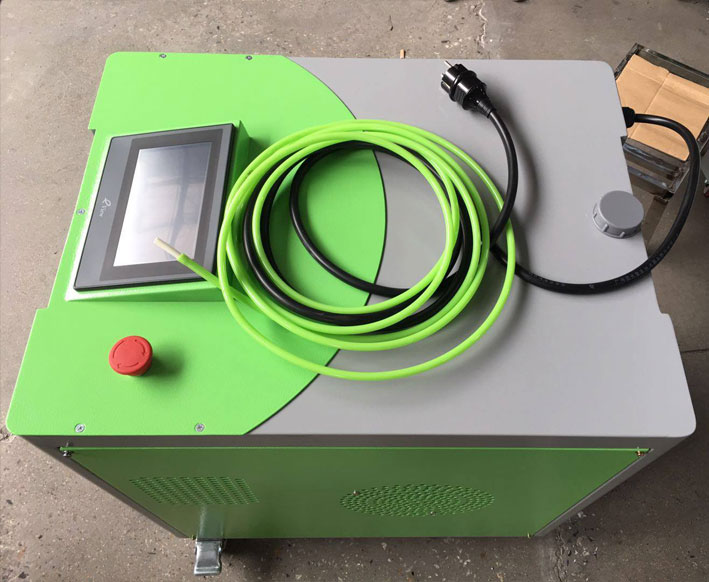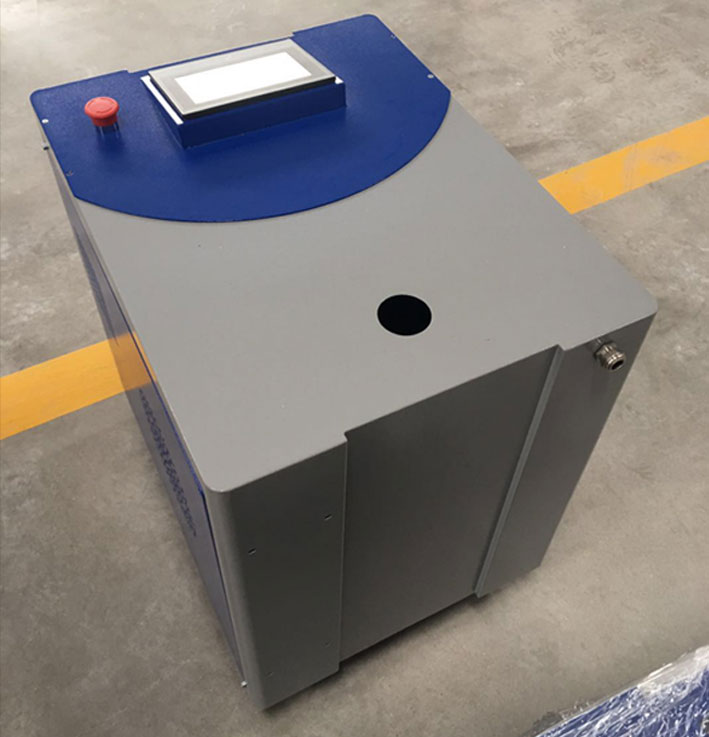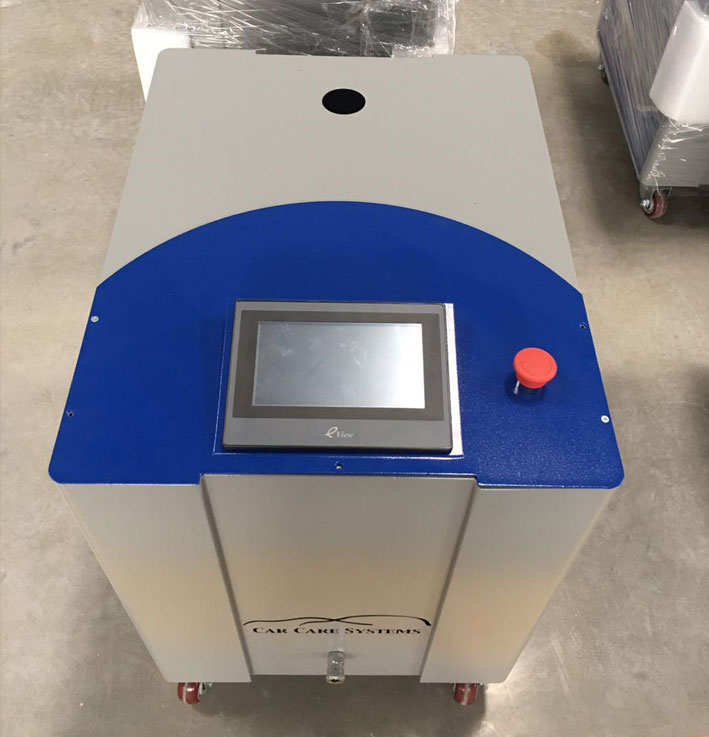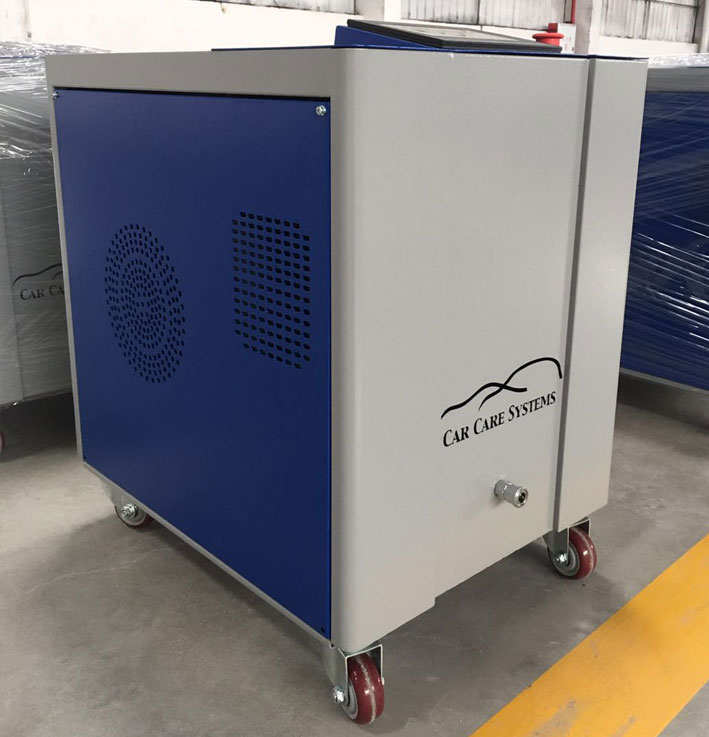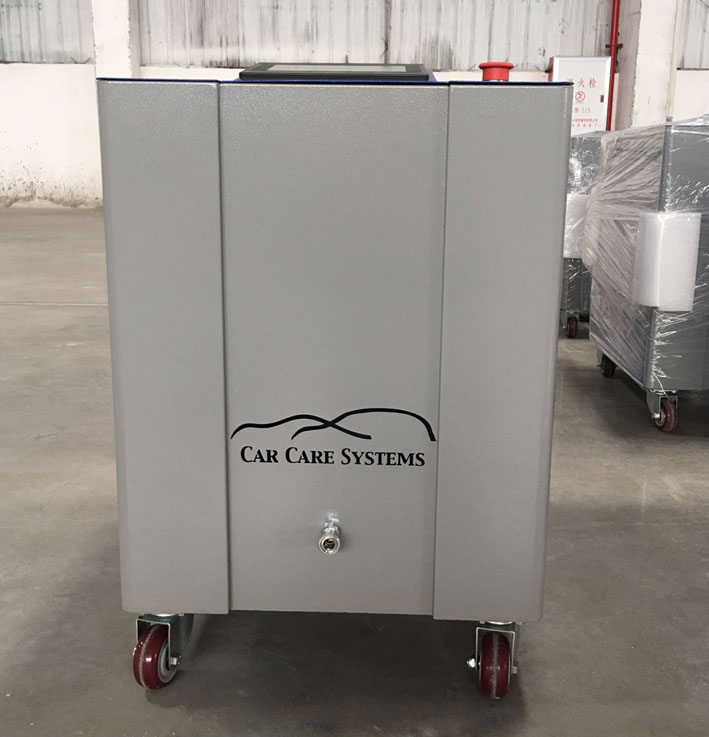 Package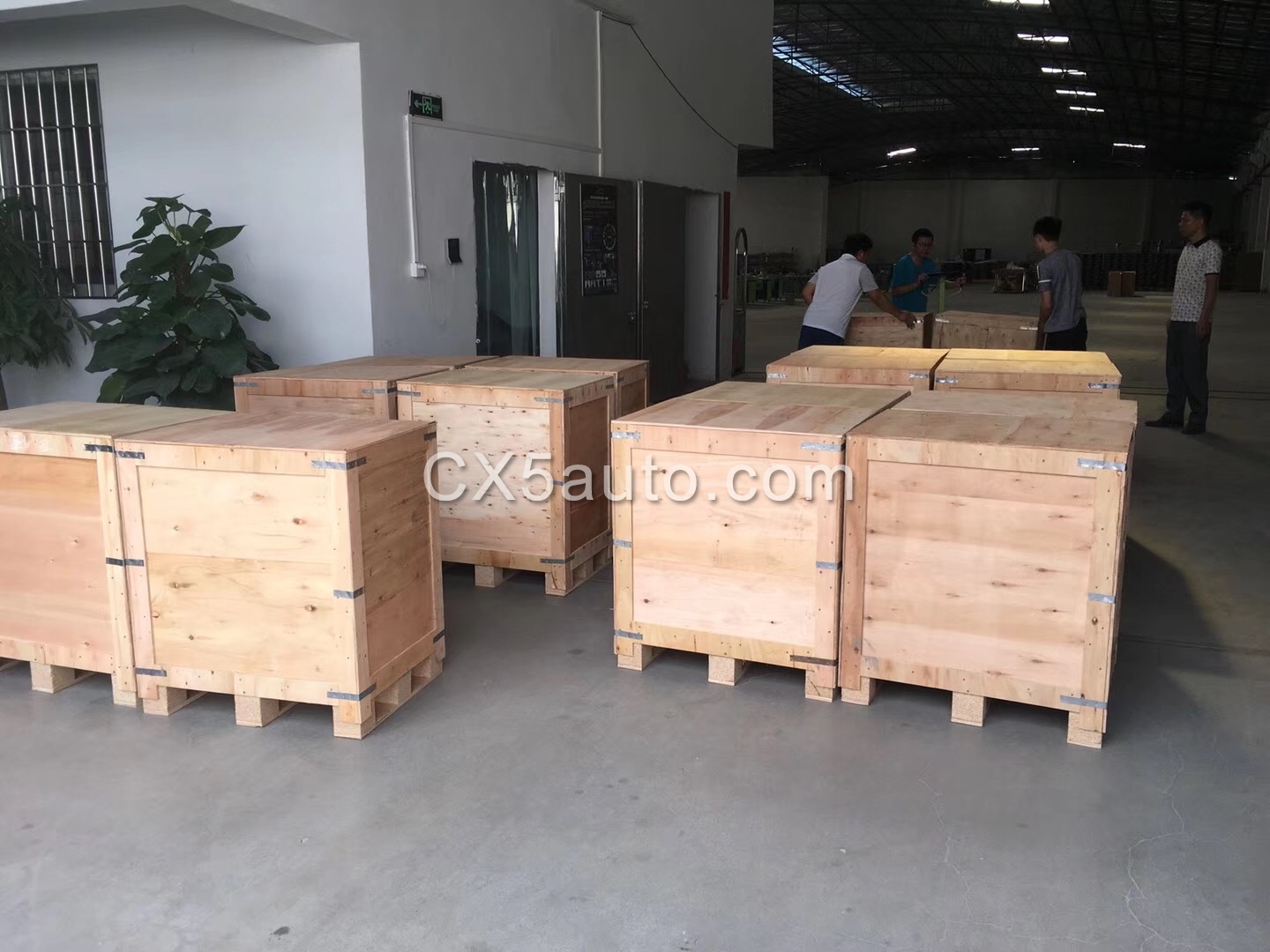 RELATED PRODUCTS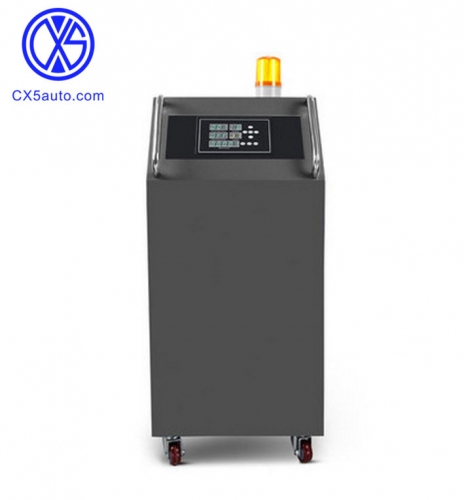 Have CE. Not only sterilization but also odor re...
Read more